The PXL Vision story
PXL Vision AG is a Swiss high-tech spin-off of the prestigious Swiss Federal Institute of Technology (ETH). Experienced in identity verification since 2011, the company was founded by former key employees of Dacuda AG, an award-winning computer vision company that sold its 3D division to Magic Leap in early 2017.
Extensive experience in computer vision and machine learning
PXL Vision provides leading solutions for the automation and enhancement of online identity verification and customer onboarding through tailored software solutions powered by the latest developments in computer vision and machine learning. We have extensive experience and expertise in building highly complex technologies based on computer vision, as well as artificial intelligence and machine learning. PXL Vision has the passion and know-how to bring these technologies to market.
Why does our story and our technology matter?
Allow Michael Born, CEO of PXL Vision, to explain why trusted digital identities are so close to heart for him and what PXL Vision does to support them:
Meet the Founding Team
The PXL Vision management team has a proven track record in developing and deploying mass-market products that are used by more than a million people worldwide. PXL Vision's founders have worked together for more than seven years at Dacuda until Dacuda's 3D division was sold to Magic Leap. The team has extensive experience and expertise in building highly complex computer vision and deep learning technologies and the passion and execution know-how to bring them to market.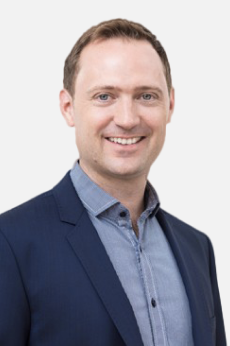 Founder and CFO of Dacuda (Magic Leap exit in 2017)

BoD Skybotix (GoPro exit in 2015)

Capgemini strategy consultant

MA Public Affairs from University St. Gallen (HSG)
Michael Born
Chief Executive Officer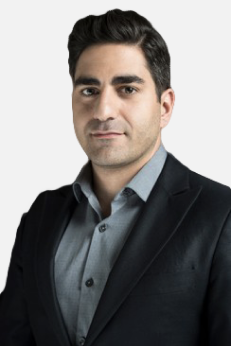 6y Dacuda Head of Business Development

Closed license deals with multi-million biz

Well networked in OEM industry

BA EHL Lausanne
DAS Technology Growth Mgmt HSG
Karim Nemr
Chief Business Officer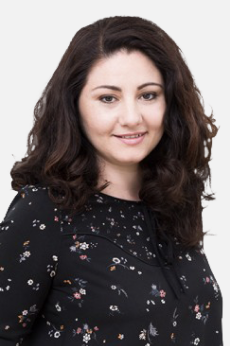 6y SW Development for whole Dacuda SW portfolio

18+ years as software engineer and manager

Expert in biometrics

MSc in Computer Science West Virginia University (USA)
Nevena Shamoska
Chief Technology Officer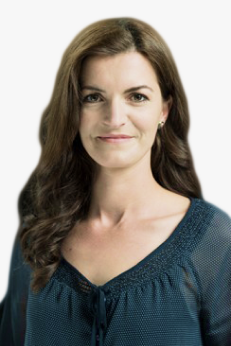 5y SW Dev for Dacuda

14+ years as software engineer and manager

Expert in security engineering

BA Cybernetics, Statistics, Biz Informatics ASE Bucharest
Roxana Porada
Chief Product Officer
3y Dacuda Operations and Customer Care

Member of Swiss military signal intelligence

Subject matter expert for finance and disributed ledger

technologies

BA in Computer and Neuro Science UZH BA
Lucas Sommer
Chief Executive Officer
Used by Industry. Loved by Customers.
We are building the industry's most advanced identity verification products. Our emphasis on driving the best product technologies forward is part of what has made us number one in Switzerland.
PXL Vision is a standard in the telecommunications industry and increasingly being used by financial service providers.
Committed to innovation:
We are defined by our shared commitment to ongoing innovation and research. With our emphasis on continually improving our product technologies, we don't shy away from solving the industry's most pressing challenges.
That's why we're always looking for creative thinkers to help us expand our global footprint. Our international team of experts come from a variety of disciplines. Learn more about how you can be part of the team at our PXL Careers Page.
Let's work together
For more information about identity verification technology, our vision or a product demo with one of our experts, please contact us.