Swiss technology pioneers in computer vision and machine learning



PXL Vision was founded in 2017 by a team of Swiss technologists who have pioneered scalable applications in computer vision and machine learning. The company's management team has collected experience in that area since 2011. PXL Vision has substantial experience in developing applied technologies that are adopted by millions of end-users.
Vision
Our vision is a world full of trust, built on verifiable digital identities

We are living in an increasingly digital and remote world. Identity verification is becoming a key necessity for providing access to goods and services online. Unbiased, ethical artificial intelligence (AI) is one of the core building blocks used to achieve trusted, verifiable identities.

We are committed to being the technology leader for high-performance machine-learning based solutions and best practices in identity verification.
Core technology & research areas
With our technology, we seek to increase the accuracy, automation, and reliability in identity verification. We have developed globally unique, patent-pending approaches. These include:
The recognition, classification and determination of ID document authenticity and optical security features, such as holograms / lenticulars;

Facial biometrics, including face verification, zero-interaction passive liveness detection and face-morphing;

Methods for efficiently dealing and working with sensitive personal data.
Our high-performing machine-learning systems do all the heavy lifting for the user. This allows us to perform a full identity verification in just 30 seconds. The overall speed of the process is one of the many advantages of our solution.
Applied AI



Machine-learning algorithms make decisions based on the datasets they were trained on. With increasing availability, machines have started to outperform the capabilities of the human brain in many areas. Since any AI is only as good as the data it is trained on, our specialized machine learning algorithms are trained on real-world data. We strive to make our AI as effective as possible and have implemented processes designed for the continuous improvement of performance and accuracy. This allows us to automate identity verification to the highest possible degree. As a result, our algorithm outperforms humans in accuracy and speed.

By nature, AI is prone to systematic and repeatable outcomes that privilege certain groups of people over others. We therefore design and train our algorithms in an ethical way in order to avoid algorithmic bias. We leverage large, representative production data, which allows the global application of an equal standard. Our diverse team of international AI engineers continuously work on avoiding AI bias and implementing best practices to review and refine our algorithms.
At our core, we are a technology company. Our ambition is to be a global leader in identity verification, building solutions that make the digital world safer for everyone. Together with leading academic partners, we are working on achieving this target while being at the forefront of applied technology .
Our collaboration with leading academic institutions, such as the ETH Computer Vision Lab (CVL), the Berner Fachhochschule Computer Perception program and Michigan State University help us improve and further develop our technology. These award-winning labs work with PXL Vision to develop cutting-edge innovations that are incorporated into our product range.
Data Security
As a company focused on identity verification, we are working with highly sensitive personal data, captured from identity documents and facial images. Our key priority is to protect that data. We therefore apply the highest standards in diligence, privacy , communication, data-encryption and data-processing. In order to maintain that high level of data protection, we keep reviewing and improving our internal processes.

We diligently control access of data for processing and research purposes and prevent backtracking of data to the respective identities. We employ a zero-trust policy and take data protection laws, including GDPR, very seriously. We only operate on highly secured environments and backend infrastructures, such as our certified data centers in Switzerland and Germany.
Certifications & Standards
We are experts in machine learning and understand how it works and how well it performs. However, we also acknowledge that not everyone is as well-versed in this technology as we are.

That's why we believe independent evaluation and benchmarking of our technology is important. eIDAS, GDPR, the ETSI norms and many more are important industry standards, certifications and compliance assurances. While we prioritize compliance with these standards and certifications, we also play an active part in steering and supporting regulations. With this, we contribute to more clarity around the technological developments in digital identity verification.
Work with our industry partners
Our direct integrations with leading industry partners allow you to benefit even more.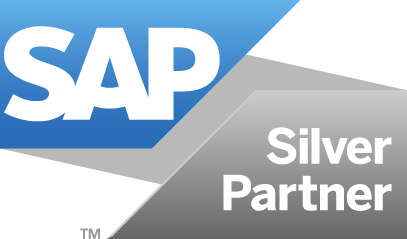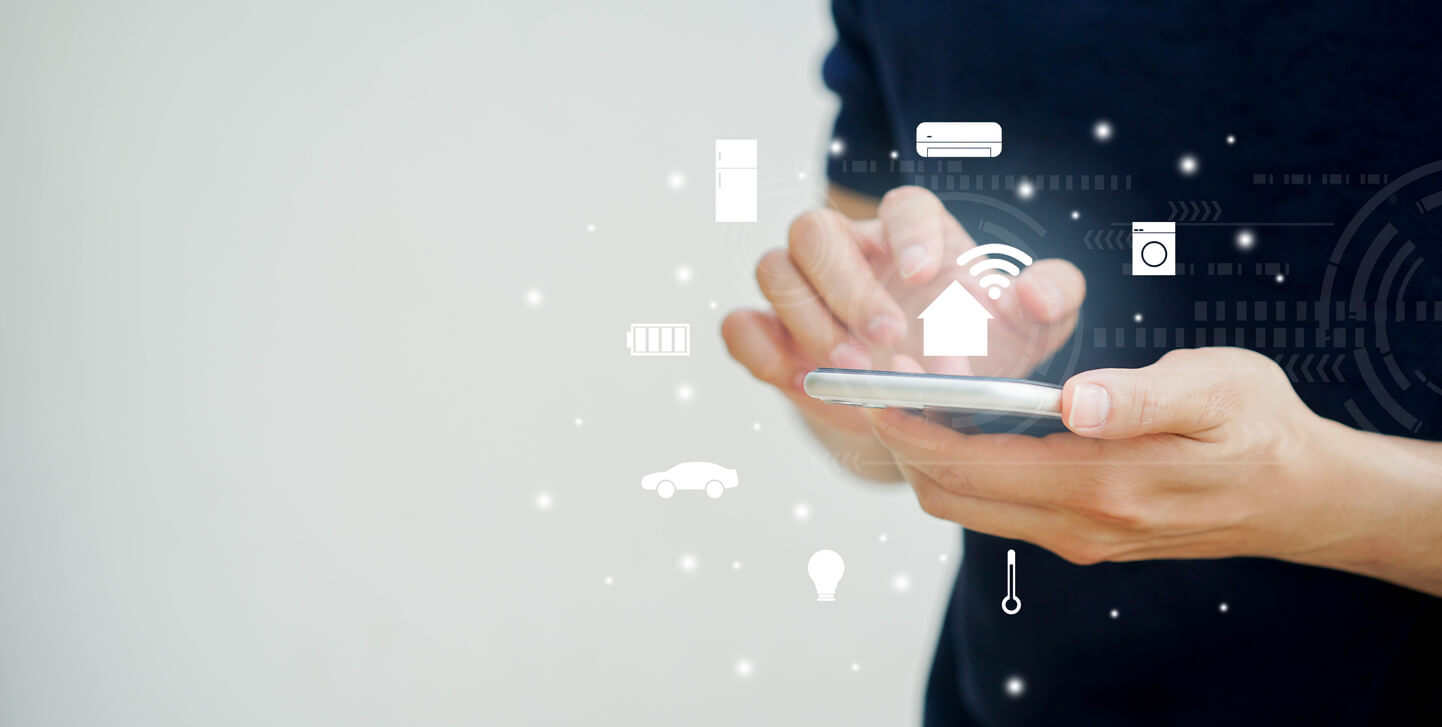 Don't miss the latest news, trends and insights in digital identity