Allow customers to prove their identity effortlessly. Provide them with a fast and smooth onboarding process. Our solution helps you achieve 3 main benefits:
More revenue
Reduce dropouts by 67%.
More compliance
Prevent fraud & legal risks.
More profit
Reduce costs by 84%.
Weak identity verification causes pain and hurts your profits
Your customers drop out during onboarding.
A slow and inconvenient onboarding process frustrates your customers.
Onboarding admin costs eat into profit.
You risk being non-compliant with regulations.
Fraud creates costs and damages your reputation.
Greater risk of minors gaining inappropriate access.
PXL Vision offers a solution which makes IDV painless for your customers and you.
Join our growing base of satisfied customers.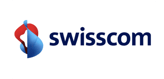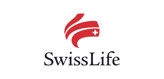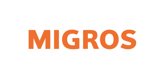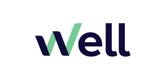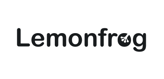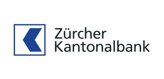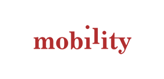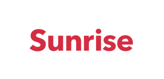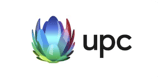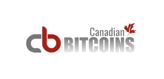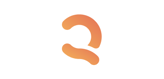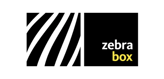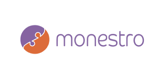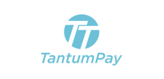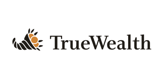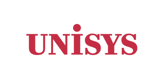 Automated identity verification
in only 2 steps
Verify your customers at anytime from anywhere in 30 seconds.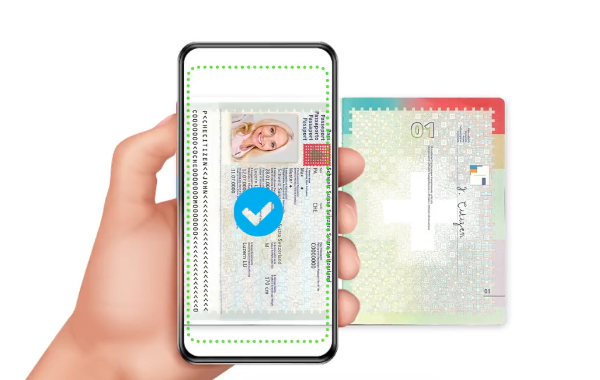 1. Scan your ID document.
Automatically recognize and verify ID documents from 135+ countries. Accurate data extraction. Built-in fraud prevention.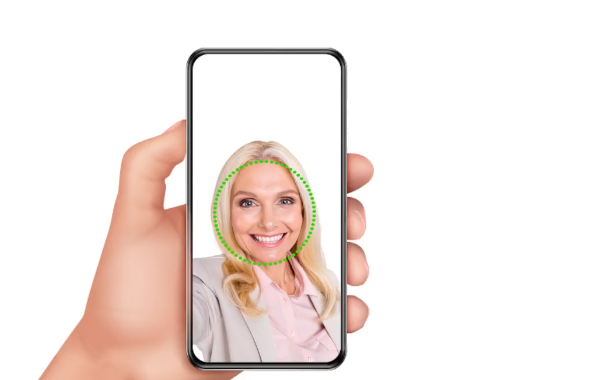 2. Quick selfie video.
We automatically proof document ownership by matching the user against ID document pictures. No user interaction needed.
Increase conversion rates and profit by providing a great customer onboarding experience

If you want to sell digital products, you need automation. The onboarding and checkout process must meet customer expectations and comply with regulations. The biggest problem is not your product offering or digitization, but the lack of countermeasures when customers abandon the buying process.

PXL Vision is an AI-based solution that helps you increase conversion rates in onboarding, so you can make more sales. Our customers have seen higher conversion rates, more revenue, and more profit.
An AI-powered solution can reduce identity verification costs by 84%
Our flexible platform offers easy access and use.
Easy to use
Identity verification takes 30 seconds and is performed without any instructions (passive liveness detection). This prevents process interruptions and misapplications. You can seamlessly integrate it into your apps and workflows.
Easy to integrate
Our technology can be deployed anytime, anywhere (on premise/cloud). Our dynamic web workflows cover many different use cases. You can also integrate our core technology components into your existing processes and systems to build your own user journey.
Quick ROI
Manual inspections are costly because of the personnel needed to perform them. You can reduce these costs by automating the process. Our AI-powered solution costs up to 84% less than traditional identity verification solutions.
Secure and certified
Don't take unnecessary risks with regulatory compliance and security. Over 40 industry leaders trust our certified and audited solution with some of their core business processes. Learn more at our Trust Center.
The right identity verification can do so much more for your business.
30% of your customers may not complete the sales process with identity verification that is not suitable for your requirements.
AI-powered identity verification tailored to your needs
Get rid of manual processes and drive your revenues with the World's most flexible identity verification platform. Each business has its own needs in security, compliance, user experience, infrastructure, business processes, and more. Our solution flexibly adapts to your needs. It fits your existing business processes.
Fill out the form below to talk to us about your business goals. What use cases fit best for you? What technologies and regulatory requirements do you need to consider in your identity verification solution?