Online identification. Securely integrate your customers into digital processes
Customer-friendly solution for identification and proof of regulation at POS and online when purchasing prepaid cards, mobile, streaming or fixed-line contracts.
✔ Comply with regulations
✔ Stable application POS and eCommerce
✔ Tested conversion
✔ Ready for immediate use
These companies trust PXL Vision with their identity verification:

Reduce fraud and increase conversions in customer onboarding
With a fast and smooth identification process in 30 seconds you can build up brand trust and reduce costs - out of the box:
Avoid the misuse of reward programs and unpaid bills due to illegitimate account owners
Easily add customer self-services in account access & management
Reduce effort for personnel deployment, training, and documentation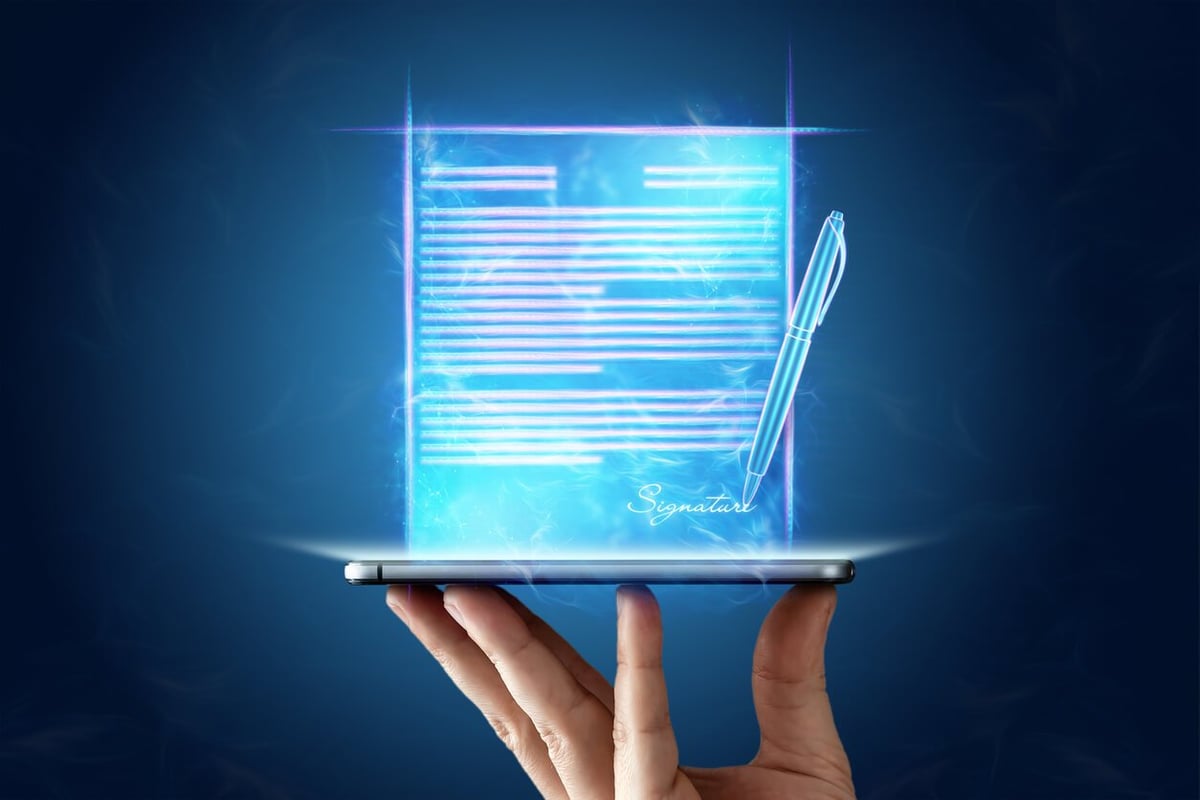 A wider reach for your offers – so more customers can flexibly sign contracts
Identity verification in combination with QES provides your customers independence from business hours or branch network. They can finalize subscriptions or contracts without any contact at all. PXL Vision can be extended at any time to a complete end-to-end solution, from initial contact to signing of a contract - also as a white label solution.
Onboarding from A to Z - supported by smart functions
Create the optimal onboarding - easy, intuitive and fast thanks to AI and automation. You can offer this to your customers in prepaid, fixed network, streaming TV or SIM card contracts across all contracts and relieve your call center or branch employees.
Learn more about your possibilities with PXL Vision: Identity verification expert, Doug Lister from PXL Vision, helps you with all identity verification needs for your business