Since the advent of cryptocurrency, criminals have become more resourceful in their fraudulent attempts at money laundering. Cryptocurrency fraud has risen significantly in recent years. This has negatively impacted the larger market and its users – something that attracted the attention of regulators.
As a direct response to that, crypto exchange platforms and VAPs are now required by law to perform identity checks in order to verify their clients. Refusing to adhere to KYC regulations will not only cause legal issues, but also trust issues among the platforms' customers.
This article contains everything you need to know about KYC in crypto.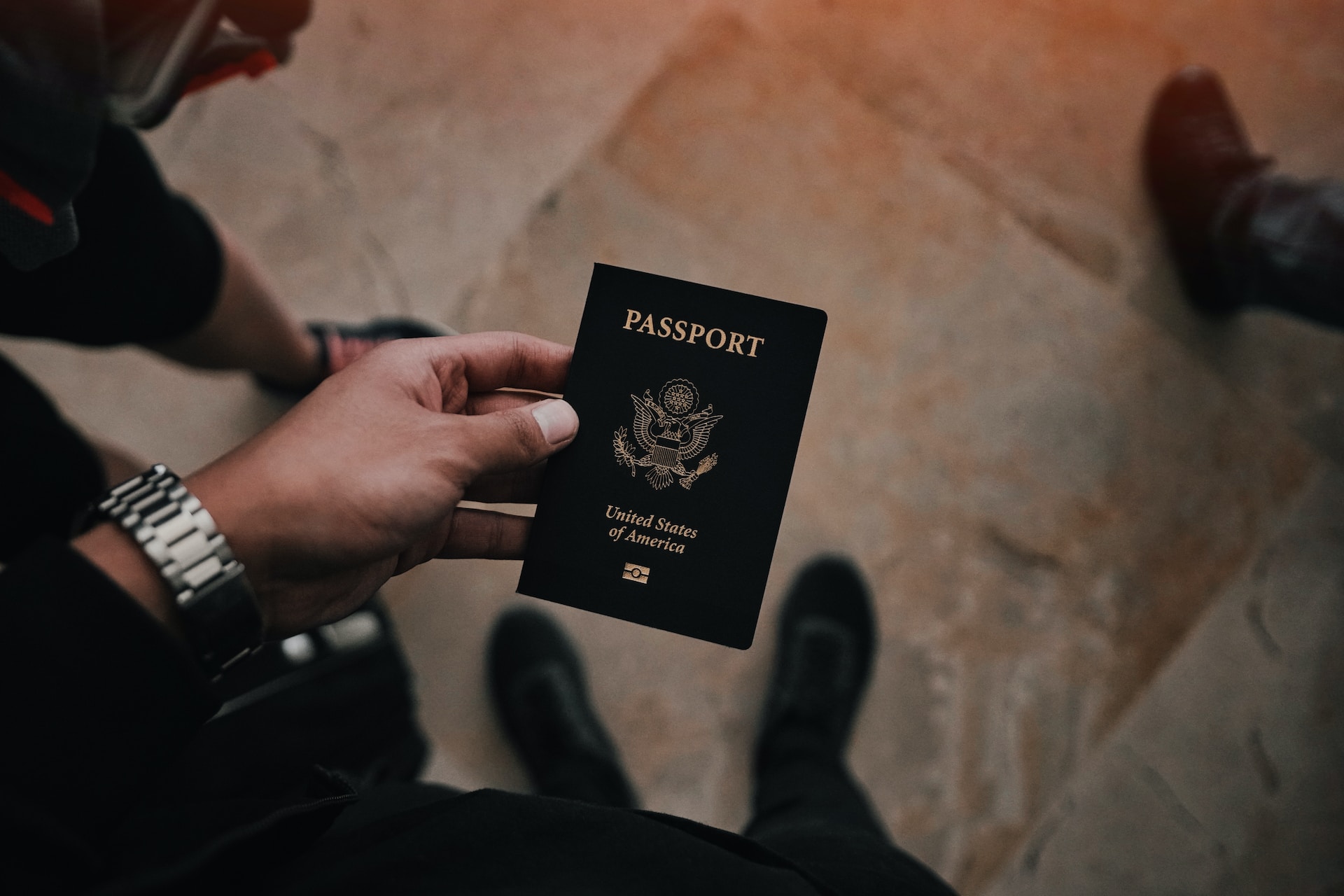 What is KYC?
"Know Your Customer" – or "Know Your Client" – is a general control with Anti-Money Laundering (AML) regulations.
KYC is responsible for identity verification and customer data monitoring. Financial institutions and crypto exchange platforms alike are obliged to require identification information from their customers for verification and check their credentials.
This is the first step taken to help prevent financial crime and protect financial institutions. Criminals take advantage of online anonymity to launder money, commit fraud, or finance terrorist activities.
KYC regulations are in place to combat these illegal activities.
The Importance of KYC in Crypto
Online anonymity continues to play an important role in crypto exchanges. Unfortunately, this also provides criminals with an open door to commit financial crimes.
The implementation of identity verification procedures helps to ensure that these crypto exchange platforms are not abused for harmful purposes.
The importance of KYC in crypto can be seen in several different aspects:
It ensures that the customer's personal information is correct by verifying their existence.

It verifies the customer's legality and provides insight into their financial activities to ensure that their reason for trading is legit.

It assesses a person's risk profile, thereby protecting the exchange platform.
Benefits of KYC
Here are some reasons why it is beneficial for crypto exchanges to implement KYC: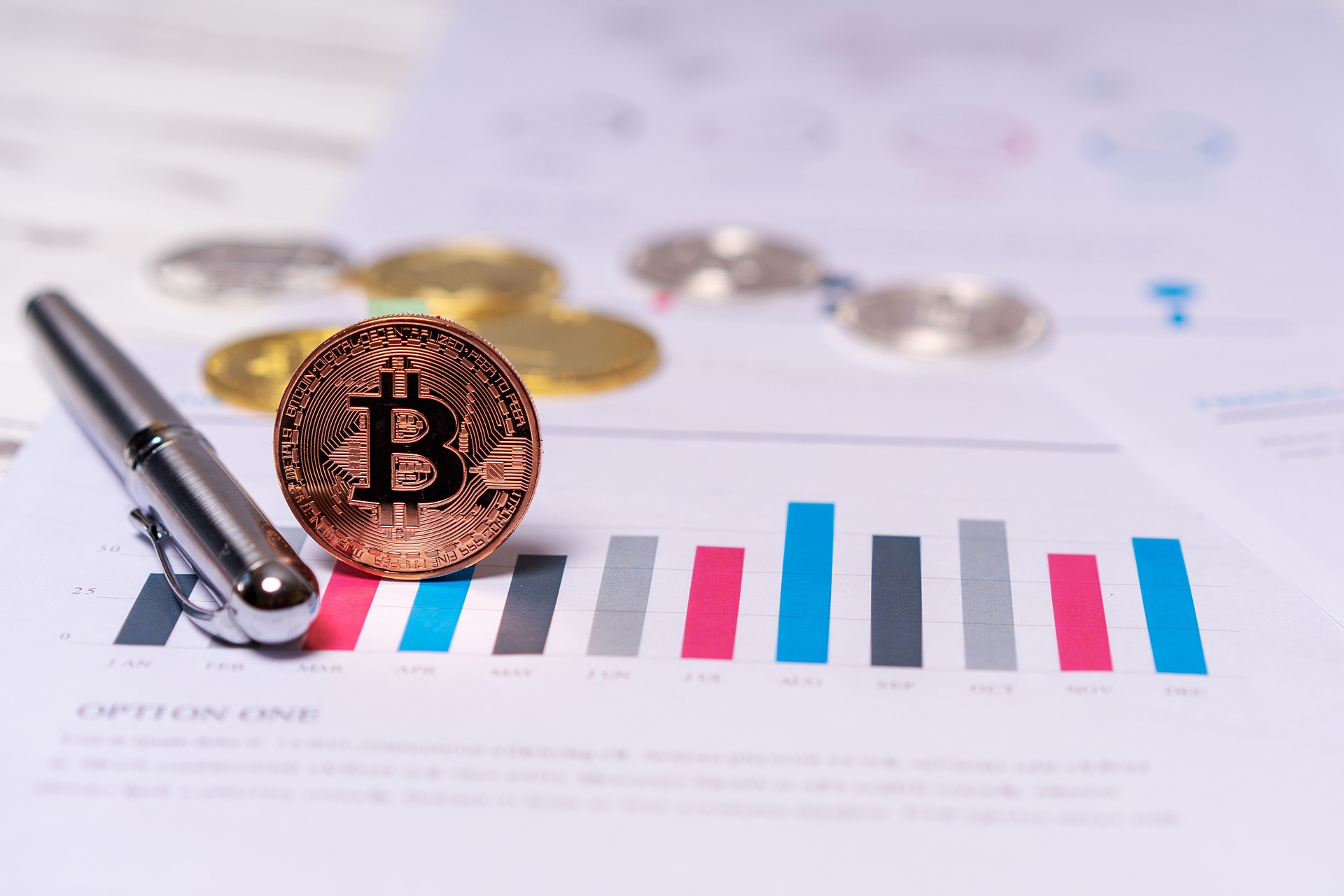 Helps to fight financial crime: In recent years, cryptocurrency fraud has increased significantly. Therefore, KYC became a mandatory process for crypto exchange platforms. This helps prevent money laundering, fraud, and other criminal activities.
Creates trust and transparency among customers: Identity verification improves the company-client relationship, since it provides customers with the transparency and trust they need to feel secure.
Helps stabilize the cryptocurrency market: Illegal transactions are common occurrences that pose a big risk for users. However, with the implementation of KYC, the market will become more stable and secure.

Helps attract more clients: KYC measures promote a safer trading environment, which boosts market reputation and attracts more clients.
Reduces legal risks: By implementing KYC, crypto exchanges not only protect the cryptocurrency market, but also reduce their own legal risk.
Final Remarks
New and improved changes are taking place in the crypto world today. The increase in fraudulent activity and misuse of crypto exchange services have forced these platforms to reconsider their approach to online trading.
By implementing KYC procedures and verifying your clients, you will help fight financial crime and stabilize the cryptocurrency market. Take the defensive approach and protect your platform and its users by finding a KYC solution that is well-suited for you.
The KYC Process in Crypto
The KYC process in crypto does not differ much from what is generally implemented in financial institutions.
The KYC process consists of five steps:
Step 1
Collection of required documents and customer data.
Step 2
Validation of information and verification of the client's identity.
Step 5
Ongoing monitoring.
Document requirements include:
Proof of identity (birth certificate, ID, passport, any legal document with your full name, date of birth, and a photo).

Proof of address (utility bill, lease agreement, etc.)
The verification process is usually quick and easy. However, online identification and verification software has improved accuracy and sped up the process even more.
Note: The Financial Action Task Force (FATF) advised crypto trading platforms to use a risk-based approach, meaning that high-risk customers will have to face more intensive KYC measures than their low-risk counterparts. Therefore, the extent of the KYC process will vary depending on the client's risk-factor.
Is KYC compliance mandatory for crypto wallets?
Custodial wallets must comply with KYC regulations. Non-compliance will result in monetary penalties. On the other hand, noncustodial and self-hosted wallets are not required to enforce KYC procedures.
Is it possible to buy crypto without KYC?
Technically, yes – there are a number of platforms that allow you to buy and trade crypto without KYC. However, there are significant risks involved.
Does KYC in crypto raise any safety concerns?
KYC not only protects trading platforms from fraud and money laundering, but also offers crypto users a secure trading environment. Completing or enforcing the KYC process is normal, safe, and responsible.
Similar articles to this one: