KYC (Know Your Customer) is a regulatory framework of identity verification procedures for both financial and non-financial entities. These regulations are in place for the prevention of fraud, money laundering, corruption, terrorist financing, etc.
Since its inception, KYC has been implemented in most countries around the world. Although there are global organizations, such as the Financial Action Task Force aka FATF, that act as an international guide to establish the general rules of KYC and recommend legislation thereto, each country upholds its own unique variants of KYC.
Given the critical nature of customer identity verification and the prevention of economic crime, any obliged business or institution that fails to comply with KYC regulations are subject to potential fines, sanctions, reputational damage, and in some cases, imprisonment. Therefore, KYC compliance is a serious matter that should not be taken lightly.
To learn more about KYC, visit the following link: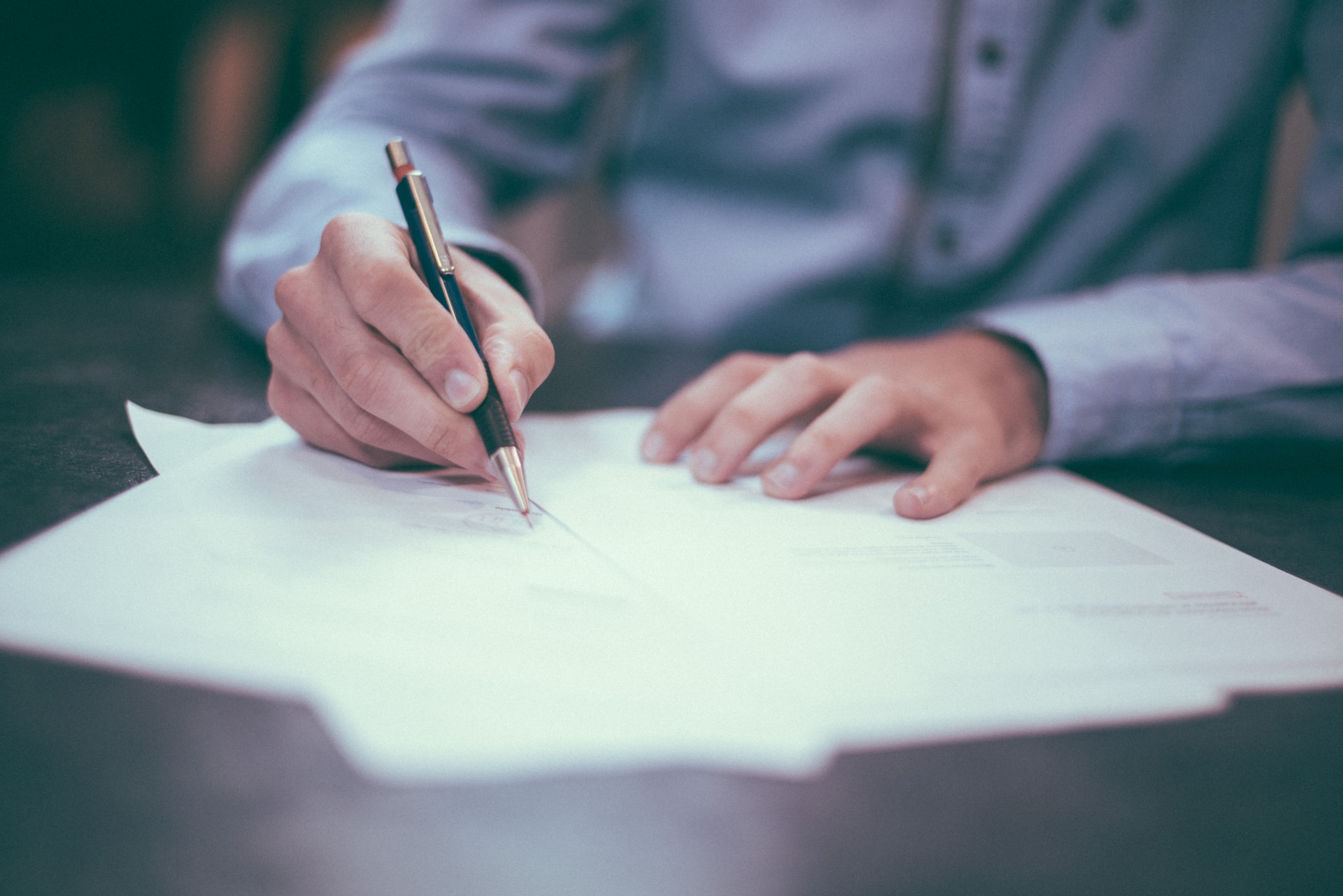 Establishment of KYC Compliance
Financial crime is nothing new to society. Its prevalence throughout history can be seen from the many primitive forms of embezzlement, defrauding, and corruption to the early records of larger scale organized and white-collar crime. Despite the fact that these forms of crime have always existed in some form or another, governments saw a rapid increase in illicit activities following the industrial revolution and then the world wars.
By the 1970s, financial crime in the US had grown into an expansive network of thievery that was getting out of control. In order to crack down on financial crime, the US government drafted The Bank Secrecy Act of 1970, or the Currency and Foreign Transactions Reporting Act. This was the first legislation established to combat money laundering and other forms of financial crime.
Between 1970 and the early 2000s, KYC regulations were introduced in many countries around the world. In response to the September 11 attacks in the US, Congress passed the USA Patriot Act, which included stricter KYC compliance regulations. In the same year, the intergovernmental organization known as The Financial Task Force or FATF, was founded to serve as a global authority for KYC guidelines and compliance regulations.
KYC regulations are individually maintained by country-specific regulatory authorities. For example, the US has the Financial Crimes Enforcement Network (FinCEN), Germany has the Federal Financial Supervisory Authority (BaFin), and Switzerland has the Financial Market Supervisory Authority (FINMA).
Who must comply with KYC Regulations?
All financial institutions are obliged to comply with KYC regulations. However, with the advancement of technology, KYC requirements have expanded beyond financial institutions. Identity theft is a widespread problem that affects many different industries. Therefore, it is important to choose the correct KYC procedures for your business to avoid the consequences of non-compliance.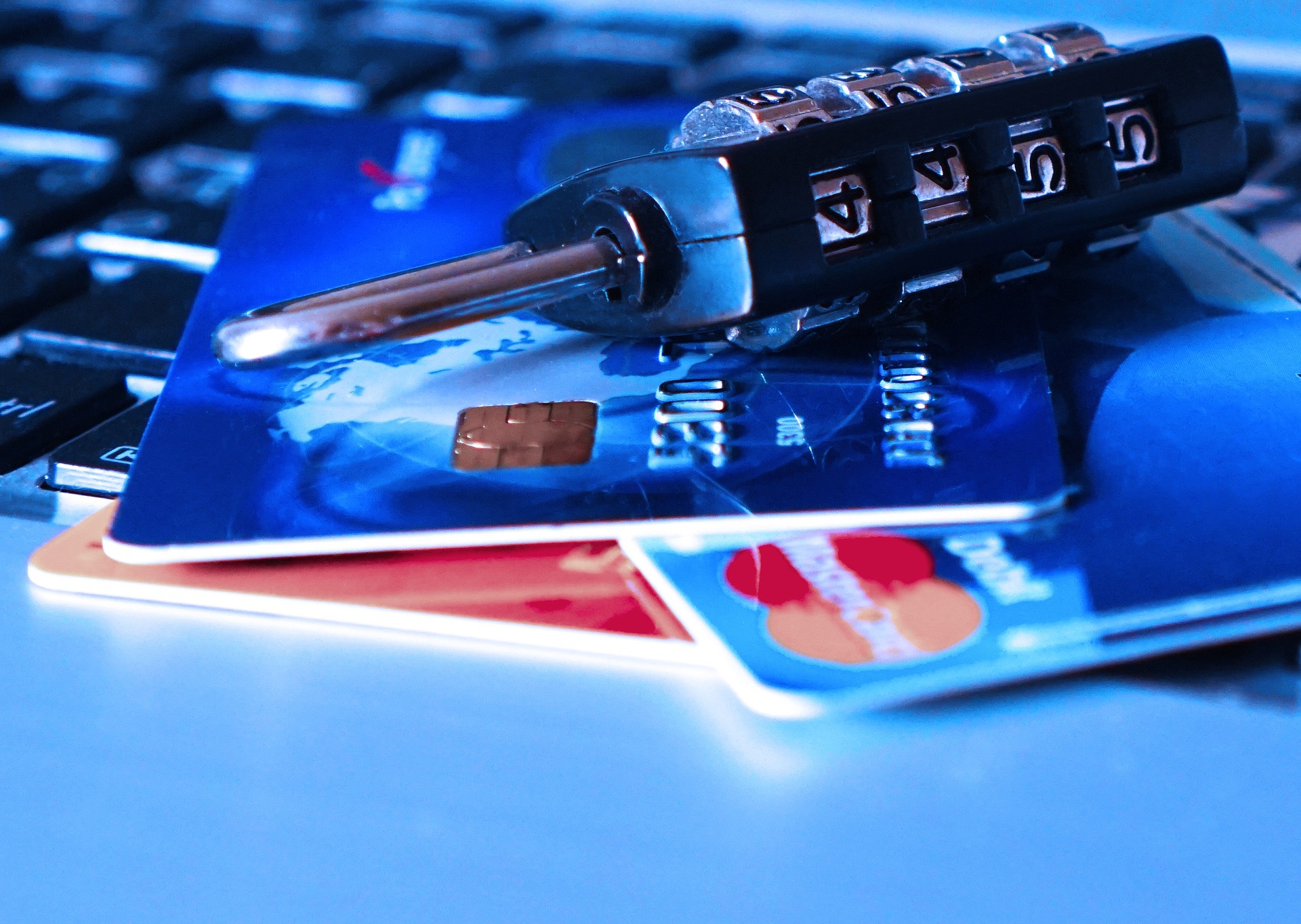 There are many variations of KYC guidelines that relate to different types of business, organizations, or institutions.
In addition to financial institutions, non-profit organizations, insurance agencies, crypto dealers, fintech companies, e-gaming platforms, and online casinos are obliged to comply with the appropriate KYC regulations.
Any business that performs large monetary transactions, such as auto dealers or realtors, are generally obliged to comply with KYC.
To combat identity theft, KYC compliance may also apply to e-commerce platforms, telecommunication service providers, or e-health service providers.
Conclusion
Without KYC compliance, KYC regulations are reduced to an empty shell. To protect your business and customers from money laundering, corruption, identity theft, etc., compliance with the appropriate KYC regulations is absolutely essential.
PXL Vision provides an identity verification solution suitable for KYC and guidance when choosing KYC procedures to ensure that your business complies with the appropriate KYC laws. Our purpose is to impart confidence in the protection of your business and customers.
What are the 3 internationally recognized components of KYC?
The three internationally recognized components of KYC include: Customer Identification Program (CIP), Customer Due Diligence (CDD), and Ongoing Monitoring. CIP is a process to ensure that any potential identity fraud may be identified and reported to the appropriate authority.
CDD assesses customer risk in relation to money laundering or other financial crimes. Finally, ongoing monitoring is exactly as it sounds. Companies are required to perform routine verification checkups to assess for any potential new risks or suspicious activities.
KYC is required for the prevention of identity theft and financial crimes such as money laundering, embezzlement, fraud, corruption, terrorist financing, etc. KYC regulations ensure the protection of both your business and your customers.
How do I choose the appropriate KYC procedures for my business?
Choosing the appropriate KYC procedures for your business to ensure KYC compliance may sound like a daunting task. However, the best and simplest solution is to find a KYC provider, like PXL Vision, that supports your specific use case.
Similar articles to this one: