Make identity verification faster, easier and more secure with PXL Ident
Quick:
Verify your customers in under 30 seconds, regardless of time and place.
AI-based real-time verification makes it all possible.
Unique UX:
Seamless integration, patented technologies and white labelling options ensure an unique and user-friendly usability - Your customers will thank you for it.
Secure:
Protect your company and your customers from fraud. State-of-the-art technology and strict data protection guidelines are a priority for us.
Plug-and-Play - get started immediately
PXL Ident covers all phases of identity verification as an end-to-end solution.

Thanks to our plug-and-play functionality, you can start your ID verification immediately.

PXL Ident is cloud-based technology and ready to use out of the box. You get pre-configured basic functions as well as a selection of modules that can be effortlessly and flexibly adapted to your company's requirements.
Fully automated identity verification with PXL Ident. See how it works:
User Registration
Collect, enhance and validate your customers' data
Set up a secure communication channel by using SMS or E-Mail verification for a secure, two-factor authentication.
Collect personal data using a configurable self-report form or have existing data added. Our flexible system allows you to capture the information based on your specific requirements.
Identity verification in two steps:
1. Scan the ID document for verification

Automatic recognition and verification of ID documents from over 165 countries. PXL Ident extracts the data and performs real-time image quality analysis, template matching and fraud prevention checks.
2. Short selfie video for face recognition, including liveness detection

PXL Ident's biometric facial recognition compares the document photo with a selfie video recording to match the ID document with the user.
Thanks to passive liveness detection, no specific instructions need to be followed. The customer can behave naturally.
Integration of additional checks is possible
Checks against PEP or sanction lists
Integration of publicly accessible databases or third-party providers
Benefit from additional integrations with APIs and third-party software (CRM, ERP and much more).
Scan of other documents, e.g. for address validation
Manual Check as an add-on:
PXL Check is an additionally bookable web-application designed to maintain high conversion rates even when the AI could not verify a user.
Find out more here.
Integration of electronic signature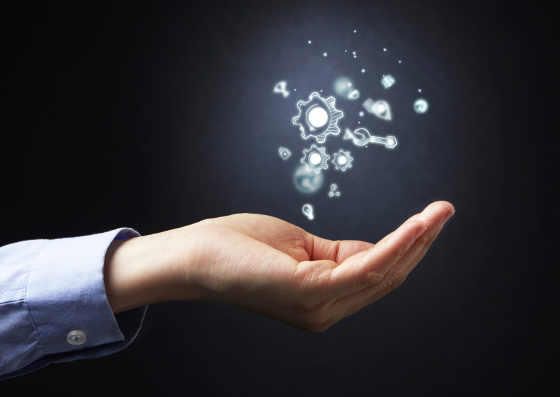 Individual design possibilities
Add your own signature to PXL Ident by applying your branding and integrating customised texts.
Create a seamless UX for constant customer trust.
PXL Ident - A solution for a wide range of industries and use cases
Whether you're a financial institution that needs to verify customers when they open accounts, an e-commerce business that wants to prevent fraud, or a government agency that needs to confirm identities for official documents, PXL Ident is the perfect solution for you.

Learn more about the flexibility of PXL Ident and take a look at our case studies.
Reviews of the end users of PXL Ident might convince you: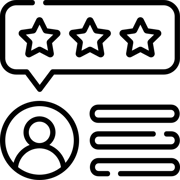 Wow, so quick and uncomplicated. Tech is a joy!
Good instructions, video seems "safer" than photo!
Feels very secure and didn't take too long!
This is absolutely state of the art!
Quick and Easy to use. Simple process. Nice!

Would you like to learn more about PXL Ident?
Fill out the form below to talk to us about your individual requirements.