KYC (Know Your Customer) in gambling is a mandatory process for any online casino or gambling app. Complying with these regulations not only protects the gambling platform from monetary or reputational damages but also protects other users and ultimately, the economy as a whole.
Although gambling may be an exciting experience for many people, it is a common target for money laundering, identity theft, and other fraudulent activities. Therefore, it is imperative that online casinos and gambling apps comply with AML (Anti-Money Laundering) and KYC regulations for the prevention of these money-driven crimes.
KYC guidelines have different variables for different use cases. This may cause some confusion about which KYC procedures you need to implement, which could potentially lead to unintentional non-compliance penalties. To stay compliant, finding the right KYC solution for you can be simplified with a little help from KYC experts, like PXL Vision, who can assess your use case and provide you with a suitable, compliant solution.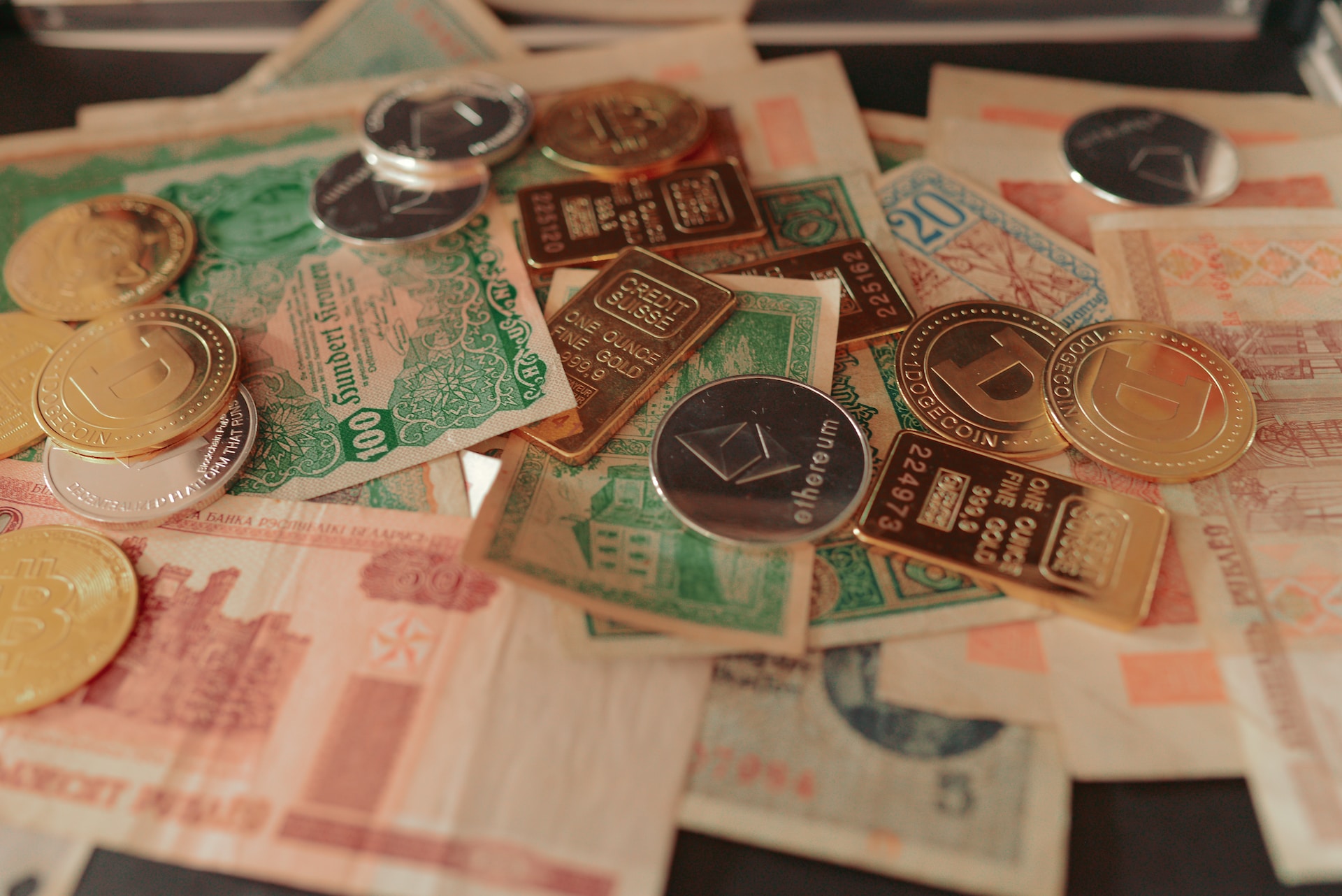 What is KYC?
KYC, or 'Know Your Customer', is a set of regulatory guidelines for the protection of financial institutions and other companies from deliberate economic crime. These guidelines entail the identification and verification of a potential customer's identity, the establishment of a customer risk profile, known as Customer Due Diligence (CDD), and the continuous monitoring of a customer's monetary transactions, also known as Enhanced Due Diligence (EDD).
The implementation of KYC is most commonly carried out in compliance with the overarching Anti-Money Laundering (AML) regulations. As a general control of AML regulations, implementing KYC policies is mandatory for financial institutions and some other industries that deal with monetary transactions, such as cryptocurrency platforms or online casinos, and gambling apps. However, in certain use cases, KYC can be applied apart from AML regulations.
Online Gambling
Online gambling comes in a few different forms; for example, playing various games of chance, poker, and betting on sports. This form of mobile entertainment is seen by many as a thrilling and convenient way to play games or make bets in hopes of winning large payouts.
Gambling online generally falls into three categories: sports betting, chance-based gambling, and skill-based gambling. Sports betting is exactly what it sounds like: betting money on the sports team one predicts will win an upcoming game, then paying out to the winning party. Chance-based gambling often includes games such as lottery, keno, and bingo.
Finally, skill-based gambling includes first and foremost the game of poker or another popular game, blackjack. To operate legally, online casinos and gambling apps must be licensed by a governing authority.
Online gambling is a multi-billion dollar industry. The global gambling market in 2022 reached an astonishing $63.5 billion, with an expected annual growth rate of 11.7% between 2023-2030. In the US alone, approximately 80% of the adult population gambles each year, generating $9.5 billion in 2021.
KYC in Gambling
Online casinos and gambling apps are prime targets for money laundering, fraud, and other types of financial crime. Therefore, these entertainment platforms are required to verify their customer's identities and analyze their risk factor, also known as Customer Due Diligence (CDD), before approving their account.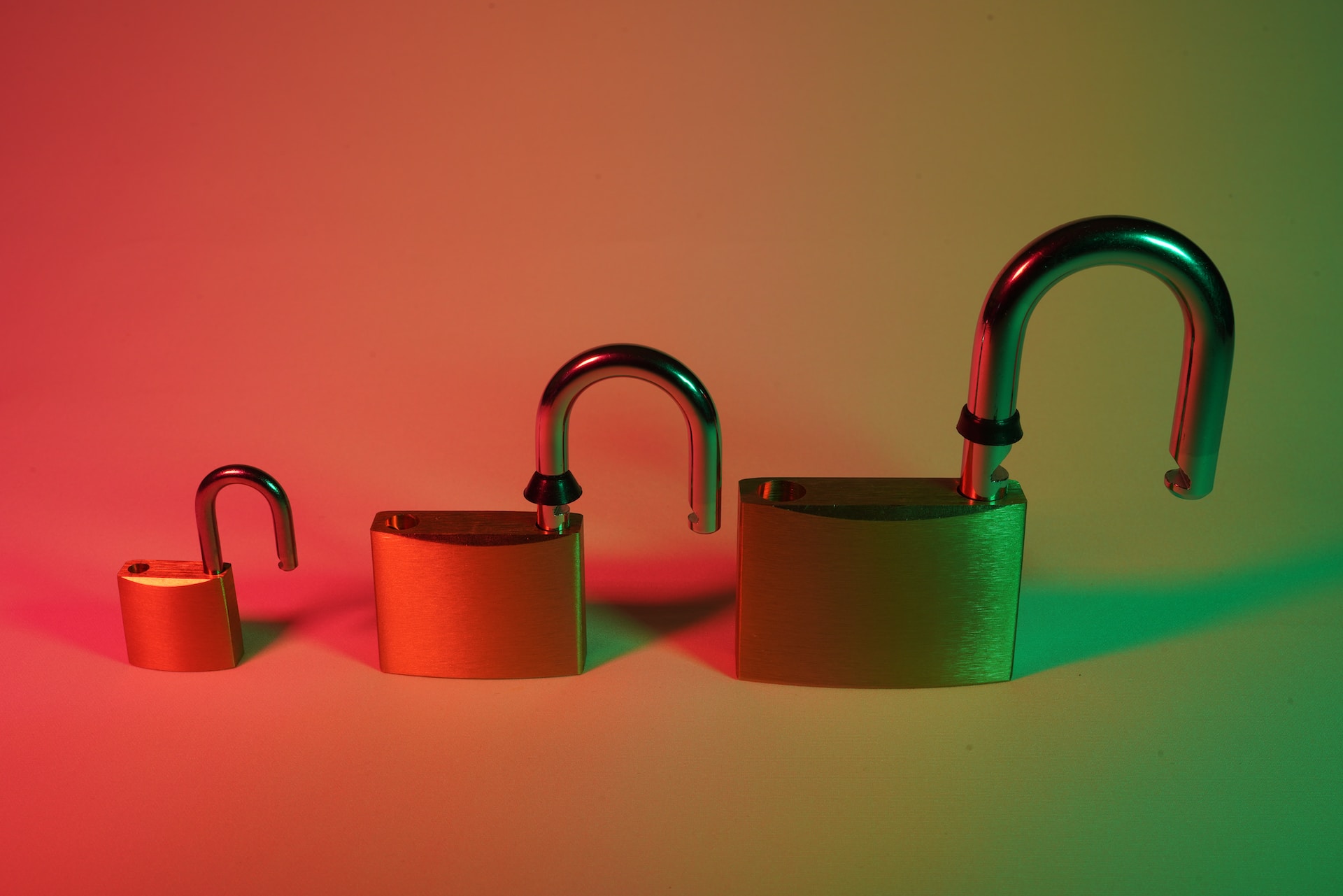 KYC regulations differ around the world according to each country's jurisdiction. For example, in the US, online casinos and gambling apps are classified as financial institutions and are thereby subject to the same strict AML and KYC regulations that any other financial institution in the US is obliged to comply with. Non-compliance may result in legal proceedings that lead to significant fines, or in more serious cases, the dissolution of an online casino or gambling platform.
Once a customer's gambling account has been established, online casinos and gambling apps are required to perform ongoing monitoring, or Enhanced Due Diligence (EDD), to ensure that any suspicious activity is immediately red-flagged and reported to the appropriate regulatory authority.
KYC Compliance
Complying with KYC in gambling is critical for the prevention of money laundering, terrorist financing, and other forms of financial crime. Implementing the appropriate KYC policies for online casinos and gambling apps has many benefits in addition to the prevention of fraudulent activities, including providing customers with a sense of security and affirming the platform's legitimacy.
Online casinos and gambling apps are responsible for researching and implementing the appropriate KYC regulations in accordance with their local jurisdiction. If one doesn't know where to find this information or is unclear about which direction to go, confusion and uncertainty may lead to unintentional non-compliance. To avoid regulatory fines and prevent crime, finding a provider with a suitable IDV (Identity Verification) solution, such as PXL Vision, is highly recommended.
Conclusion
Implementing KYC in gambling is a requirement that has proven to be efficacious and beneficial in many different aspects. It discourages illicit actions, protects both the gambling platform and its users, as well as demonstrating legitimacy and legal compliance.
The damages caused by financial crime can range from small-scale monetary losses to large-scale manipulation of the economy. Gambling has been an easy target for money launderers long before KYC ever came into existence. However, now that we have KYC and a large majority of the gambling population enjoys the convenience of playing online, integrating KYC procedures into the account creation process can be easy and user-friendly.
At PXL Vision, we made it our purpose to create a technologically advanced, secure, customizable, and compliant IDV solution that works for online casinos and gambling apps, banks, e-health providers, and other use cases. Our solution implements AI technology that quickly verifies customer identity in under 30 seconds. Each use case can adjust our preconfigured workflows to meet their individual needs and provide their customers with a satisfactory identity verification experience.
Happy customers lead to a higher success rate and increased revenue. Now both you and your customers can enjoy a stress-free IDV solution that guarantees satisfaction, protection, and KYC compliance.
How do I find the appropriate KYC solution for my online gambling platform?
The most efficient and sure way to find the appropriate KYC solution for an online gambling platform is to find a digital identity provider with a solution for your use case that is secure and compliant with local jurisdiction.
Is the KYC process complicated for gambling platforms?
The KYC process for gambling platforms can be simple and user-friendly, by integrating a preconfigured IDV solution from a digital identity provider, such as PXL Vision's PXL Ident solution.
What role does KYC play in the global gambling market?
Because the financial risks involved with gambling are high, KYC is generally required for online casinos and gambling apps around the world. The exact regulations and penalties for non-compliance vary from country to country.
Similar articles to this one: