"Know your customer", or KYC, is a set of legal guidelines established for the identification, verification, and continuous monitoring of customers and their monetary transactions. KYC was first put into effect to combat money laundering and other forms of financial crime. It is primarily implemented as one of the four general controls of the Anti-Money Laundering (AML) regulations.
Building a Career in KYC
Since its establishment, KYC has been mandatory for all financial institutions. These businesses are required to have policies and preventative measures in place to intercept illicit actions and report suspicious activity. To make this possible, new roles were instituted to handle these procedures.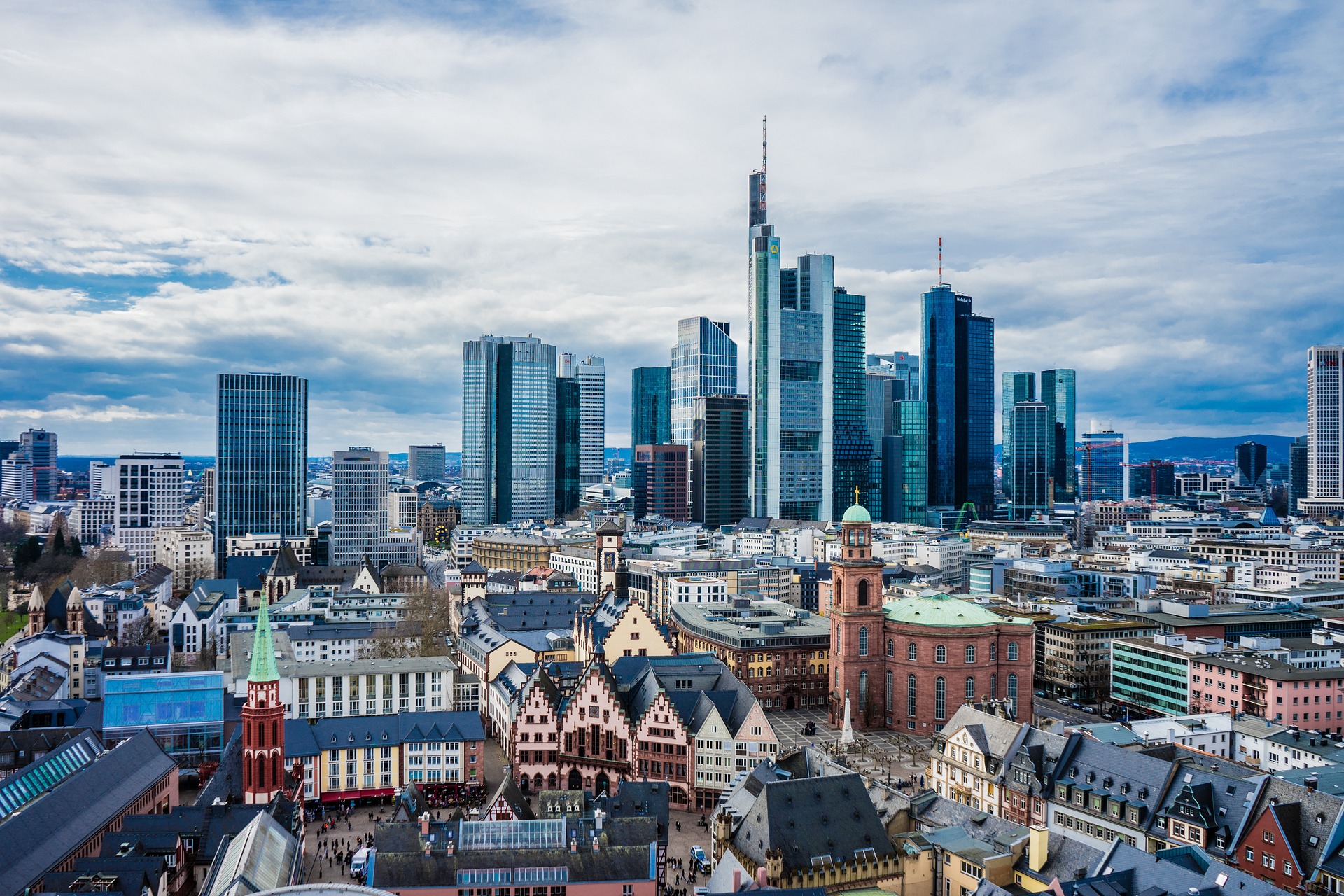 KYC jobs are critical to ensure the protection of both a business and its customers. Before the advent of eKYC ("electronic Know Your Customer"), KYC processes were always done manually. Although KYC procedures have been digitized and most businesses or financial institutions have converted over to this digital process, the demand for KYC professionals has nonetheless continued to rise. With a steady growth rate, a career in KYC is promising, fulfilling, and well-paid.
KYC Jobs
In the KYC job market, there are a few different directions one can go. One of the most common and in-demand KYC jobs is a KYC Analyst. Different KYC roles are important in their own respects, however, some are also reliant upon one another. Below, we will provide you with a general outline of the most common KYC jobs.
KYC Analyst
KYC Analysts analyze market trends, track legal updates, and create financial risk assessment reports for new and ongoing client accounts. Risk assessment reports are used to make an informed decision about whether a business relationship with a new or existing client is worthwhile and above board. Potential risks are related to money laundering, fraud, terrorist financing, etc. Additionally, these professionals are responsible for the collection and evaluation of new customer data and documentation to assess risk and verify the customer's identity.
KYC Compliance Officer
KYC Compliance Officers are responsible for ensuring compliance with the legal guidelines set forth for KYC procedures and reviewing client risk score reports. This role oversees the work of a KYC Analyst, in addition to monitoring account transactions and reporting suspicious activity to the appropriate regulatory authority. These officers may also conduct internal audits to monitor employee activity and ensure compliance among the company's staff.
KYC Consultant
KYC Consultants help companies structure their KYC procedures, update their policies, and maintain compliance. This position is not an entry-level role, experience in KYC and more extensive knowledge are required. KYC Consultants provide companies and financial institutions with advice about KYC compliance, structure, and procedures. These presentations and reports may cover market trends and risks, updated regulations, or new technology.
Conclusion
KYC Jobs are not only in high demand but also provide both job security and a lucrative career path. They require confidentiality, responsibility, and accuracy. For anyone interested in finance and compliance, a career in KYC may be the right direction for you.
FAQs
1. How do I get into a KYC job?
To begin your career in KYC, companies and financial institutions usually require a degree in business, finance, economics, or law. Previous experience in the banking sector is also a plus. Most graduates start as KYC Analysts.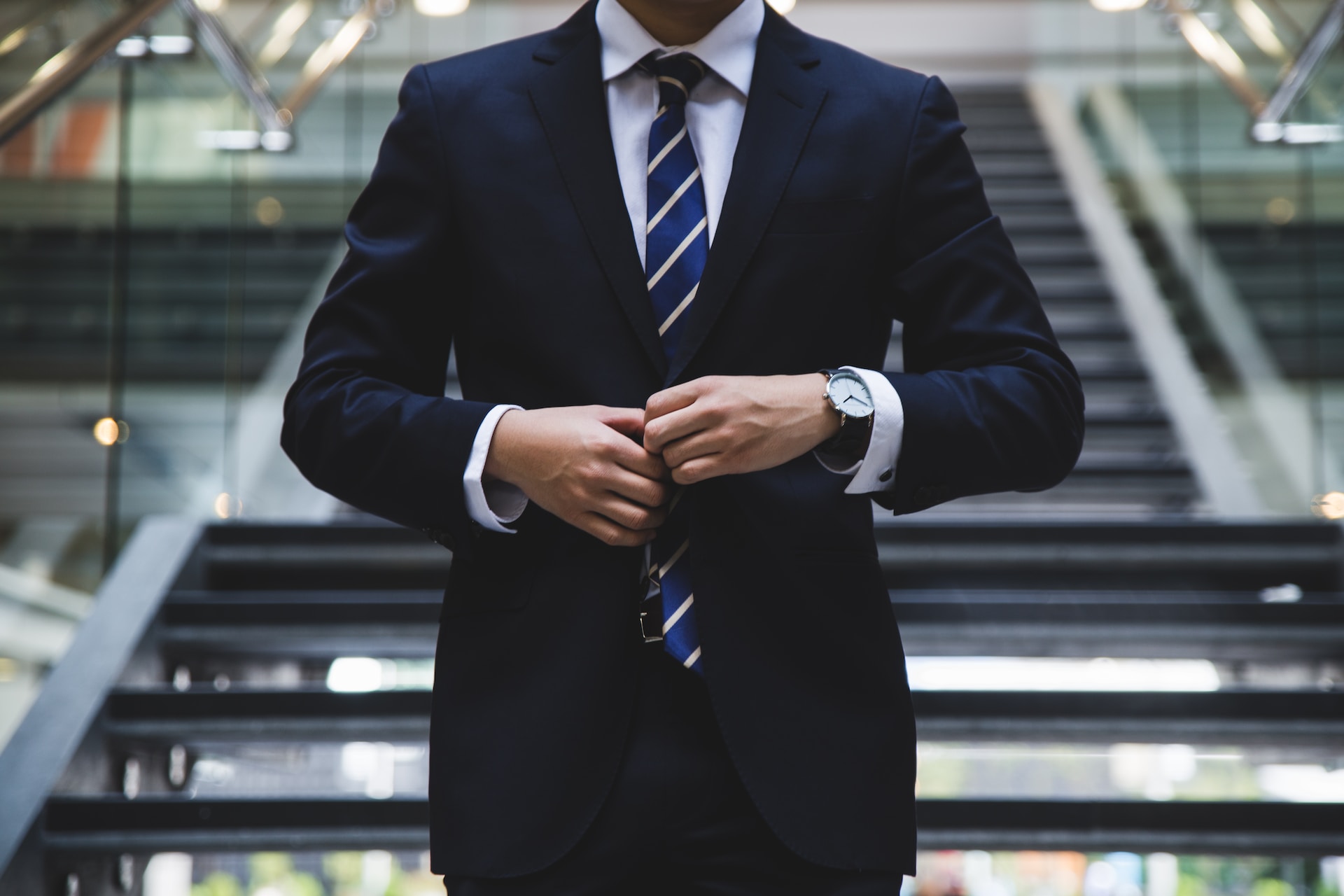 2. What is the average salary for a KYC Analyst?
Salaries vary by country and demographics. For example, the median salary for a KYC Analyst in the US is $88,100, while it is 110,000 CHF (~$118,800) in Switzerland and £45,000 (~$53,970) in the UK.
3. Where can I find a KYC job?
KYC jobs can generally be found where banks and other financial institutions are located. Therefore, big cities that have a high concentration of banks and financial institutions will have the greatest diversity.
Similar articles to this one: