As anti-money-laundering (AML) regulations become stricter and more complex, companies are compelled to evolve their "Know-Your-Customer" (KYC) policies to meet these requirements. These changes have consequently opened the door for more job opportunities; among which, is a promising career for KYC Analysts.
What is a KYC Analyst?
KYC Analysts are employed by financial institutions to review and evaluate documentation for new customer accounts. They are responsible for upholding current KYC requirements. It is the job of a KYC Analyst to ensure that the business follows due process and will not be held liable for non-compliance issues.
By reviewing, verifying, and assessing new client accounts, KYC Analysts will confirm that their customers are not committing any fraud, terrorist financing, or partaking in illegal financial activities.
Their responsibilities include: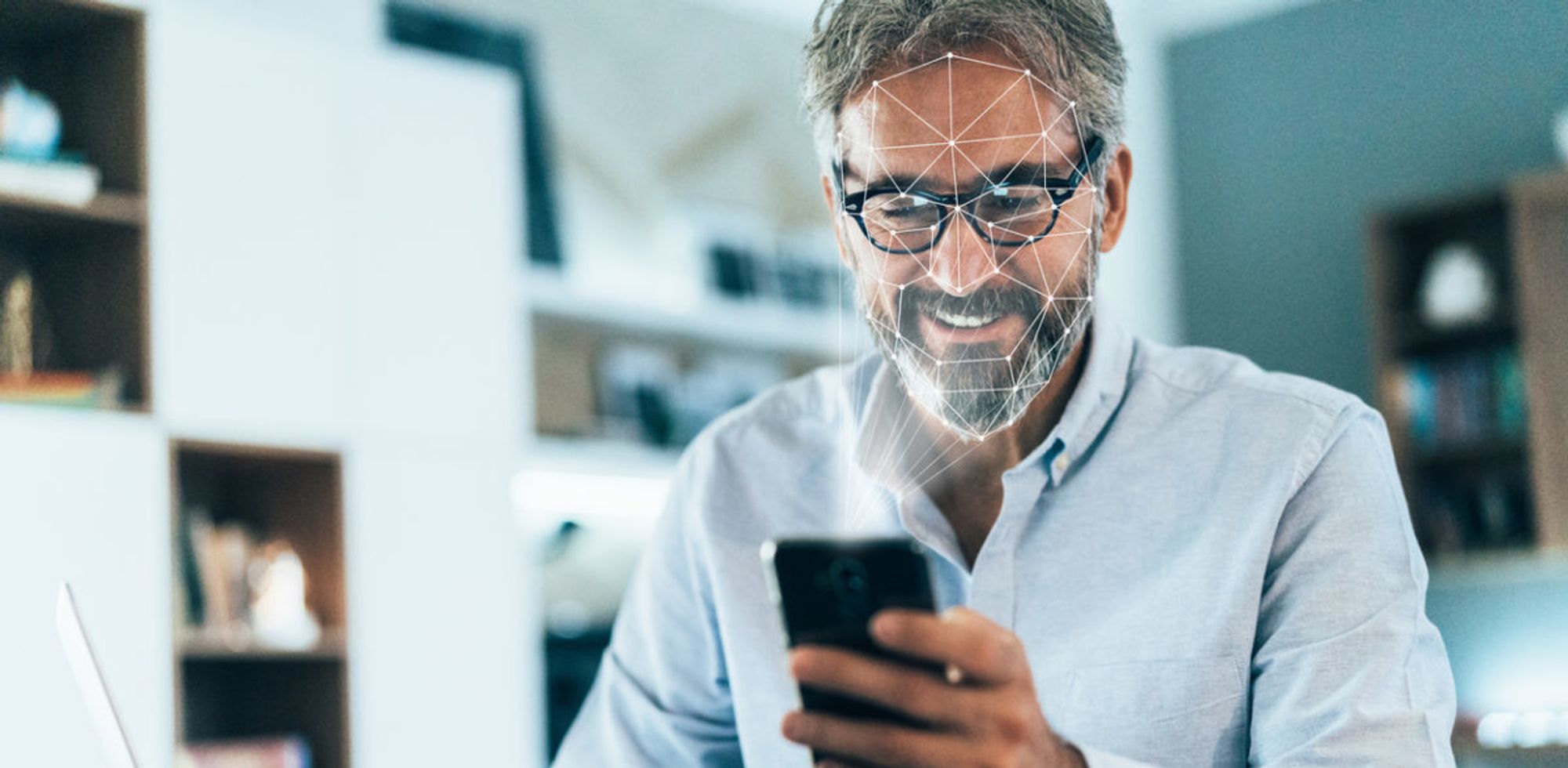 Reviewing and assessing documentation regarding potential new clients

Evaluating high-risk accounts

Monitoring customer behavior patterns within the firm

Studying market trends

Analyzing risk and compliance issues of new product proposals
With more and more businesses implementing KYC procedures, the job market for KYC Analysts is now open to a wider range of firms.
What is expected of a KYC Analyst?
The goal of a KYC Analyst is to guarantee that their firm is protected against individuals that attempt to commit illegal financial transactions.
In order to do so, KYC Analysts will perform detailed verification checks on their clients, then continue to monitor these accounts.
KYC Analysts are expected to adhere to the following process:
Verify required

documents

, i.e., evaluating a new potential client

Assess client risk

Analyze market trends and monitor customer accounts

Review policies and procedures

Write suspicious activity reports (SARs) and give feedback
Which skills and qualifications are required?
A qualified KYC analyst must possess more than just good analytical skills. The following skill set is required for any KYC Analyst:
Extensive knowledge about KYC processes and

AML regulations

.

Excellent analytical and observational skills.




Good communications skills (both verbal and written).

Strong critical thinking and sound decision-making skills.

Exceptional research skills.

Good time management and organizational skills.

IT skills.

Risk analysis and creating risk reports.
The following qualifications are required:
Relevant educational qualifications: Most companies prefer the KYC Analyst to have a bachelor's degree in either finance, economics, or law.
ICA certificate: Completion of certification course about anti-money laundering, fraud, and terrorist financing to obtain an International Compliance Association (ICA) Certificate in Anti-Money Laundering.
Knowledge of basic computer software: A KYC Analyst needs to be comfortable with common programs like MS Word, Excel, etc.
Understanding of the country's financial legislation: This is vital, since KYC Analysts are responsible for ensuring that the company complies with all the AML and KYC requirements.
Final remarks
In today's day and age, financial institutions must safeguard their business more than ever. KYC Analysts are there to carry out the established KYC procedures and monitor customer accounts.
Although identity verification software, such as PXL Vision's PXL Ident, has become very instrumental in the KYC process, financial institutions are still in need of KYC Analysts. To combat financial crime, KYC Analysts must not only verify new customers, but also continue to monitor existing customer accounts.
Similar articles to this one: