The implementation of KYC procedures is a mandatory policy for financial institutions and companies like non-profit organizations, crypto platforms, or insurance service providers. Its execution in these industries has proven instrumental in the prevention of money laundering and other financial crimes, both domestically and on an international scale. While these procedures are traditionally carried out in person with physical documentation, this method has become largely impractical due to the pace and digital transformation of our modern world.
As the vast majority of business operations migrate toward a centralized digital environment, KYC procedures must do the same. The digital form of KYC is also known as eKYC. To make this switch possible, financial institutions and other companies now require a compliant eKYC platform to assist them in the establishment and customization of the digital workflow. In short, digitalizing the KYC process calls for the support and expertise of a KYC service provider.
Understanding KYC
KYC, or Know Your Customer, is a set of regulatory guidelines that define the process of identifying and verifying a customer's identity, in addition to the continual monitoring of their account transactions. KYC can be separated into three pillars: (1) Customer Identification, (2) Customer Due Diligence, and (3) Enhanced Due Diligence.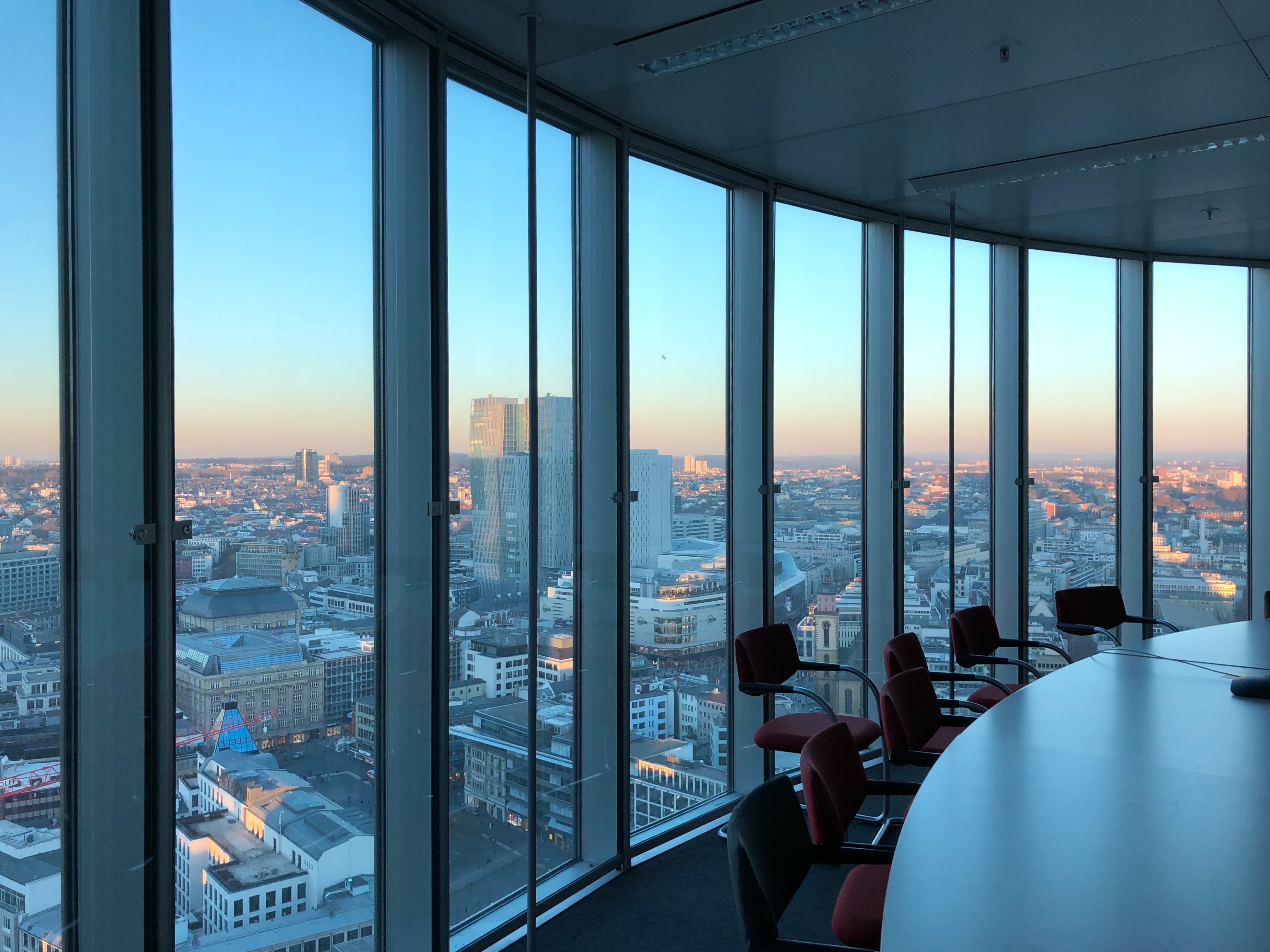 (1) Customer Identification Program
Simply put, Customer Identification Program (CIP) is the process of identifying a customer's identity prior to their onboarding. A customer's identity must be proven with government issued documents and facial verification.
(2) Customer Due Diligence
Customer Due Diligence (CDD) is basically an investigation of the potential customer's financial or legal background and activities, in addition to the creation of a Customer Risk Profile. The Customer Risk Profile assesses the potential risk a customer may pose to the safety of the institution or company and its existing customers. CDD is a critical step in the KYC process that requires thoroughness and accuracy.
(3) Enhanced Due Diligence
Enhanced Due Diligence (EDD) follows the initial customer onboarding. Once the customer's identity has been verified and their risk profile is created, analyzed, and finally accepted, EDD is responsible for the ongoing account monitoring and risk management. If any suspicious transactions or activities occur, these will be red flagged and should immediately be reported to the appropriate regulatory authority.
KYB
KYC is applicable to more than just customers. It is also mandatory for financial institutions and companies to follow through with a KYC check for businesses prior to account creation or the approval of a business partnership. This is referred to as Know Your Business (KYB) or Corporate KYC. So, KYB is a variation of KYC. Because verifying a business is far more complex than an individual customer, KYB requires a more advanced process.
eKYC
Electronic KYC, or better known as eKYC, is the digitalized version of the standard KYC process. Companies that switch their KYC or KYB policies to a digital format require a KYC service provider to provide a compliant and compatible solution for their use case and specific needs.
eKYC solutions are generally more cost-effective, faster, more accurate, and convenient for both the business and the end user. The ability to perform KYC Checks in a remote environment enables institutions and companies to scale-up and easily collaborate with customers and other businesses around the world.
What is a KYC service provider?
KYC service providers offer digital KYC solutions to financial institutions, corporations, and online platforms. These SaaS companies enable their clients to convert the time and resources invested into manual KYC procedures to a digital platform that is fast, accurate, and user-friendly. Furthermore, SaaS solutions for KYC reduce overhead expenses, decrease customer drop-out rates, strengthen security, and increase ROI.
There are many industries that require KYC checks, and those industries often come with multiple use cases. Some KYC service providers offer the full suite of KYC solutions, while others may specialize in a specific use case or industry.
KYC service providers are mostly SaaS (Software as a Service) companies. Their solutions are primarily developed by teams of software engineers, KYC and compliance industry experts, data protection engineers, and legal consultants. KYC service providers benefit both the client corporation directly and their customers with user-friendly, swift, online or mobile verification processes. Many customers simply do not have the time or possibility to physically travel to a financial institution or company for a KYC check. That is what makes KYC service providers indispensable to customer satisfaction during the onboarding process.
Finding a KYC service provider
Finding the right KYC service provider is an important step toward the successful scaling of your business. Since KYC or KYB Checks are an integral part of the customer onboarding process, any friction in the User Experience (UX) may result in higher drop-out rates.
Not all businesses need to implement the full KYC process. There are different use cases, such as age verification, identity verification, or account access management. Therefore, a business may prefer to find a KYC service provider that specializes in their specific use case. Similarly, some KYC service providers will specialize in a specific industry, such as KYC for online gambling and crypto exchange platforms, or age verification for e-commerce, age-restricted content, and online gaming.
Key elements of a good KYC service provider
Regardless of whether a KYC service provider offers end-to-end KYC services, a specialized KYC service, or a full suite of KYC services, there are a few key elements that every potential KYC service provider should deliver. These key elements can serve as a guideline to help you identify the best option for your company.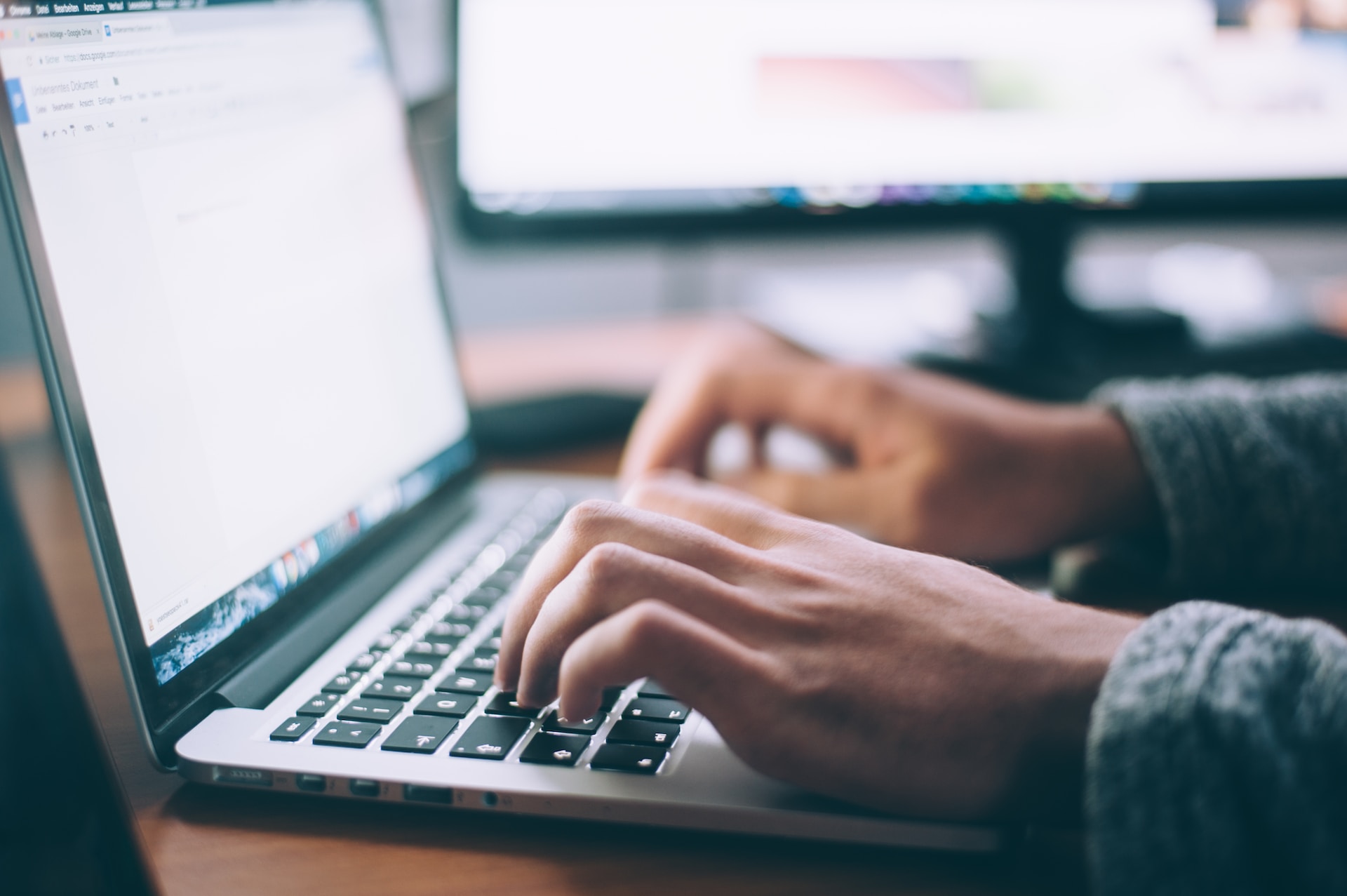 Advanced AI technology and/or Biometric Facial Recognition technology for accurate and swift identity verification and document verification.

Compliance on an international scale. Check to see which countries' government databases the KYC service provider can access to uphold compliance with their jurisdiction. Compliance across many countries means a greater capacity for companies to scale up and remain compliant without delay.

Frictionless UX and easy-to-use UI for ultimate customer satisfaction. Delays, technical difficulties, or unclear processes reduce customer conversion and ROI. Make sure the KYC service provider guarantees a proven method that customers will enjoy.
KYC Compliance
Throughout most of the world, KYC is a legal obligation for all financial institutions. However, with the advancements of technology and the rapid increase in identity theft, fraud, money laundering, and other forms of financial crime, KYC is now mandatory for companies in other industries as well. For example, companies or organizations that process monetary transactions or that require identity or age verification for restricted content or purchases are also obliged to comply with relevant KYC regulations. These may include non-profit organizations, online casinos and gambling platforms, insurance agencies, crypto exchange platforms, and online gaming platforms.
Regulatory KYC guidelines differ based on the type of business, services offered and the specific jurisdiction of each country. To ensure that your business is compliant, KYC service providers have legal teams and KYC experts to assist your company in choosing the appropriate guidelines for your company.
As each country has its own take on what the KYC requirements should be, finding the right KYC service provider is also a critical decision that affects the accessibility of financial institutions and other companies. Ideally, the KYC service provider will offer a solution that is tailored to your use case and is compliant with the KYC regulations of any relevant jurisdiction.
KYC Check
A KYC Check is the actual application of KYC regulations. It consists of three fundamental steps: Customer Identification Program (CIP), Customer Due Diligence (CDD), and Enhanced Due Diligence (EDD). To begin, a customer's identity must first be verified by matching the required documents, which must also be verified as legitimate with the customer's live presence.
A KYC service provider accomplishes this by scanning or taking photos of customer documents, in addition to scanning their face or taking a short selfie video. From there, the AI or biometric technology built into the platform will match the information extracted from the documents and facial recognition to government databases to confirm the customer's identity.
Next, a new customer is to carry out Customer Due Diligence, which involves research into the customer's financial and legal history, performing a sanction check, and ensuring that they are not a Politically Exposed Person (PEP).
KYC Checks sound time-consuming and complicated, and they are; however, that is the very reason why KYC service providers exist. You can rest assured when you have a KYC service provider to tackle the seemingly daunting task of KYC Checks.
Document Requirements for KYC
The minimum document requirements for a KYC check include:
Proof of Identity (POI), such as a government-issued ID card, birth certificate, passport, or residence permit;

Proof of Address (POA), such as a utility bill, lease agreement, or a house deed.
In some cases, usually with financial institutions such as credit agencies or banks, Proof of Income will also be required. Usually an income letter from an employer will meet this requirement. For those who are self-employed or need supporting documents, bank statements, pay stubs, and a recent tax return statement are all acceptable Proof of Income documents.
KYB Check
Generally speaking, KYB checks follow the same process as a KYC check. The most obvious difference is the document requirements. Financial institutions and companies will require official documents from other businesses, such as articles of incorporation, business registration, or a shareholder registry. Moreover, CDD for KYB is both more intensive and extensive than KYC.
Document Requirements for KYB
The minimum document requirements for a KYB Check include:
Any official document confirming the legal existence of the business, such as a certificate of business registration or articles of incorporation.

Proof of Identity for all Ultimate Beneficial Owners (UBOs), such as a shareholder registry, an incumbency certificate, or trust agreement.
If the corporation has intermediate holding companies or subsidiaries, similar documents for each of those companies will also be required.
PXL Vision - Enterprise-Grade IDV Solutions
At PXL Vision, we strive to present our clientele with premium IDV solutions that can be applied across a multitude of use cases and industries. With the use of AI technology and biometrics, our robust solutions bring more to the table than just the bare minimum.
PXL Ident Platform
PXL Ident is a ready-to-use, cloud-based IDV platform ideal for immediate deployment and minimal technical expertise. Our SaaS solution covers the IDV process from end-to-end. It is flexible, configurable, and compliant. Furthermore, we guarantee premium security, data protection and a user-friendly integration.
PXL Pro Solution
PXL Pro is a flexible, mix-and match toolbox that can be integrated into any workflow. It allows you to customize an IDV solution tailored to your specific needs on mobile devices, the web, through the cloud server, or even on your premises.
Final Thoughts
KYC service providers are essential for all institutions, organizations, and corporations that are required to perform KYC or KYB Checks and maintain compliance with KYC regulations. Backed by the support of legal counsel and KYC compliance experts, you can rest assured that your company, organization, or institution will maintain compliance with relevant KYC regulations, provide your customers with a premium, unimpeded UX, and increase ROI while scaling your business.
What should I look for in a KYC service provider?
The most important elements to look for in a KYC service provider are first and foremost compliance with any relevant jurisdiction and compatibility for your use case. A customizable eKYC platform is ideal for creating an efficient workflow for your company and the best user experience for your customers.
Is eKYC better than traditional KYC?
While traditional KYC measures require an in-person meeting for the customer to deliver documents for identity verification, eKYC must rely on AI technology and/or biometrics to verify those documents and the live presence of the customer.
Overall, the benefits of eKYC outweigh the benefits of the traditional, in-person KYC method. eKYC is cost-effective, quick, accessible, convenient, and it eliminates human error. At the end of the day, implementing eKYC through a KYC service provider has proven to be more efficient and accurate than traditional KYC.
Am I obliged to comply with KYC regulations?
All banks and financial institutions are obliged to comply with strict KYC/KYB regulations. Beyond the financial sector, KYC compliance depends on each country's unique jurisdiction. The use case and application of KYC must first be evaluated. KYC service providers are there to lend a hand and provide knowledgeable guidance and insight from their team of industry experts to determine whether you need to implement KYC/KYB policies.
Similar articles to this one: