Certifications confirm the safety of our solution
Independent evaluation and benchmarking of technology is important to us. Our ISO 27001 certification leads the way, as well as eIDAS, GDPR, the ETSI norms and many other important industry standards, certifications and compliance assurances.

While we prioritize compliance with these standards and certifications, we also play an active part in steering and supporting regulations. With this, we contribute to more clarity around the technological developments in digital identity verification.

Find out more about our most important certificates:

eIDAS – Identification service for QTSP
PXL Vision's identity verification solutions Daego Web and Daego Mobile are certified according to the eIDAS Regulation (EU 910/2014) by TÜV Austria. This means the product meets the EU's high security standards in the field of remote electronic identification, complies with ETSI EN 319 401 and ETSI EN 319 411-1/2 standards, and provides adequate security equivalent to identification performed during physical presence.
PXL Vision's identification services can be integrated into the processes of qualified Trust Service Providers (qTSP) in all EU countries and enables them to issue qualified Electronic Signatures to natural persons.
For the eIDAS certification, TÜV Austria reviewed and validated technical and procedural aspects of the identification processes performed by PXL Daego, in particular how quality of the identity verification is assured over time and how the security of the entire process is guaranteed.
Thanks to the eIDAS certification, our solution can be implemented in the qualified electronic signature process. This brings us a big step closer to our mission: to make secure, frictionless, fast and reliable identity verification available to everyone.
- Michael Born, CEO at PXL Vision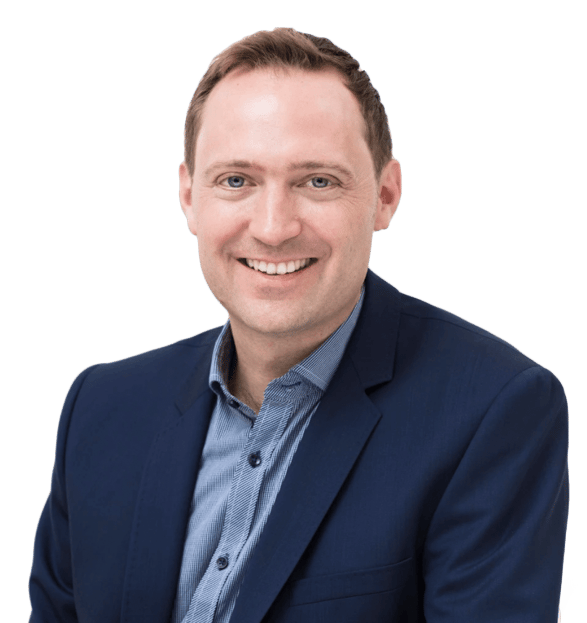 ISO 27001 – Information Security Management System
TÜV Rheinland has certified PXL Vision's information security processes according to ISO/IEC 27001:2013. With this company certificate the independent auditors certify that PXL Vision's customers benefit from the highest standards of security, confidentiality of their data and availability of PXL Vision processes.
ISO/IEC 27001:2013 is the globally recognized standard for information security management. It requires numerous processes for the establishment and operation of an information security management system (ISMS). The certification attests that PXL Vision has appropriate and comprehensive organizational structures, policies and processes for planning, implementation, monitoring and continuous improvement of its information security.

In automated identity verification, we process sensitive personal data every day. Our customers and consumers therefore place particular trust in the fact that the infrastructures, programs, processes and data entrusted to us are secure. With this certification. TUV Rheinlard confirms that we meat the highest standards in this regard.
- Michael Born, CEO at PXL Vision