KJM-compliant age verification with the PXL Vision system
PXL Vision's age verification also meets the requirements of the KJM ("Kommission für Jugendmedienschutz"), the Commission for the Protection of Minors in the Media; you won't need to worry about compliance issues on that front either. Our product:
Ensures the safety of children and adolescents
Performs a reliable age verification
Keeps up with regulatory requirements through dynamic configuration
Is officially KJM-certified
KJM has successfully examined our age verification system. It fulfils all requirements applicable to the age verification process.
Integrating PXL Vision's age verification system into existing apps and browsers is quick and easy. It can be used as a cloud or on-premise solution.
If your products and services have different age verification requirements, you might want to consider implementing different solutions for each. This will allow you to cover as many workflows as necessary.
By creating your own data streams, you will be able to create a unique process architecture that is suitable for your company.
Once you complete your purchase, our age verification will be ready-to-use after a few days only.
Advantages of our solution:
user-friendly
adaptable for your unique needs
integrable with apps and browsers
deployable as a cloud or on-premise solution
ready to use after one week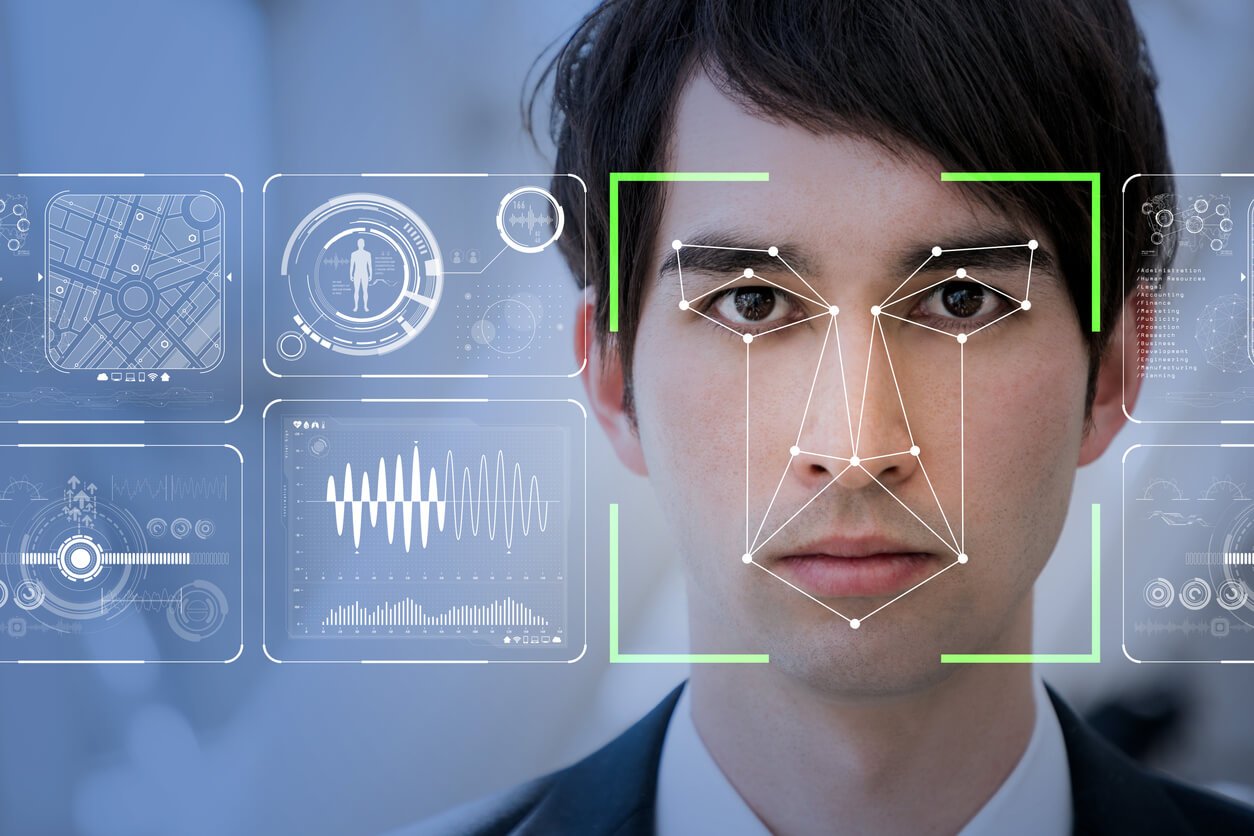 Fast age verification system
Our age verification system will not only work great for you, but also for your customers. Our system can be directly integrated into your online shop, ensuring customers do not have to switch between applications or browser tabs to verify their age. The whole process only takes less than 30 seconds, which will greatly reduce abandonment rates.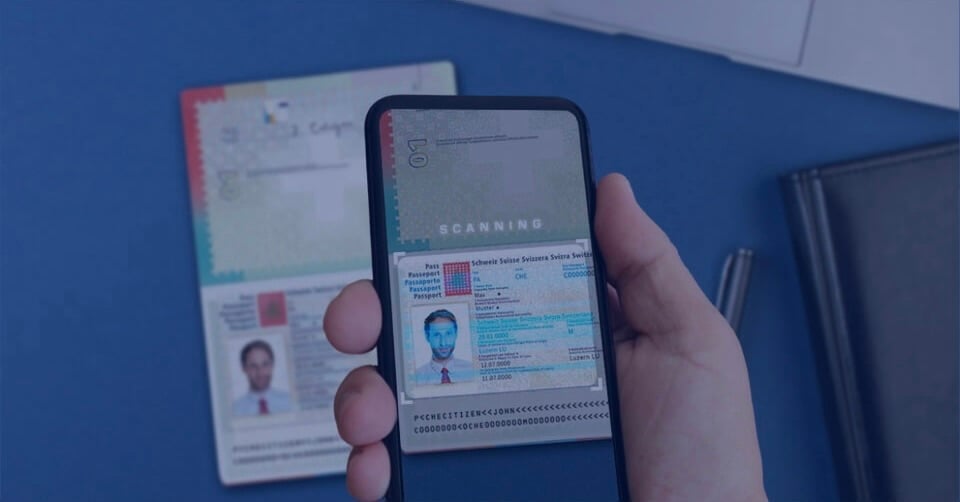 integration into your online shop
age verification in under 30 seconds
reduction of abandonment rates
Regulatory compliance and legal conditions
PXL Vision's age verification system is the solution to stay up-to-date with the strict regulations and legal requirements of online age verification.
Products such as alcohol, online gaming and gambling may only be purchased by adults after their age has been properly verified. While this is easily done by asking for an ID at gas stations, supermarkets and other shops, online age verification requires a dependable system.
Any online retailer that fails to carry out age verification or does not comply with the latest requirements and regulations can expect legal consequences. Customers who provide an incorrect age commit fraud, which can negatively impact your business. A lack of age verification can also be a violation of laws enacted to protect minors, leading to additional penalties, fines or even the loss of your online business due to forced closure.
Our online age verification will help you comply with the strict legal requirements for the sale of age-restricted goods. We have a team of well-informed legal and technical experts who will provide you with compliance solutions for your specific business at any time.
Together, we will protect minors from dangerous content.
Gambling is a socially sensitive product. The protection of players and minors must be implemented effectively and consistently. We were immediately excited about PXL Vision's solution.
Florian Hermann,
Marketing and Operations Director at NOVO INTERACTIVE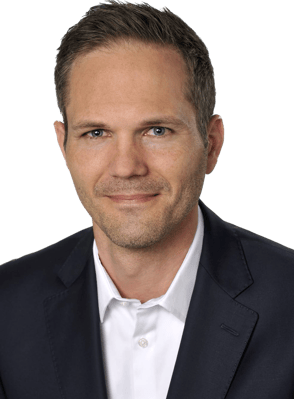 PXL Vision's age verification system is the perfect solution for the sale of age-restricted goods. We offer:
Implementation of the system within one week
Fast online age verification within under 30 seconds without inconvenient app switching and browser hopping
An easy-to-use, adaptable solution
Error-free customer records for your CRM
Protection against fraud and the misuse of customer data
Compliance with existing rules and regulations in a KJM-certified solution
Prevent the sale of age-restricted goods to minors with our age verification system.
Try PXL Vision's age verification system.
How does PXL Vision's age verification solution work?
The process is completed with minimal user interaction. After your customers register and request two-step authentication, their identity documentation is verified within under 30 seconds. For verification to happen, data is extracted from the identity document and a biometric identity check is carried out. At the same time, the security features of the identity document are checked. The result: We prevent possible fraud and manipulation attempts.
Which documents count as proof of age?
A government-issued identity card, passport or driver's license.
Why does age verification need to be performed?
Age verification is mandatory to comply with youth protection regulations, which help protect minors from accessing content and products that are harmful to them. It is no longer enough to simply state your date of birth or check a box to imply you are of legal age.