We aim to develop innovative, secure and reliable identity verification solutions, always with our customers in mind
With our passion for improving identity verification conversion rates, we enable our clients to automate and make their digital customer onboarding and Know Your Customer (KYC) processes highly efficient. With our fully customisable technology developed in Switzerland, we aim to provide our clients with a solid foundation for better conversion results and revenue.

Our vision extends beyond cost reduction and revenue growth, as we also aim to combat identity fraud and increase user satisfaction for businesses of all sizes. There are no limits to our ambition as we strive to become a global leader in identity verification, creating solutions that benefit our customers' conversion rates, security and exceptional user experience.
Swiss market leader in state-of-the-art identity verification solutions
As a leader in the Swiss digital identity verification landscape, we offer fully customisable solutions that leverage efficient, AI-driven ID verification checks, available as both SaaS and on-premises options.

Our proprietary technologies are developed in-house and ensure fast, reliable and user-friendly identification processes that integrate seamlessly into existing workflows. With PXL Vision's automated identity verification solutions, companies across multiple industries can customise and adapt the technology to meet their unique needs and use cases.
We were and are inspired by computer vision, the technology behind our solutions, and the possibilities it opens up. Our company was named after the pixel - the smallest unit in a visual display - plus vision, which represents not only our technology but also what drives our mission.

Our journey started as a Swiss high-tech spin-off from the prestigious Swiss Federal Institute of Technology (ETH). PXL Vision was founded in 2017, and ever since we've been working with various customers and partners in different industry ecosystems.
Since then, our expertise in innovative technology benefits our customers by increasing conversion rates and revenue, as well as user satisfaction and trust.

In just five years, PXL Vision has expanded internationally, growing our team to more than fifty people. We support ID documents from all over the world and extend our operations beyond Switzerland.
We focus on the DACH region while serving customers across Europe
Switzerland (HQ)
Rautistrasse 33
8047 Zurich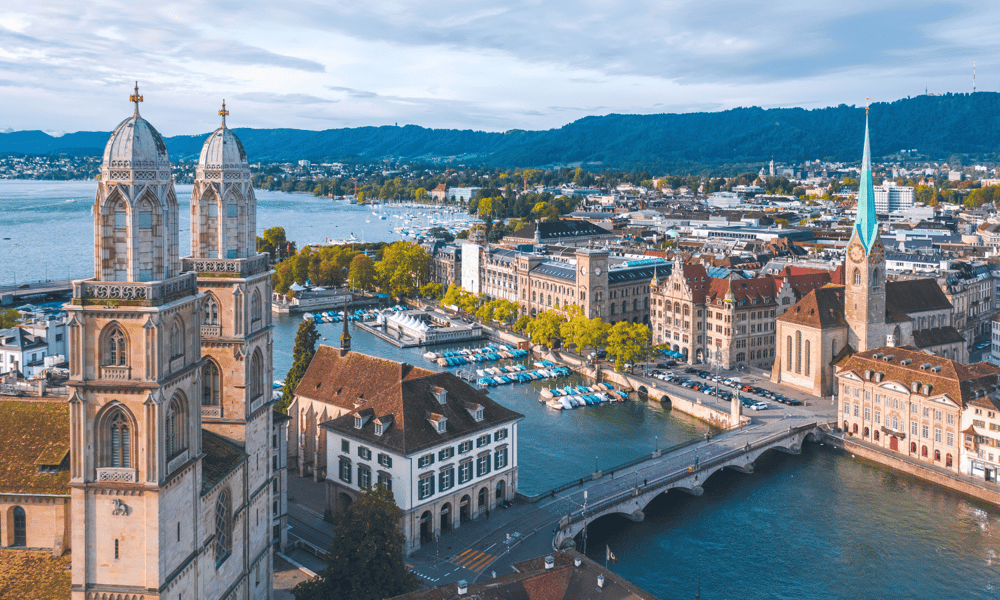 Germany
Siedlungsstrasse 35
13125 Berlin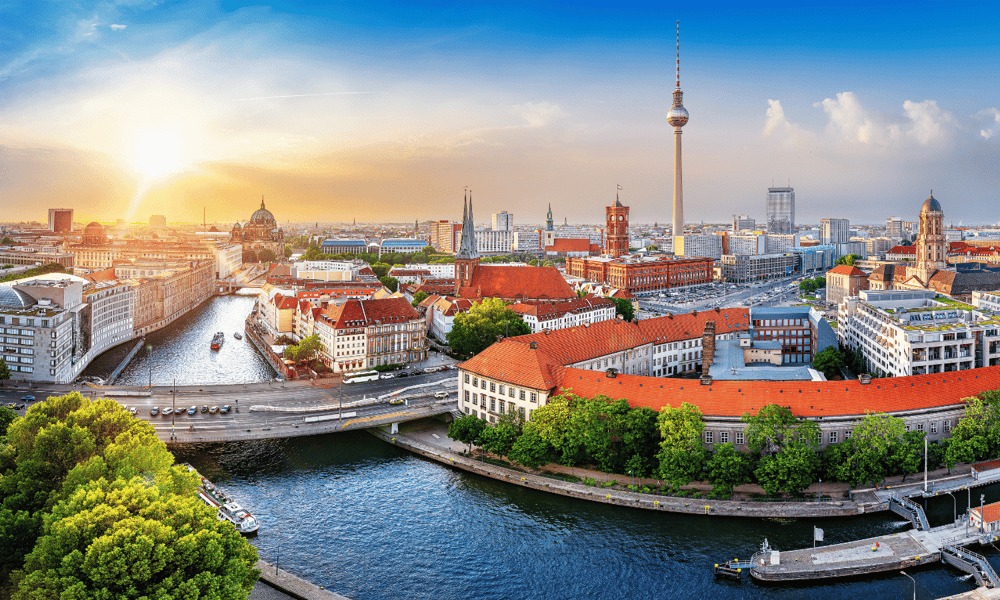 Austria
Sales representative in
Vienna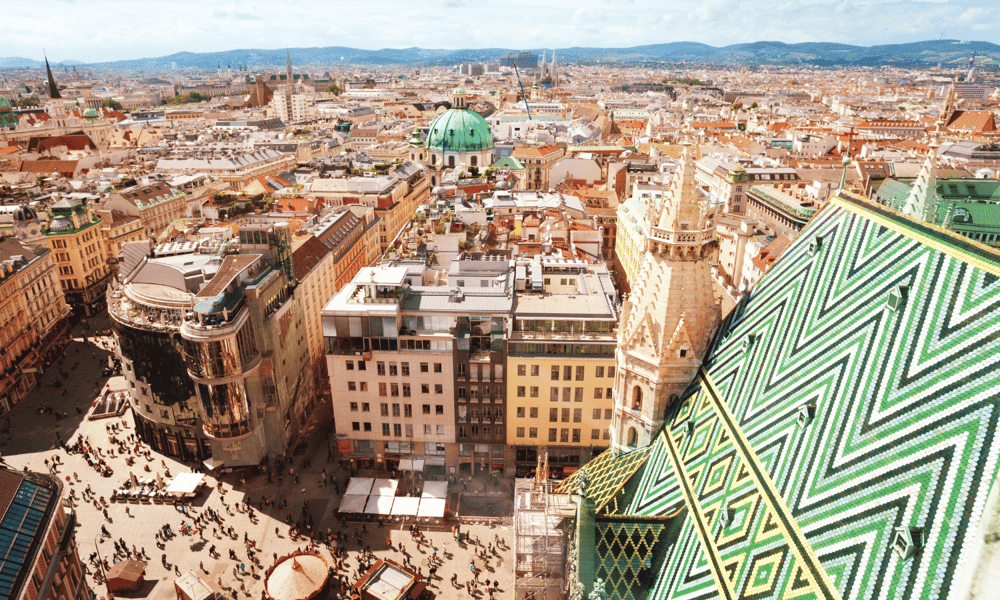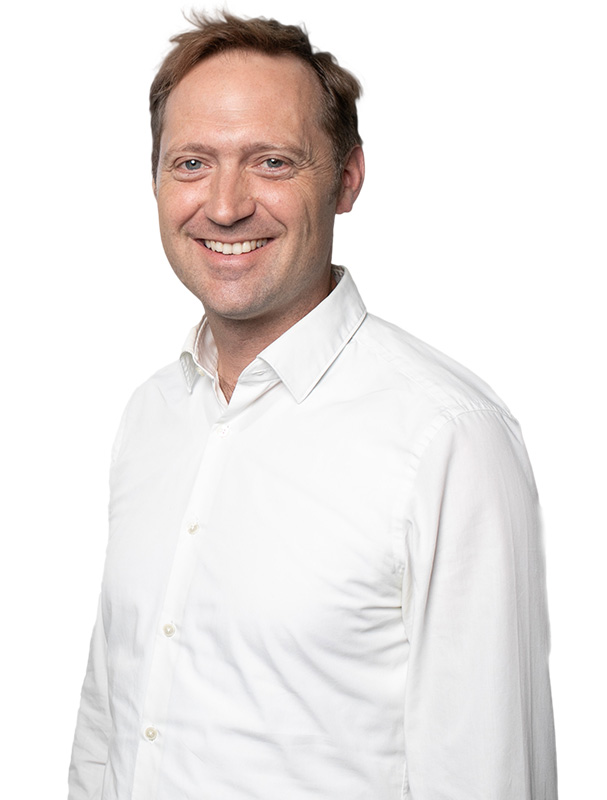 Michael Born
Chief Executive Officer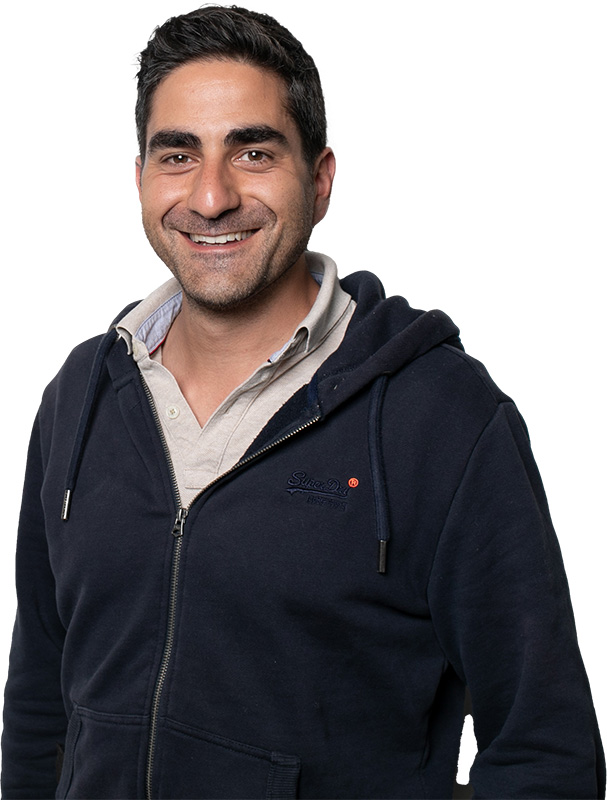 Karim Nemr
Chief Business Officer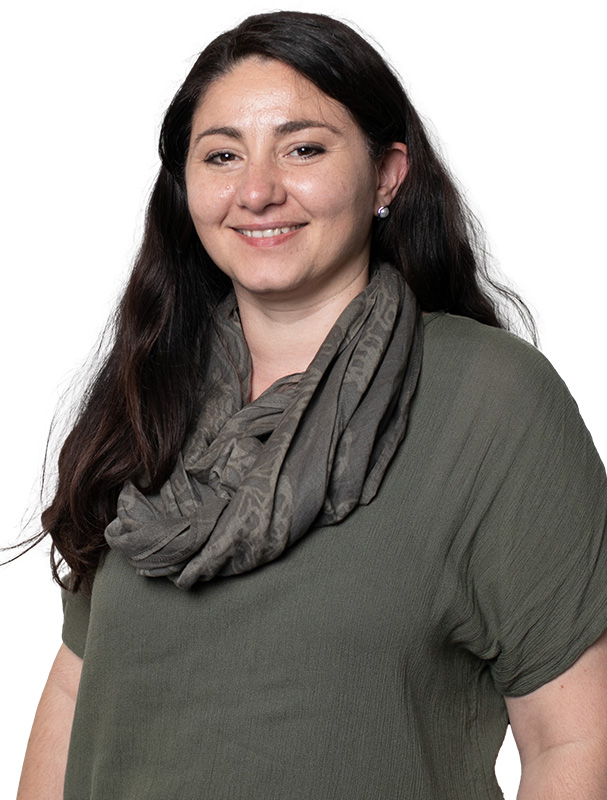 Nevena Shamoska
Chief Technology Officer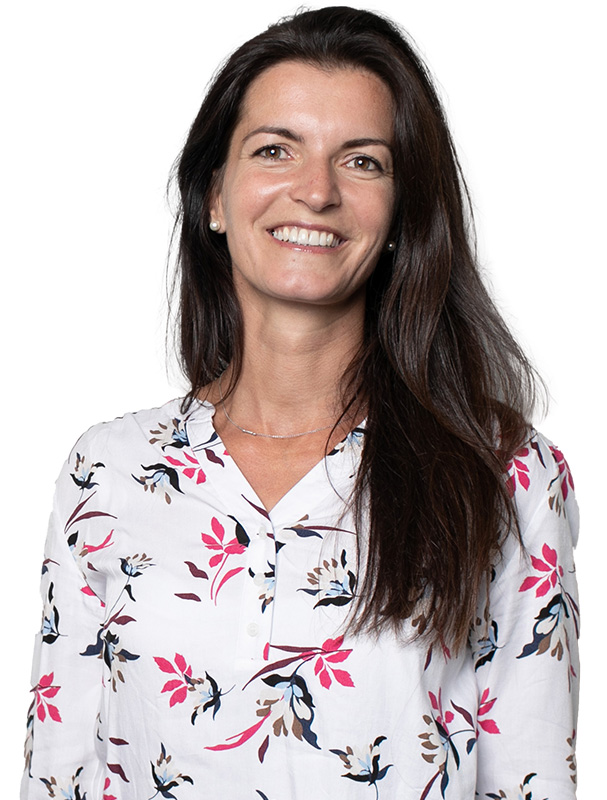 Roxana Porada
Chief Experience Officer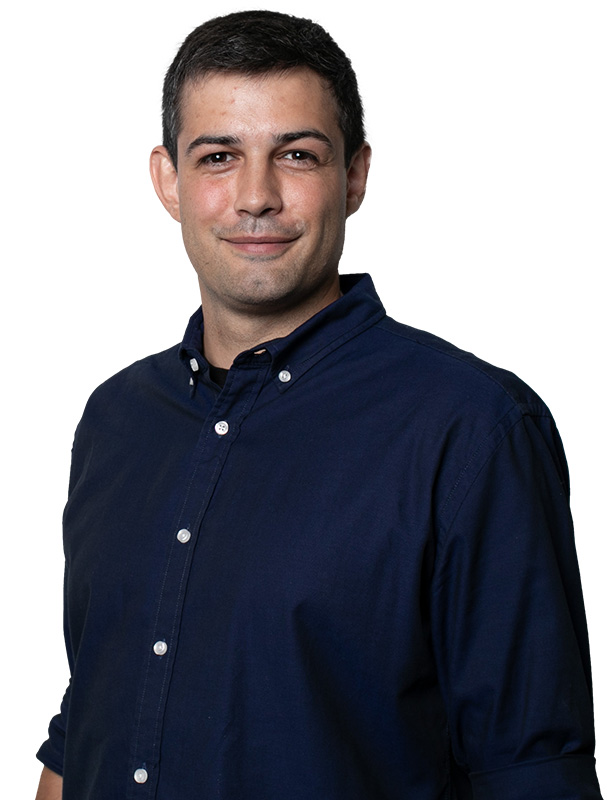 Lucas Sommer
Chief Operating Officer