Welcome to the PXL Vision Career Page! We are passionate about creating innovative IDV solutions that make a positive impact on people's lives. Our talented and motivated team consists of individuals who enjoy pushing the boundaries of what is possible. PXL Vision is always looking for new talent who share our passion and are excited to make a difference.
Why work at PXL Vision?
Make an impact: At PXL Vision, your work will have a direct impact on people's lives. Our solutions are used to improve security, increase efficiency, and make everyday tasks easier for millions of people around the world.

Collaborative environment: We believe in working together to achieve our goals. Our team members are encouraged to share ideas, ask questions, and to working together to solve problems.

Career growth: PXL Vision is committed to supporting our employees to grow and develop their skills. We offer opportunities for training, mentorship, and career development. We are pleased to offer our team members plenty of learning & development opportunities.

Benefits: We offer a comprehensive benefit package, including to choose your device Mac/PC, language training support and annual training/developmental support. On top of that you may own the way you work - work-from-home or work-from-office, you name it.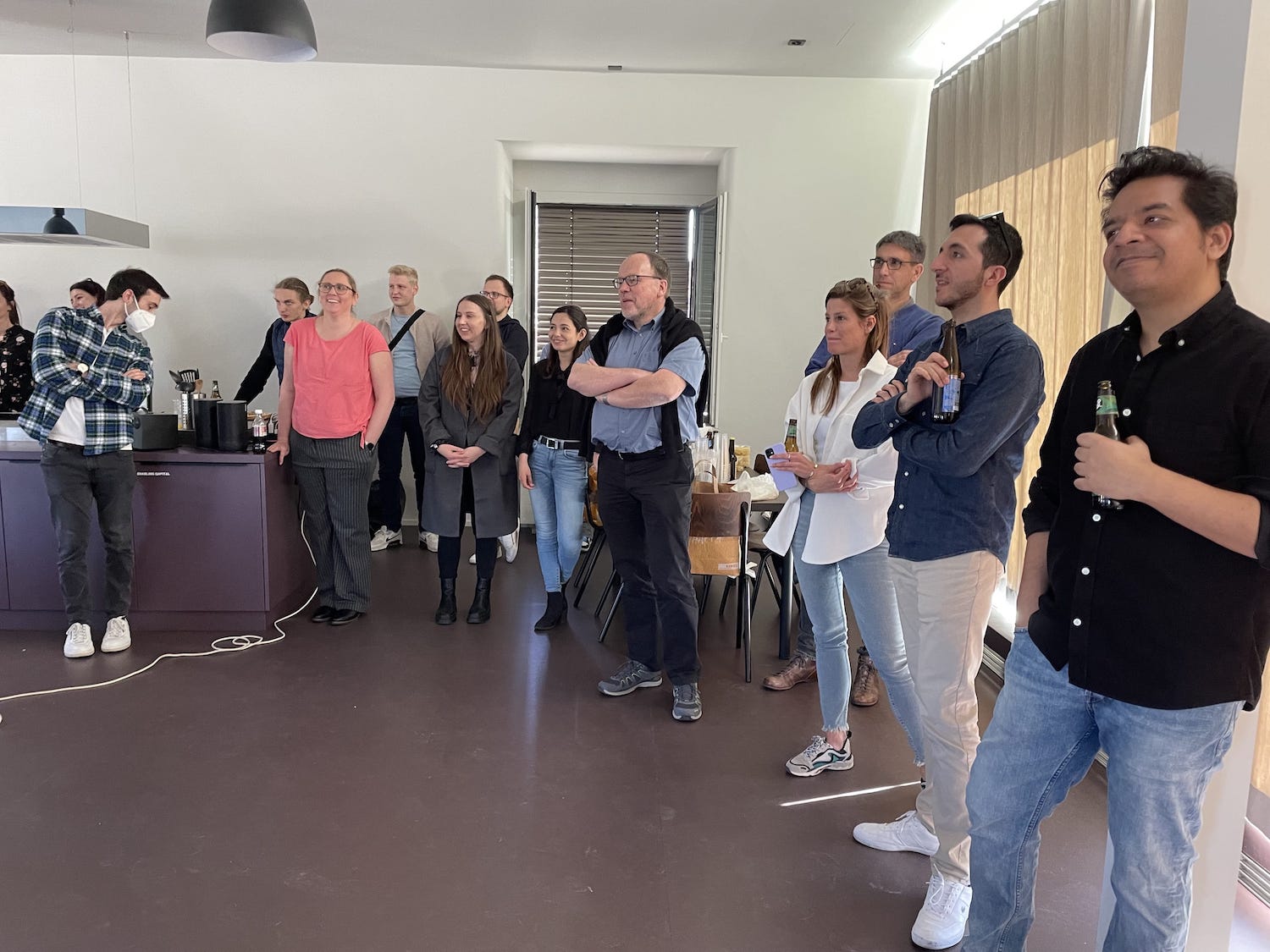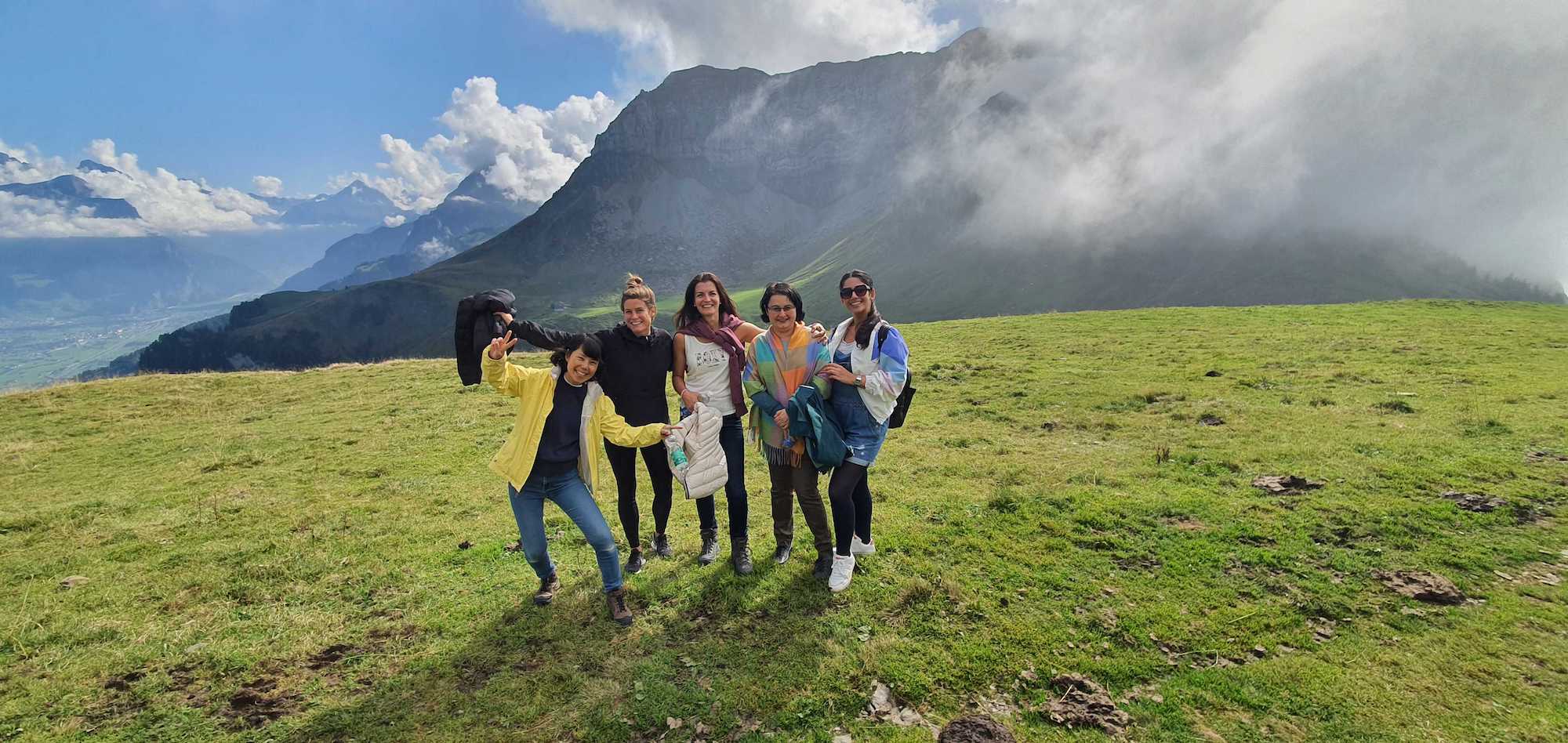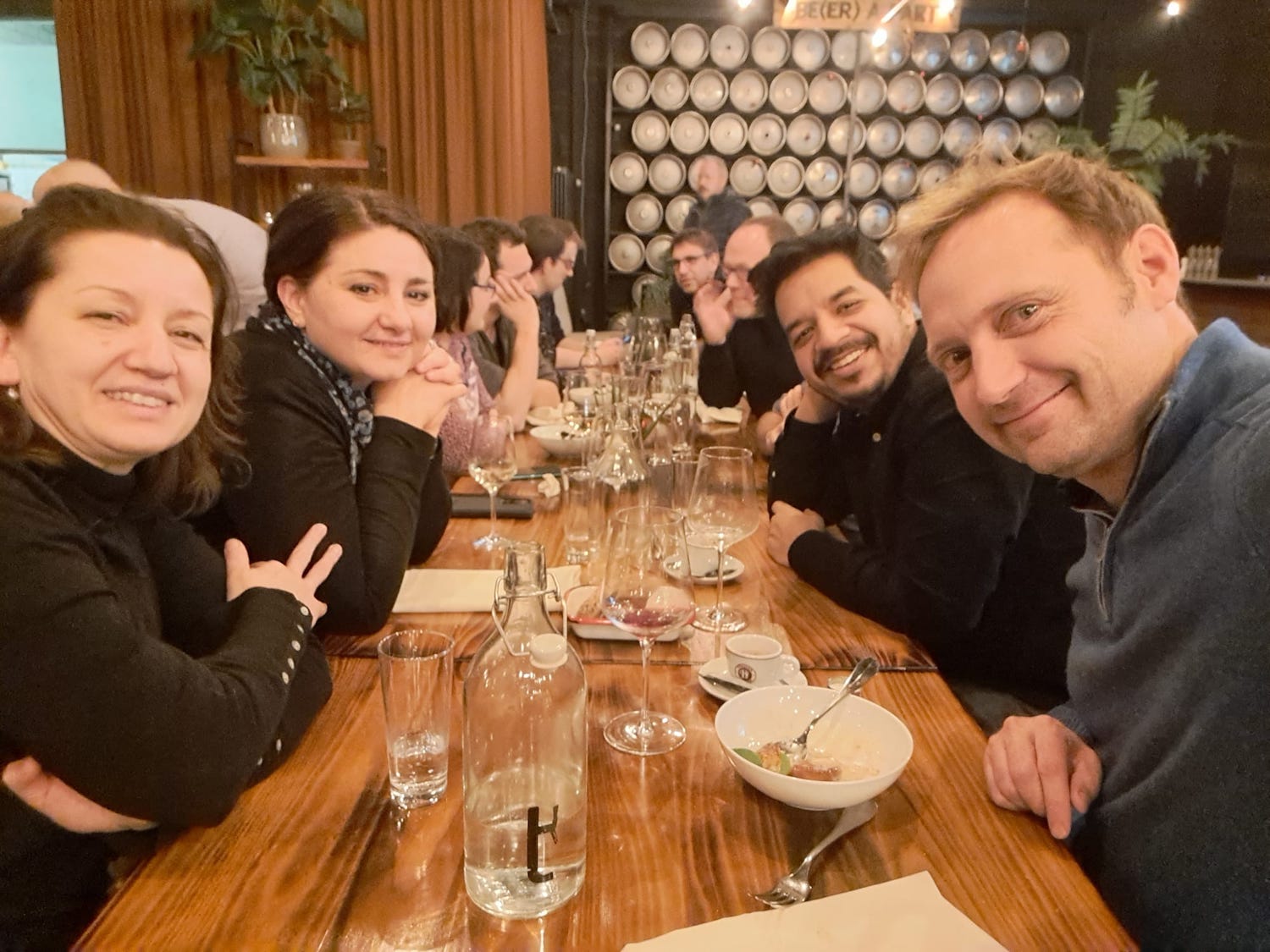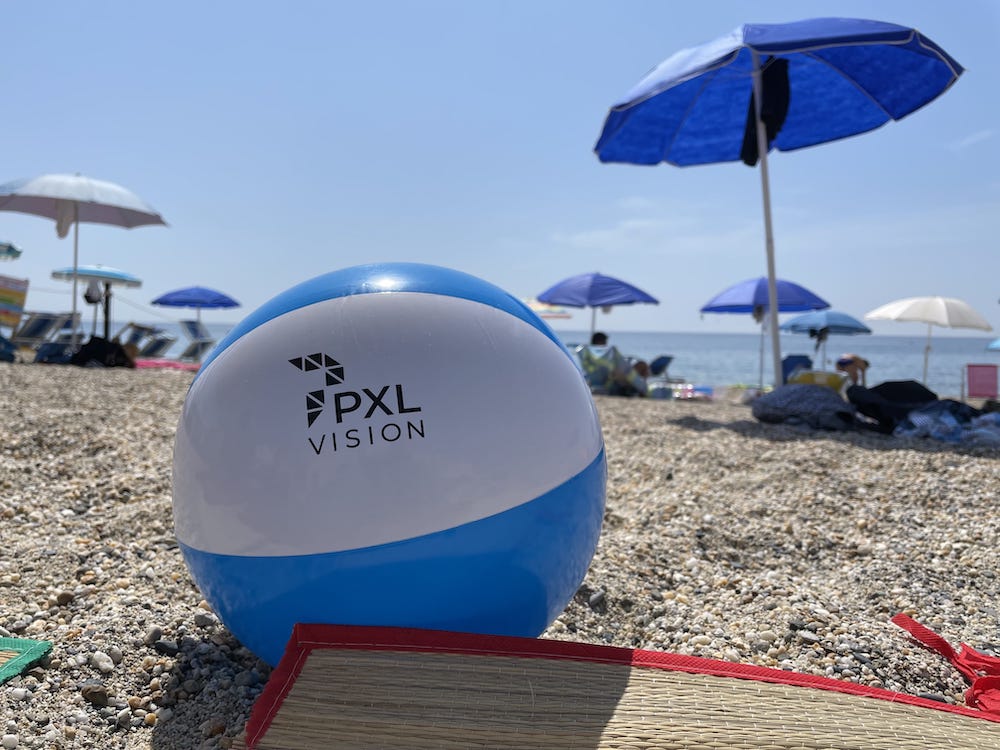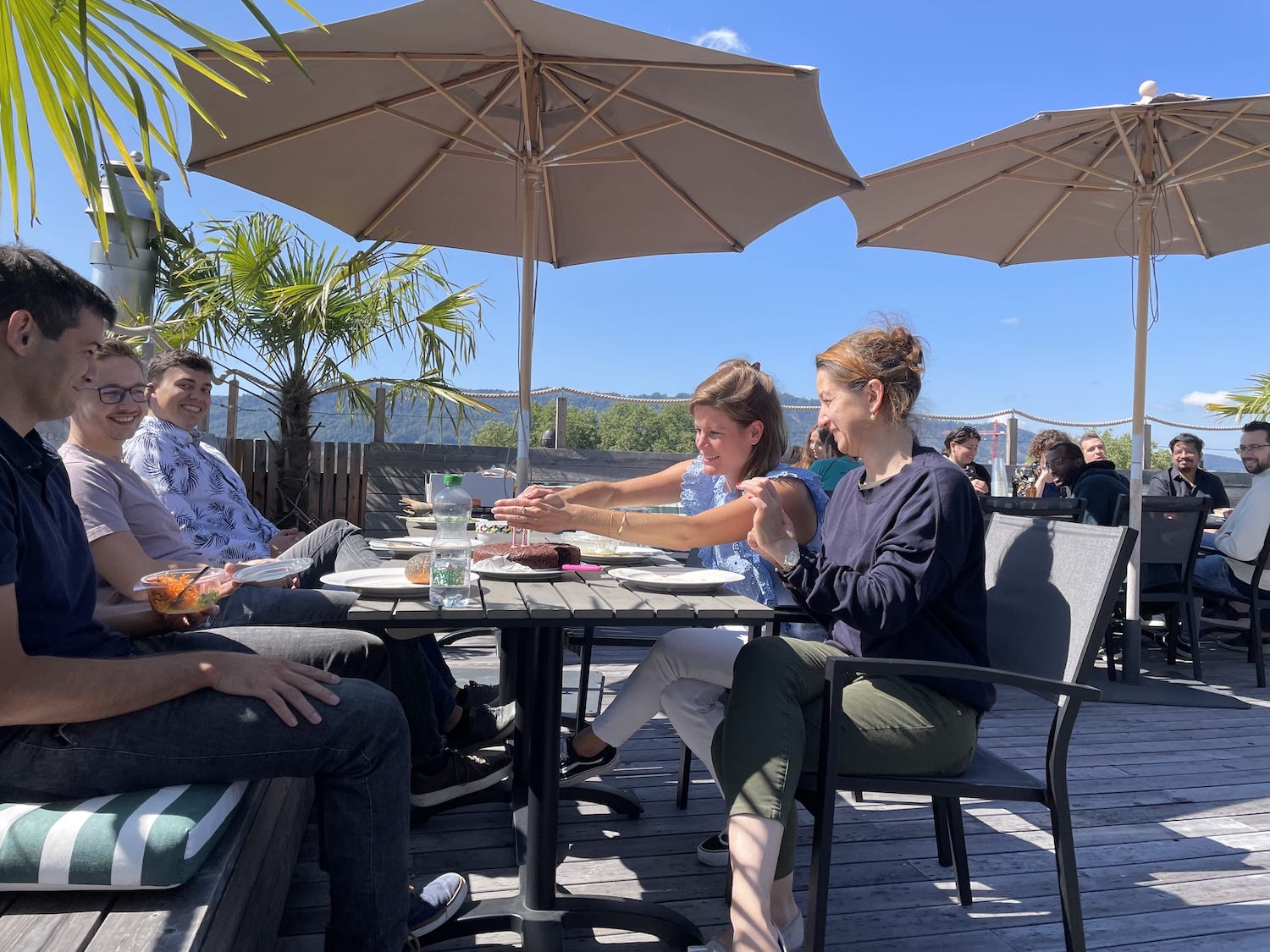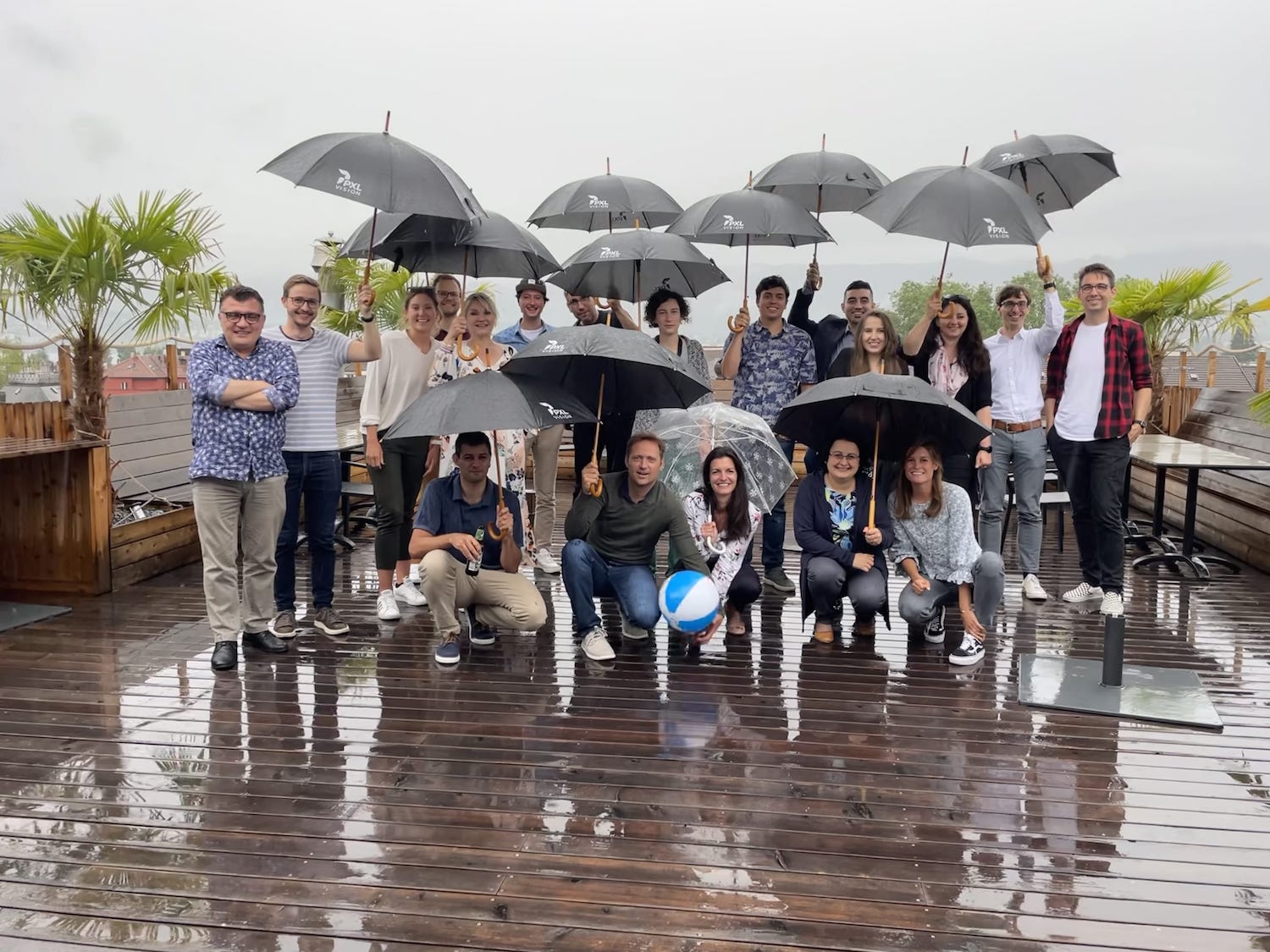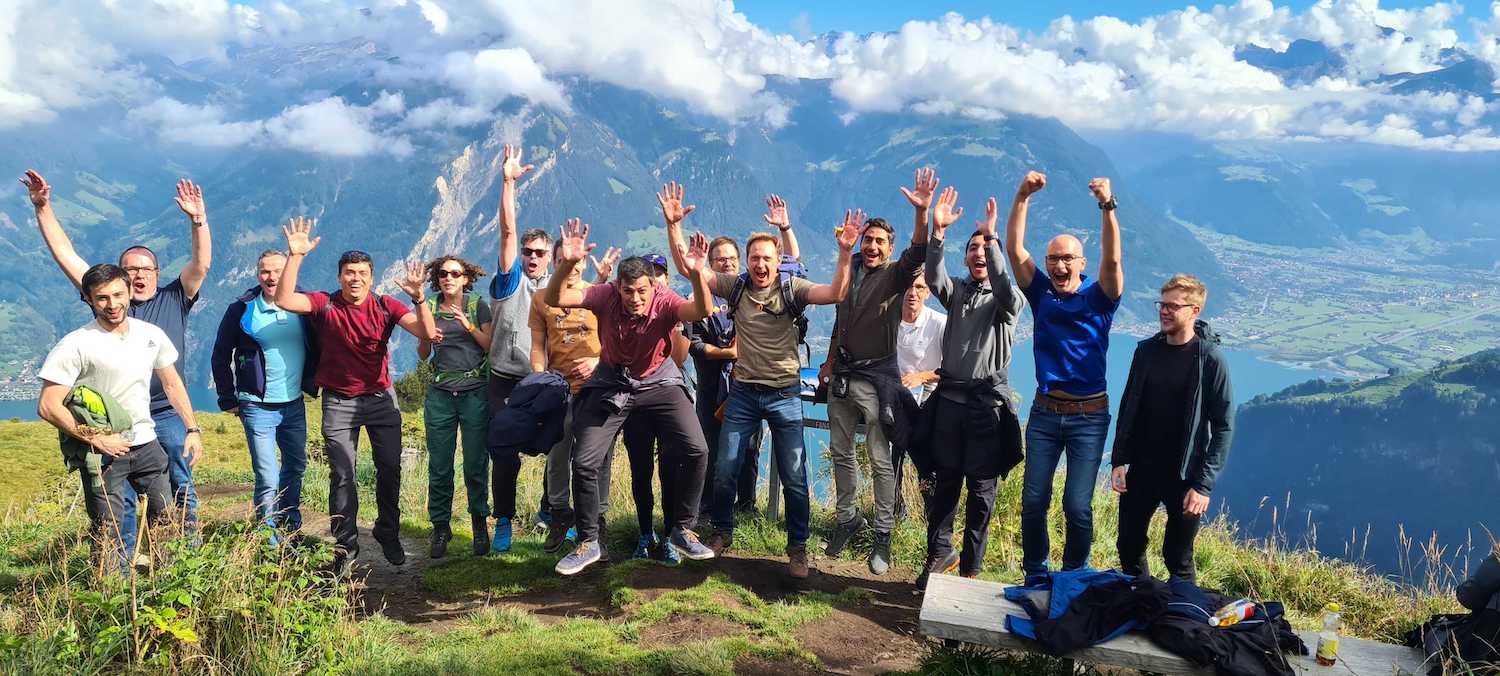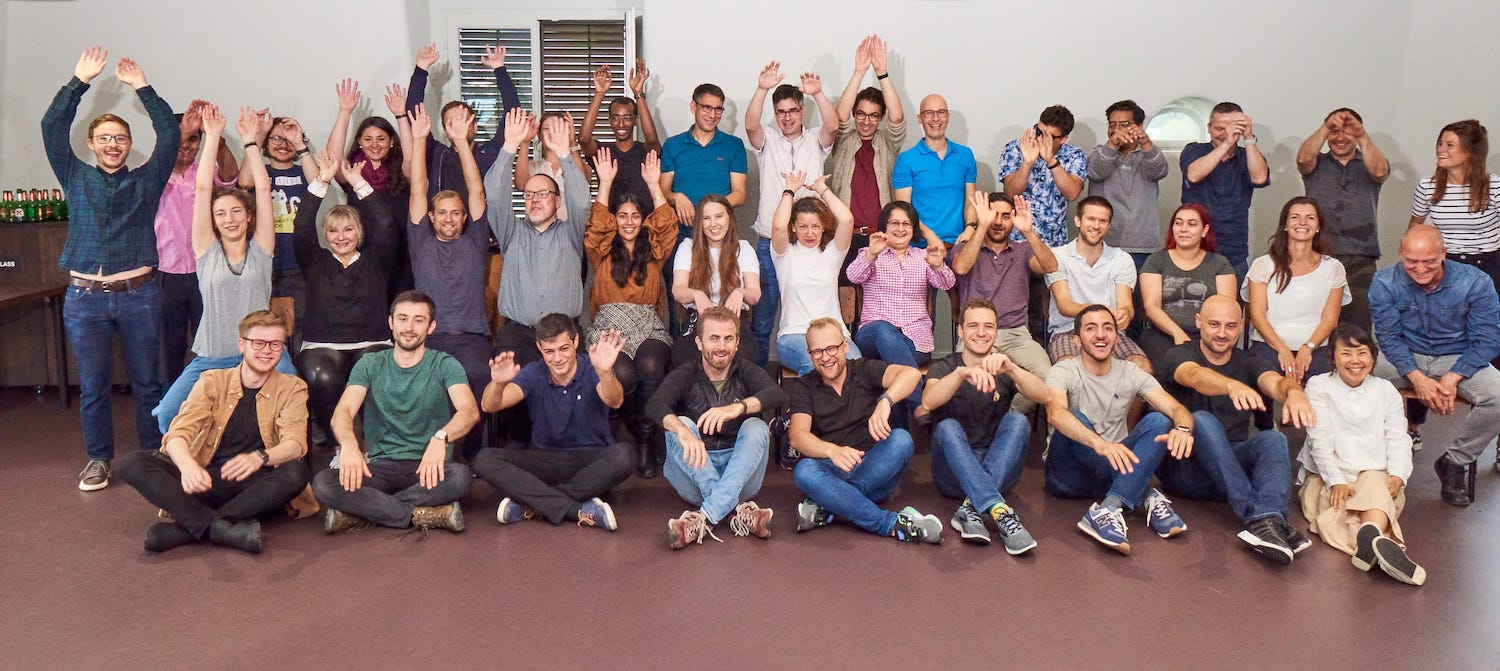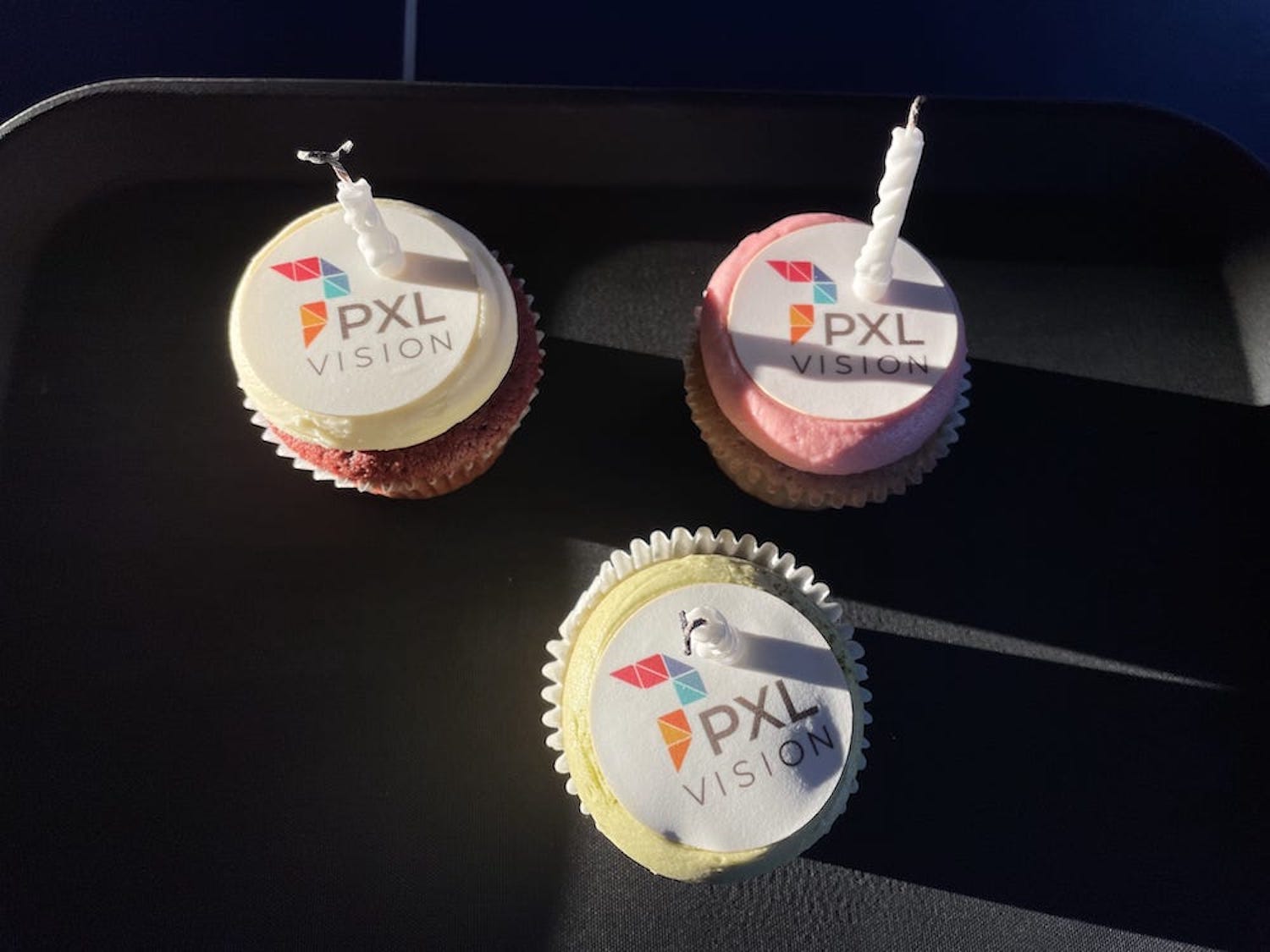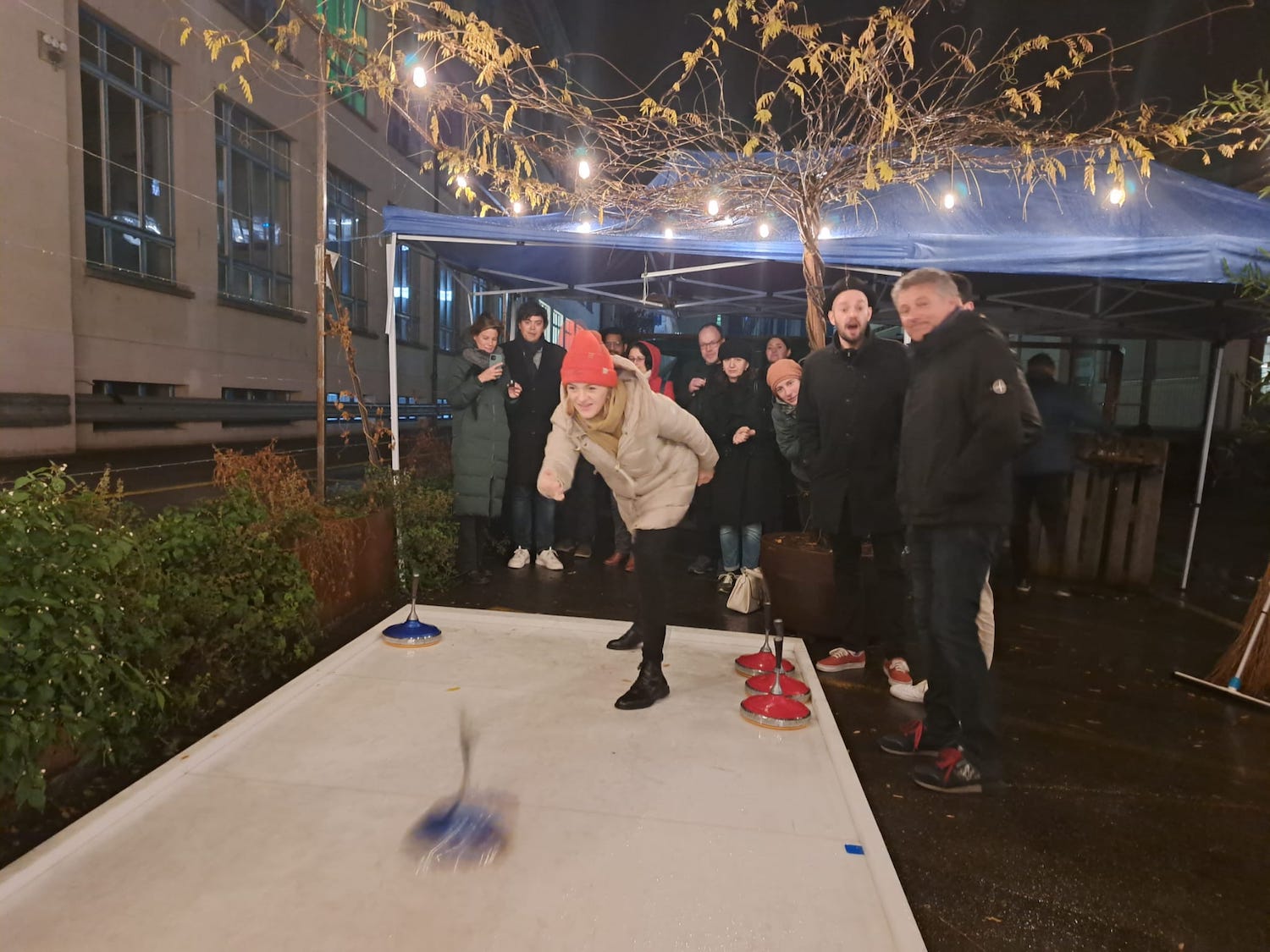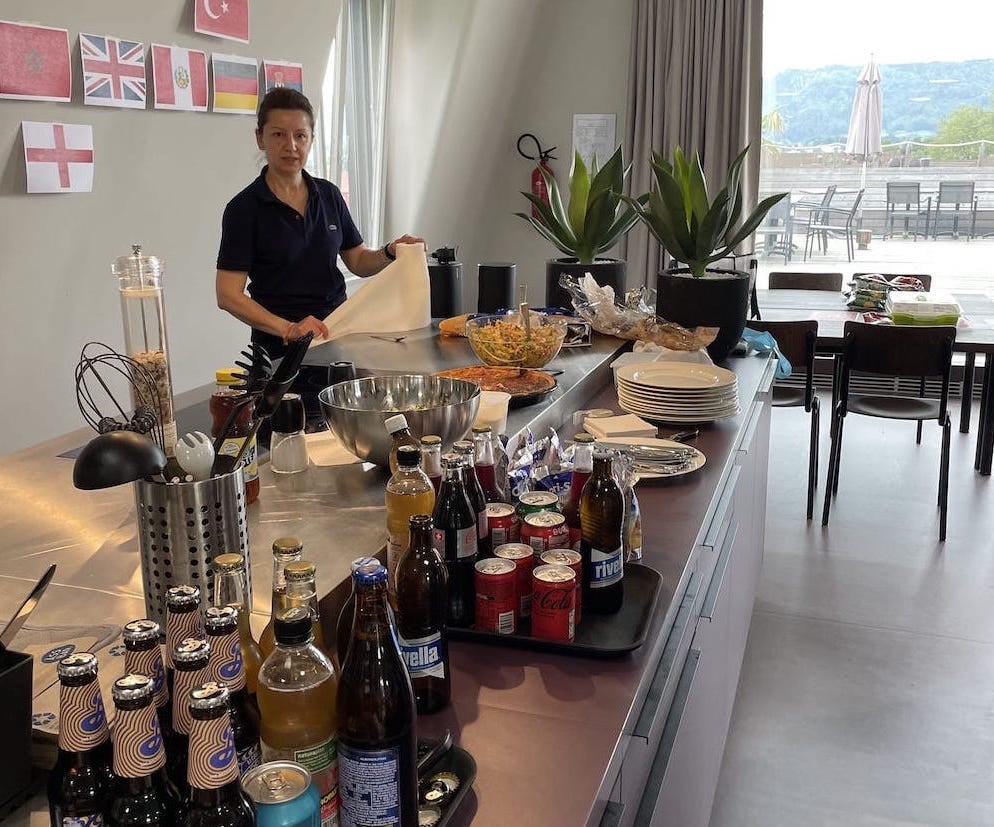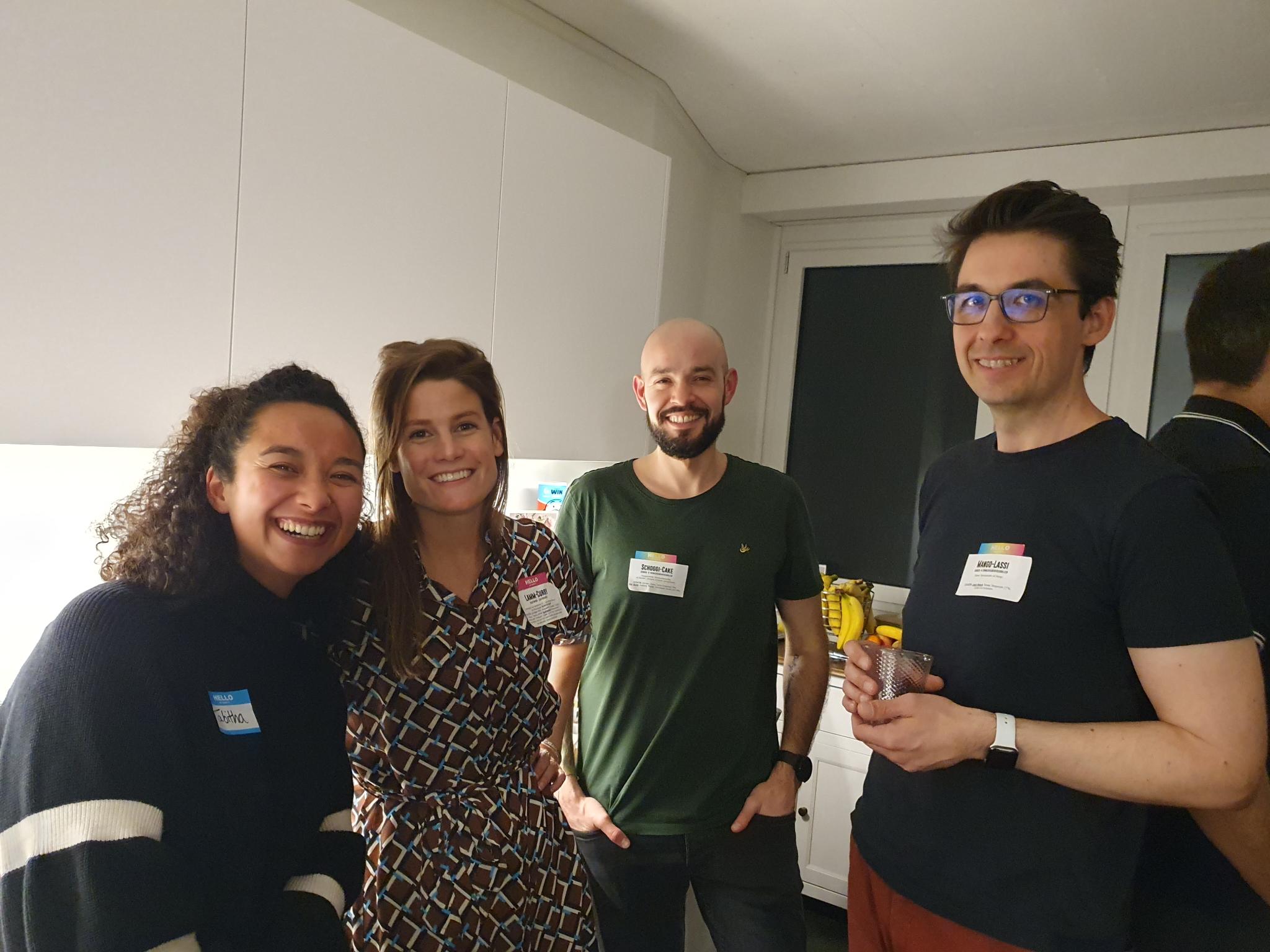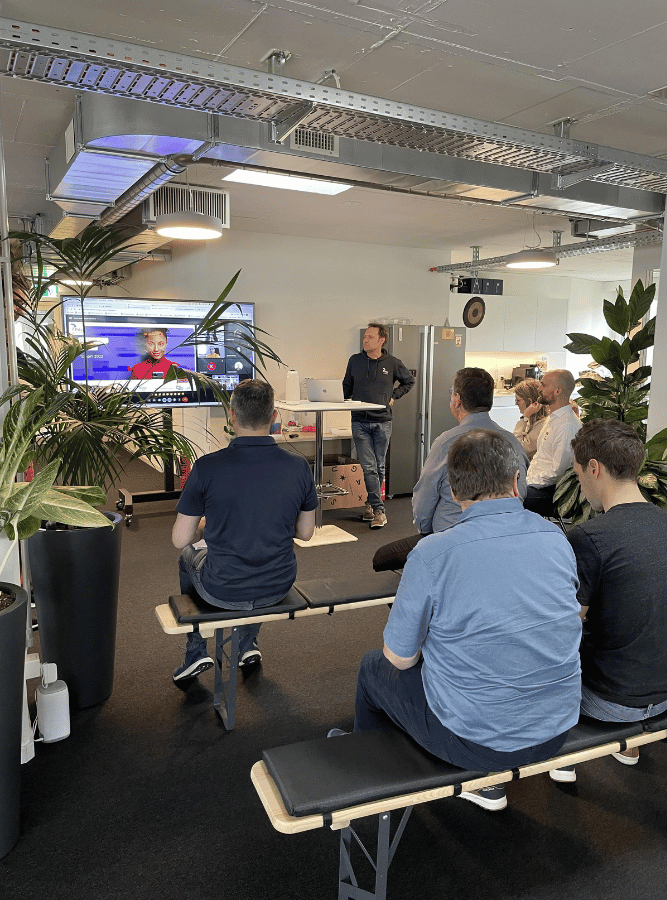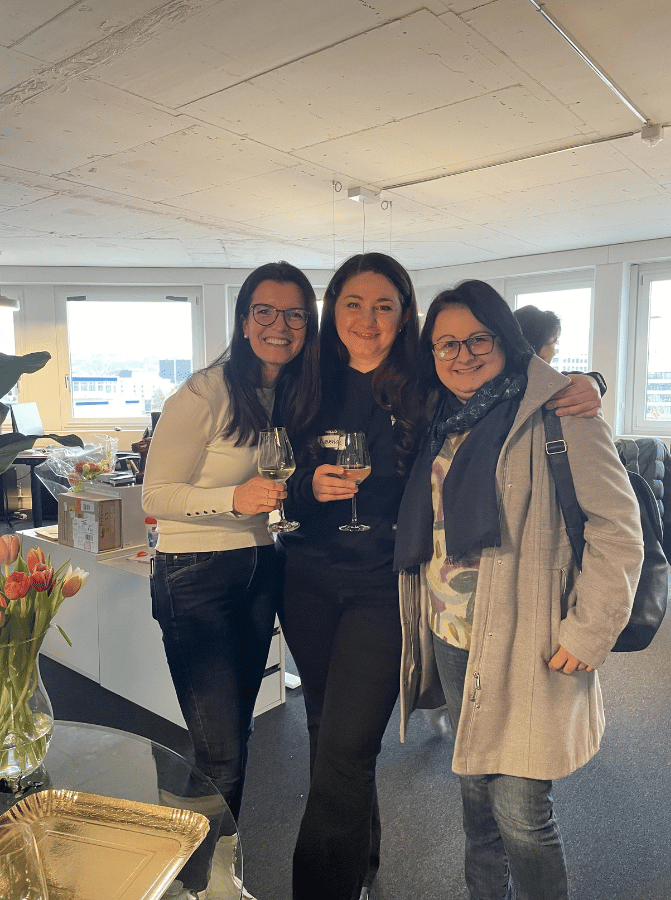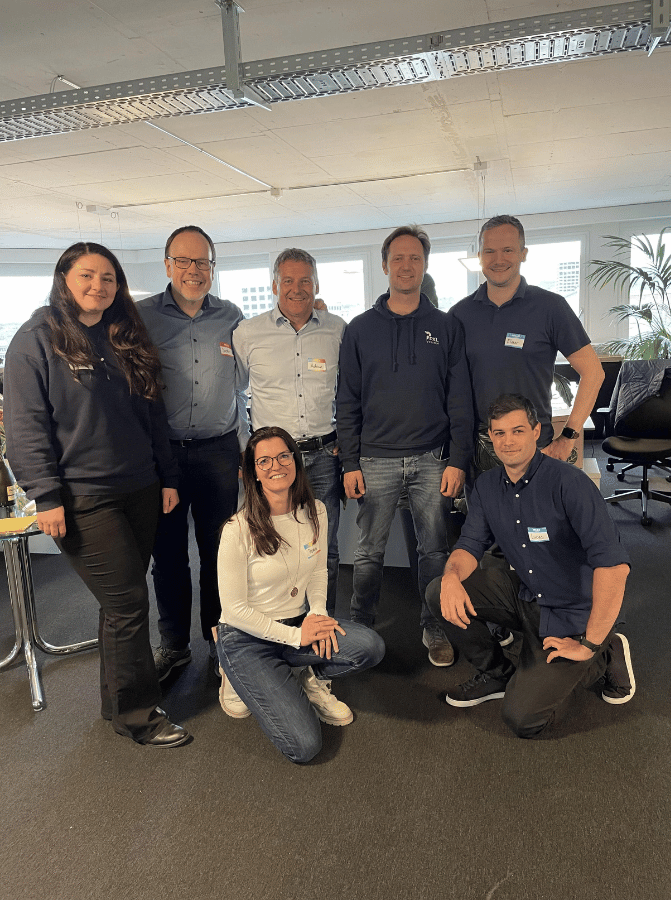 40 %
Woman in senior management
"We grow fast. And we grow together. Come join a great team."
Michael Born, CEO - PXL Vision AG