PXL Vision is an award-winning high-tech spin-off of the Swiss Federal Institute of Technology (ETH). Founded by former key employees of Dacuda AG (acquired by Magic Leap), PXL Vision is one of the largest European providers of digital verification tech and services through tailor-made software solutions powered by the latest development in computer vision and machine learning technology.
Our current growth goal is to take our tech and services globally by 2023. You can expect a highly motivated, focused and creative team who are committed to driving forward the expansion plans of PXL Vision.
Our headquarters is in Zurich – Switzerland, a regional office in Berlin – Germany and R&D centers currently in Novi Sad – Serbia and Yerevan – Armenia.
Regardless of the role you apply for, every applicant goes through a series of similar steps, but we try to adapt to the position's and applicant's needs as we are a very accommodating and flexible organization. There is no one size fits all with us, it's all about what you want and what we need.
We aim for transparency throughout the hiring process. For us, this is not only about finding the right candidate, but also that you find the right position and company to practice and present your unique skillset.
We grow fast. And we grow together. Come join a great team.
Michael Born, CEO PXL Vision AG.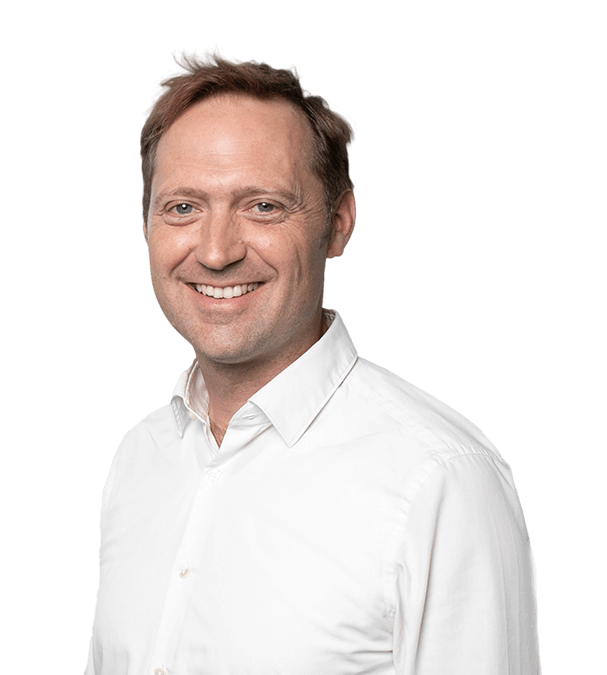 What's in it for you?
Our benefits: