As a business owner, you are required to obtain certain documents from your customers to verify their identity. This is part of the "Know Your Customer" (KYC) rules that businesses must follow. The KYC rules are in place to help businesses prevent money laundering and other financial crimes.
By collecting and verifying customer information, businesses can ensure that they are not unknowingly facilitating criminal activity. In this article we aim to answer the most important questions about KYC documents and how to check them properly.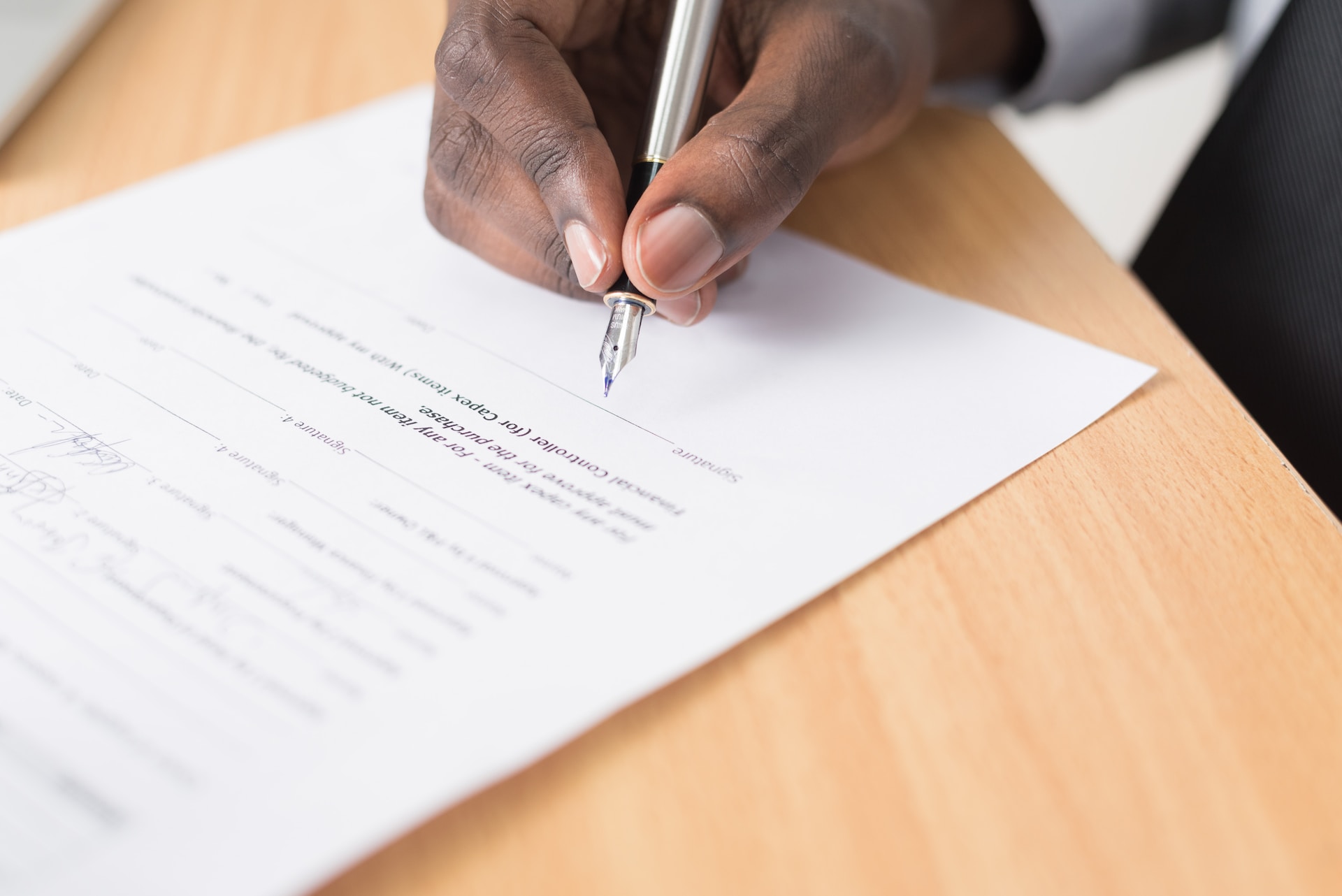 What is a KYC document?
A KYC document is a document that provides proof of your identity and address. It is typically used by financial institutions to verify your identity and to prevent money laundering (AML).
The submission of KYC documents and the process of checking them is part of the AML framework, which banks and financial institutions are legally obliged to follow. The goal of AML is to verify with a high degree of assurance that customers are who they claim to be – and that they are not likely to be engaged in criminal activity.
KYC documents are usually divided into two distinct categories:
Proof of Identity (POI) document
Proof of Address (POA) document
It is important to note that the same document cannot be used to confirm both the customer's identity (POI) and their place of residence (POA). Thus, at least two documents are required for the KYC process.
The KYC documents that are deemed acceptable vary depending on the jurisdiction where the KYC process is being performed. Some of the more generally recognized documents are listed below.
Proof of Identity (POI) document
A proof of identity (POI) is a document that must include a photo and verifies your name and your date of birth. It can also include other information, such as your address, your gender, and your signature.
Some commonly accepted POI examples from around the world are:
Passports – universally recognized
National Identification Cards – Aadhaar in India, DNI in Argentina, SIN/SSN in Canada/United States, HKID in Hong Kong, BSN in the Netherlands
Driving License – United States, Canada, the Netherlands
Voter ID card – INE (Instituto Nacional Electoral) in Mexico, India, Jamaica
Health Card – Canada
Every company that performs proof of identity (POI) checks should have a comprehensive KYC guide that describes the process and requirements for the user.
Proof of Address (POA) document
Proof of address (POA) is a document that proves that an individual or business resides at a certain address. This can be a utility bill, bank statement, lease agreement, or other official correspondence that includes the name and address of the individual or business.
Most documents should usually not be more than three months old to show that the address is current.
Some commonly accepted POA examples from around the world are:
Utility bills such as Landline Telephone Bills, Gas bill or Electricity bill
Bank Account Statement or Passbook entries
Proof of residence issued by a Notary public or a Government Authority
Identity card or document with an address that is issued by a Central or State Government
Maintenance bills from official companies
How PXL Vision checks POI
PXL Vision's solution works via the customer's smartphone camera to scan and extract information from the identity document. This information is then used to automatically determine the authenticity of the identity document.
Customer's just need to point their camera at the identity document and follow the onscreen instructions. Our technology detects the identity document type and extracts the relevant information from it.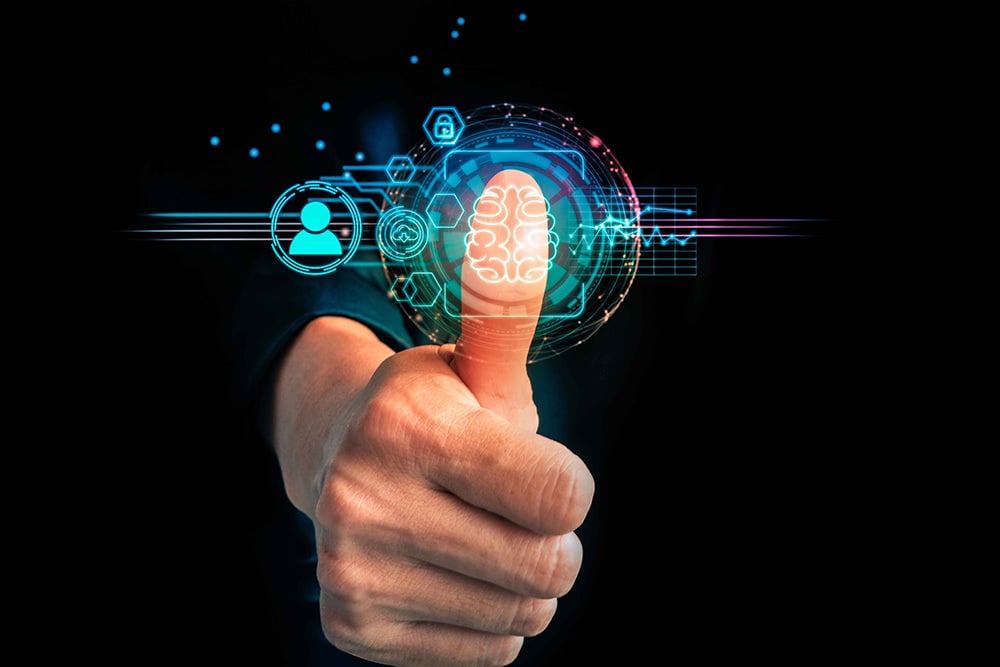 Most identity documents have machine-readable code line(s) (MRZ). We extract the information and run various checks on the MRZ itself. We then extract further information from the rest of the document known as the visual inspection zone (VIZ).
However, purely extracting information from the document is not enough, we also want to ensure that we are dealing with a real identity document and not a fake. To assess the authenticity of an identity document, we analyze hundreds of different visual key features and run a variety of security checks.
More and more identity documents now come with a biometric NFC chip. Using the smartphone NFC reading capabilities (if available), we are also able to read the information from the document and check whether the chip in the document has been tampered with. This technology provides the highest security in document verification.
In case the fully automated checks fail, there are steps in place to manually verify the identity documents. This is based on the security requirements of our customers or the regulations in place. PXL Vision has built an easy-to-use tool called PXL Ident, that guides our customers' back office employees through a simple manual verification process.
How PXL Vision checks POA
PXL Vision's identity verification platform can implement an API from another service provider to perform the POA check. For instance, in Switzerland where PXL has a large customer base, an API from the Swisspost is used to check POA documents.
If performing a manual POA check for your business, here are a few pointers to properly verify the documents:
If applicable, inspect the document for watermarks and security features to see that they are intact.
Look for any signs of photoshopping or other alterations.
If it is a bank statement, utility bill, maintenance bill or government issued correspondence, have a look at the date to ensure that it is no older than 3 months.
Make sure that the document has the person's name on it.
Check if the document has the address (the more specific the better) and confirm its existence with an online search (i.e. on Google Maps).
Result: Important features of a KYC document check:
Extract data from a wide variety of ID documents such as passports, driver's licenses and other government-issued IDs
Verify the authenticity and validity of the ID document
Capture facial biometric data from the customer
Compare the biometric data and the ID document to validate the customer's identity
Securely meet these technical objectives, while being scalable and cost-effective for large, international companies. Provide a simple, seamless user experience.
With PXL Vision, you can tick off all of the above points. Our solution is able to extract data from a wide variety of ID documents, verify the authenticity and validity of the ID document and capture facial biometric data from the customer.
It also compares the biometric data and the ID document to validate the customer's identity. Of course, our solution is scalable and cost-effective for any company (and saves up to 92% on TCO compared to other solutions). Finally, our solution provides a simple, seamless user experience.
Learn how PXL Vision is able to offer this with a flexible, modular approach to online identity verification. Contact us today.
Ähnliche Artikel wie dieser: