Find the latest information on the security, reliability, privacy, and compliance of our products and services.
Security
We protect your data with encryption in transit and at rest. Appropriate information security measures ensure the confidentiality, integrity, and availability of the data entrusted to us and the information systems operated by us.
Reliability
Our identity verification services are designed for high performance, quality, flexibility, and scalability. They run on reliable business processes and state-of-the art core infrastructure.
Privacy
We protect the privacy of your and your customers' data, we prevent it from unauthorized access and apply industry best practices.
Compliance
Our compliance program helps you to meet your organisation's compliance requirements. We undergo independent third-party audits and are ISO/IEC 27001:2013 certified.
Our Certifications & Standards
We are continually upgrading and certifying our identity verification (IDV) processes to meet the latest local and globally recognized standards. We choose to work with the most stringent security principles available given that our IDV processes involve handling and processing personally identifiable information (PII).
TÜV Rheinland has certified PXL Vision's information security processes according to ISO/IEC 27001:2013. With this, the independent auditors certify that customers benefit from the highest standards of security, confidentiality of their data and availability of PXL Vision processes.
ISO/IEC 27001:2013 is the globally recognized standard for information security. It requires numerous processes for the establishment and operation of an information security management system (ISMS). The certification attests that PXL Vision has appropriate and comprehensive organizational structures, guidelines and processes for planning, implementing, monitoring and improving its information security. As part of the certification process, 114 security requirements from 14 areas were processed and reviewed. These include physical and logical protection of data, encryption procedures, software development processes, system architecture and operational processes such as risk, incident and change management.
"In automated identity verification, we process sensitive personal data every day. Our customers and consumers therefore place particular trust in the fact that the infrastructures, programs, processes and data entrusted to us are secure. With this certification, TÜV Rheinland confirms that we meet the highest standards in this regard."

- Michael Born, CEO of PXL Vision.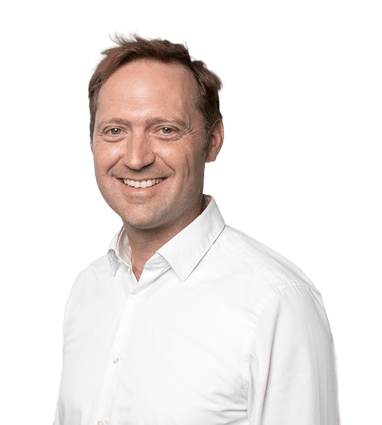 Meet the PXL Vision Trust Team
Dieter Renken, Head of Information Security at PXL Vision
Dieter has more than 20 years of experience in Information Security and Governance, Risk & Compliance. Before joining PXL Vision, he worked for Hewlett-Packard and DXC Technology and served global clients from various industries like technology, energy, finance and others as a Security Consultant.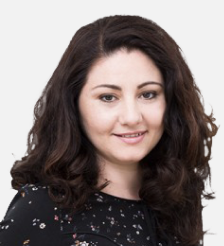 Nevena Shamoska, Chief Technology Officer at PXL Vision
Nevena is an MSc graduate of Computer Science at West Virginia University (USA) and an expert in biometrics. She has more than 20 years of combined experience as a software engineer and manager. Prior to founding PXL Vision she worked for 6 years in software development at Dacuda.
Thomas Börner, Data Protection Officer at PXL Vision
Thomas is a German Attorney at Law with more than 20 years of experience consulting his companies in the field of data protection and Internet Law as an inhouse counsel. Before joining PXL Vision he worked as Legal Counsel and Head of Legal in the Telco (freenet and Telefónica) and Internet (Jamba, Lime) Industry. He is experienced both in corporate and startup environments.