Our KYC platform strives to simplify and safeguard Due Diligence and Know Your Customer (KYC) processes. Keep reading to learn more about PXL Vision's solution for secure identity verification.
What is PXL Ident?
PXL Ident is our solution for quick and easy identity verification. Our product is user-friendly and only takes under 30 seconds to verify the user's identity. The following checks are all part of this process:
Document verification: Confirm the authenticity of identity documents through data extraction.
Biometric validation & liveness detection: Ensure that a real person is behind the screen.
Face recognition & verification: Recognize the face and match it to the document of the user.
PXL Ident's benefits:
Speed: Identity verification in under 30 seconds
Reduced cost: Onboarding and compliance cost reduction
Customer boost: Customer conversion boost through dropout reduction
Safety: Fraud preventionand legal risk reduction
Our KYC Process
PXL Ident addresses multiple use cases in one application. Our platform is simple, easy and quick to use for end customers and can be flexibly integrated into existing KYC processes.
To simplify the KYC procedure, we have divided the platform into four stages - user registration, identity verification, additional optional checks and handover. Each stage can be configured and adapted to meet individual needs.
1. User registration
Initialization
You are directly transferred from the already existing process steps of a company to PXL Ident, without having to download an app.

Enter the transaction code.

From here, detailed instructions and animations will guide you through the entire process.
User authentication (text message/e-mail verification)
Accept the Terms of Use and verify your phone number or e-mail address (two-factor authentication process).
Self-declaration and address verification
Complete the self-declaration form with your personal data:





First Name, Surname, Address

Gender, Birthdate, Nationality

E-mail-Address, Mobile Phone Number

In case this data has already been collected in previous processes from the initiating company, the form can be prefilled or skipped.

Note: it is possible to integrate third-party address validation (Post API) as well.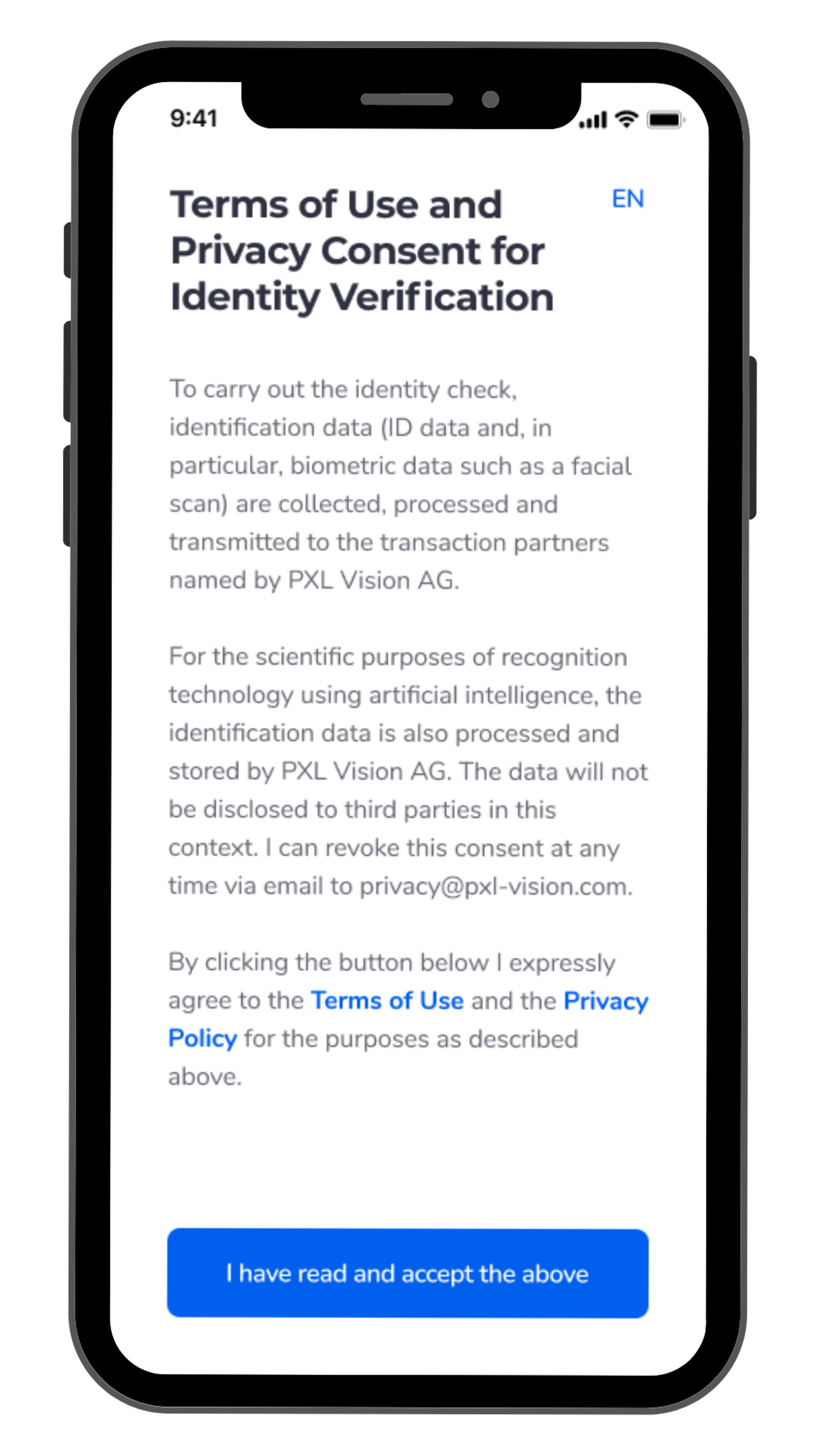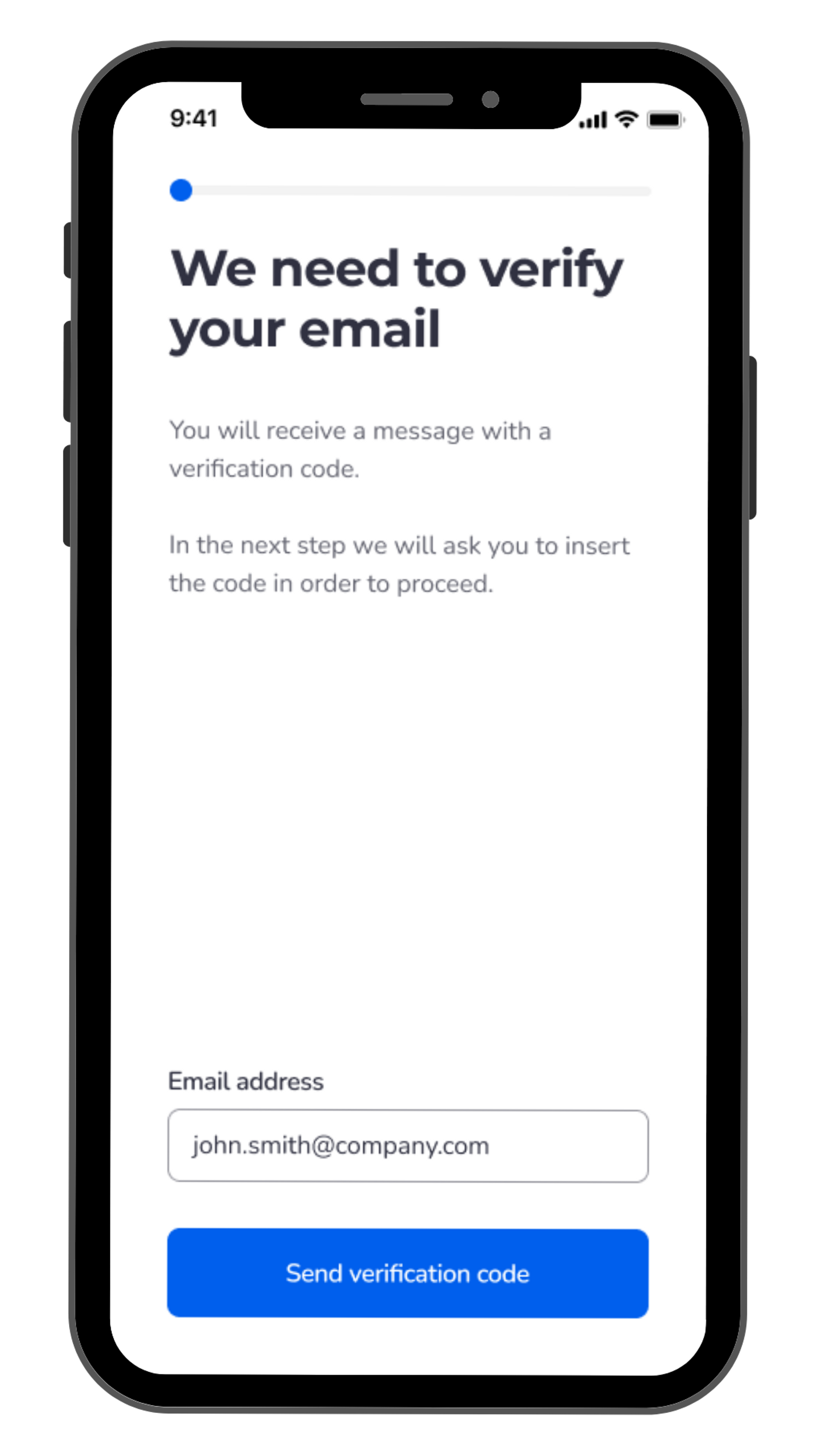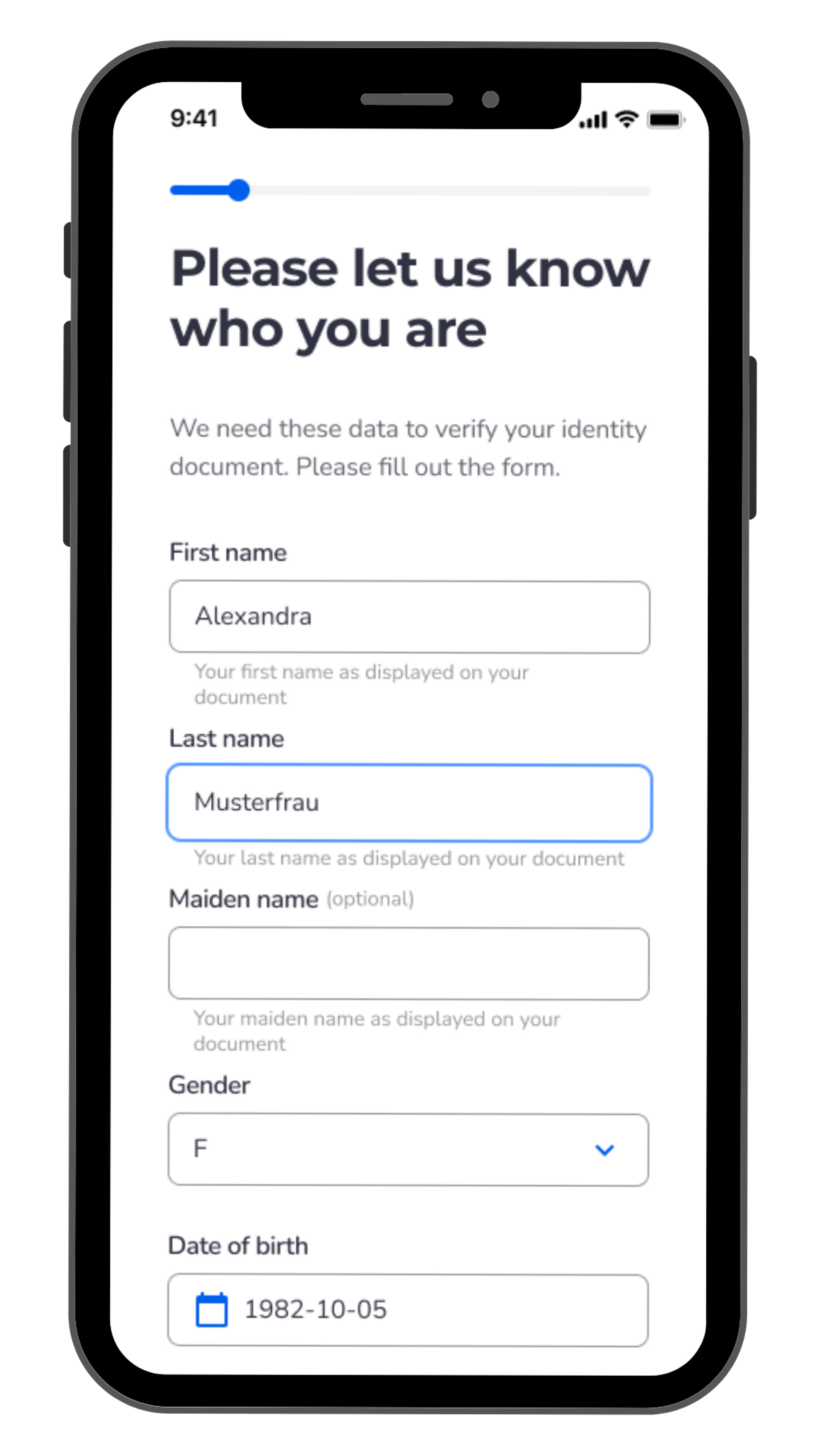 2. Identity verification
Document verification
Select one of the pre-defined document types and scan the document.

Alternately, the ID scan can automatically detect the matching template for you as you capture the document.

PXL Ident will extract the document's data while simultaneously performing real-time image quality analysis, template matching and fraud prevention checks.

Take a video of the ID document to record security features. (optional)
Face verification
A short selfie-video is recorded and compared to the photo on the ID document.

PXL's biometric facial recognition checks the similarities between the two and matches the ID document to the user.

Liveness detection
Our passive liveness detection checks that a real person is behind the camera.

It works without friction or the need to follow any specific instructions.

The goal is to avoid print, replay and mask attacks.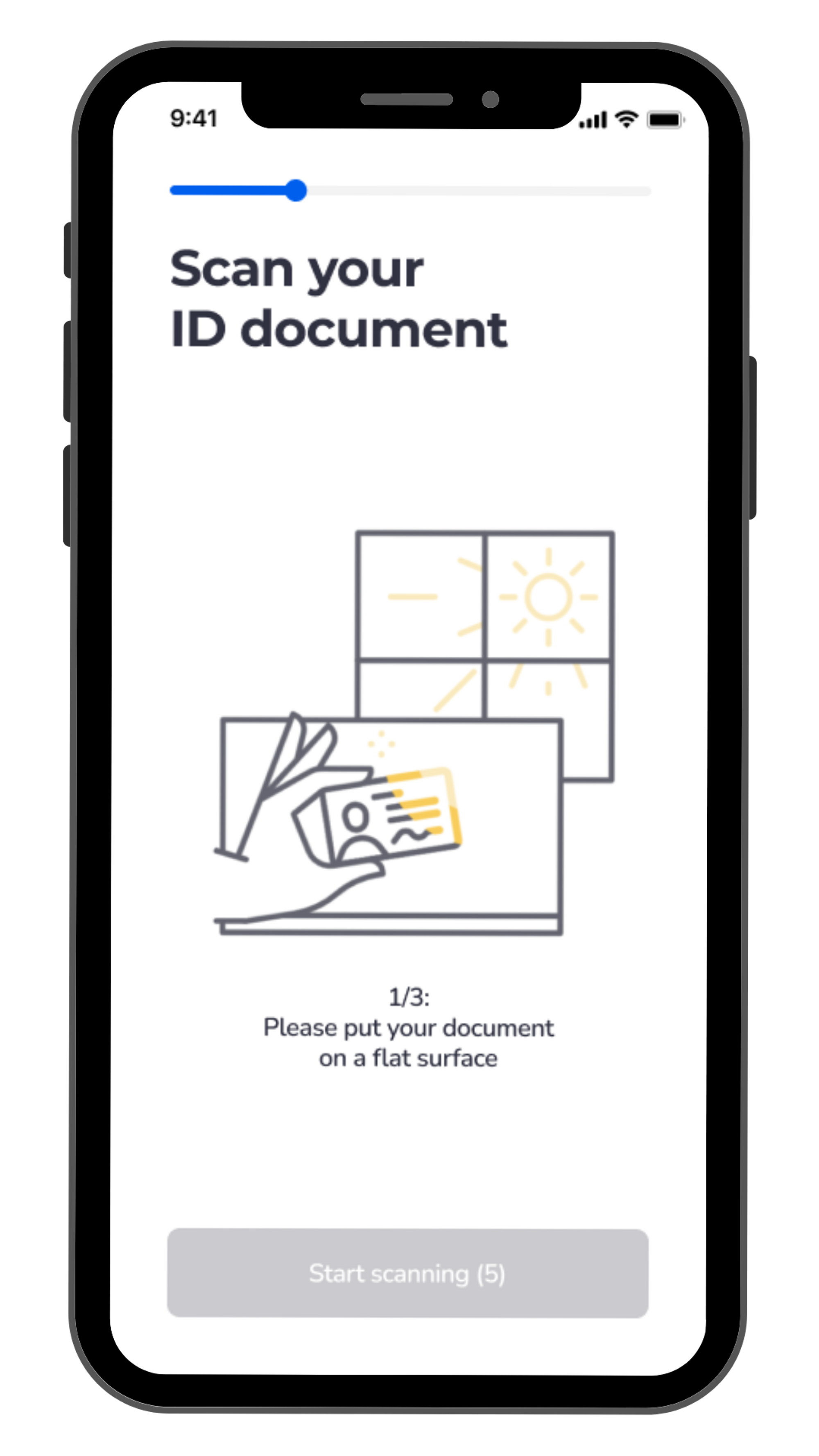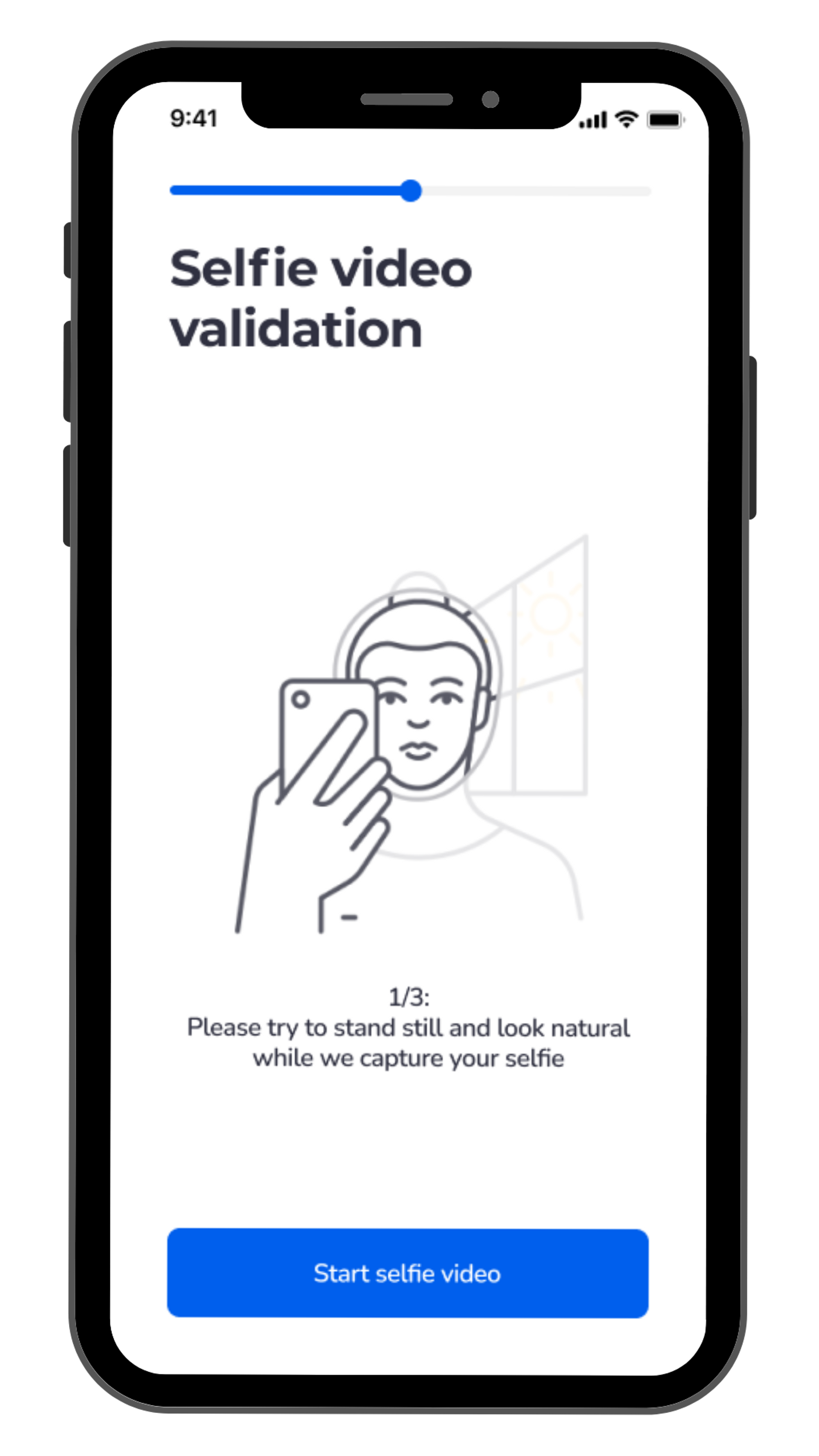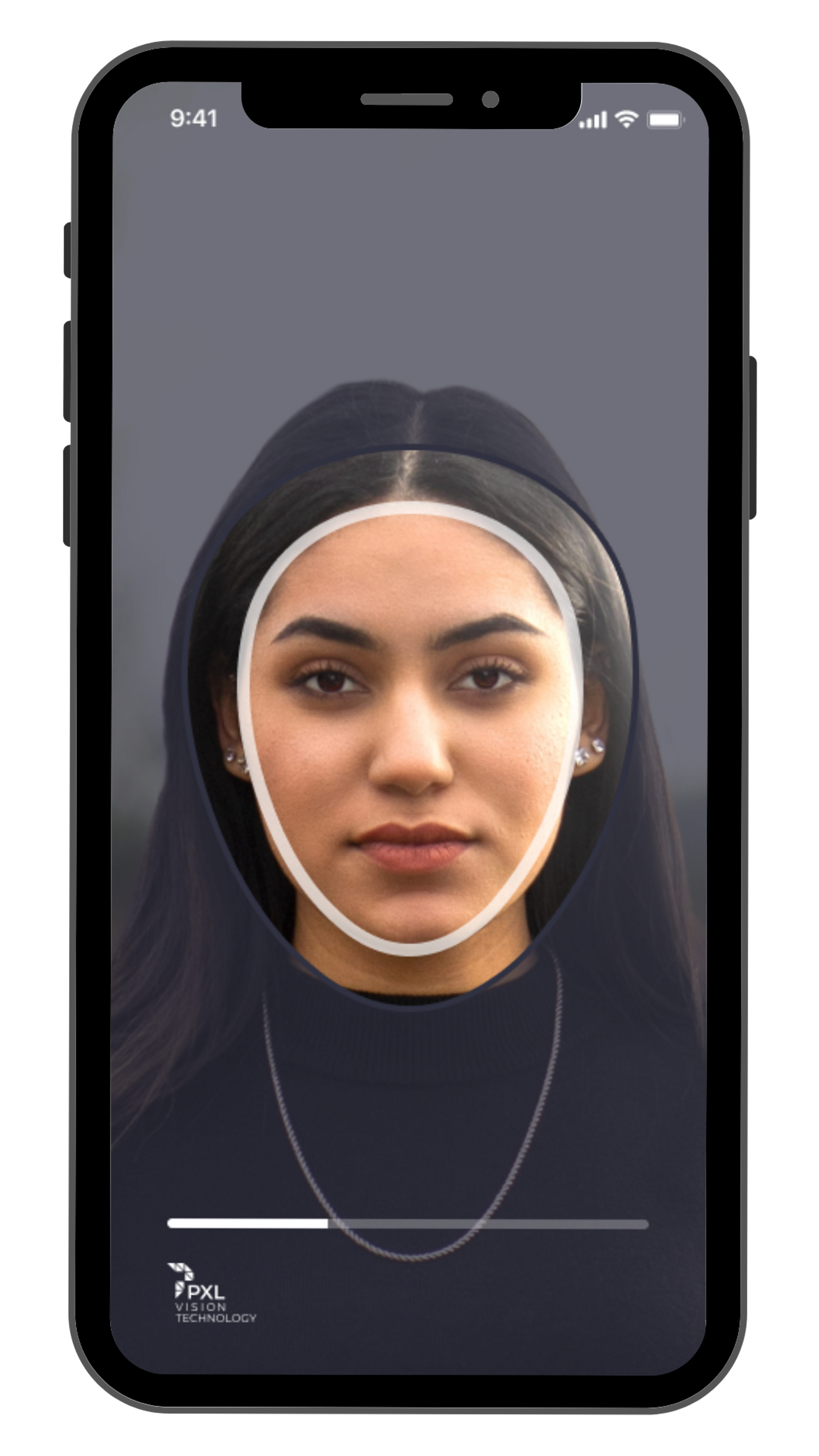 3. Additional checks (optional)
Additional checks
You might be asked to perform additional checks like scanning your utility bill, highlighting your address, performing a manual check etc.
Electronic signature
To offer a seamless end-to-end workflow, a contract from a third-party service provider must be signed.

Check and download the document/contract. Note that either Advanced (AES) or Qualified (QES) Electronic Signatures can be applied – make sure to check the regulation.

Confirm your signature.
Manual check
Depending on the defined security level, there may be cases where the integrated AI of PXL Ident wishes to perform a manual check

The goal of the manual check is to increase the reliability and security of the solution
4. Hand-over
Everything will now be processed.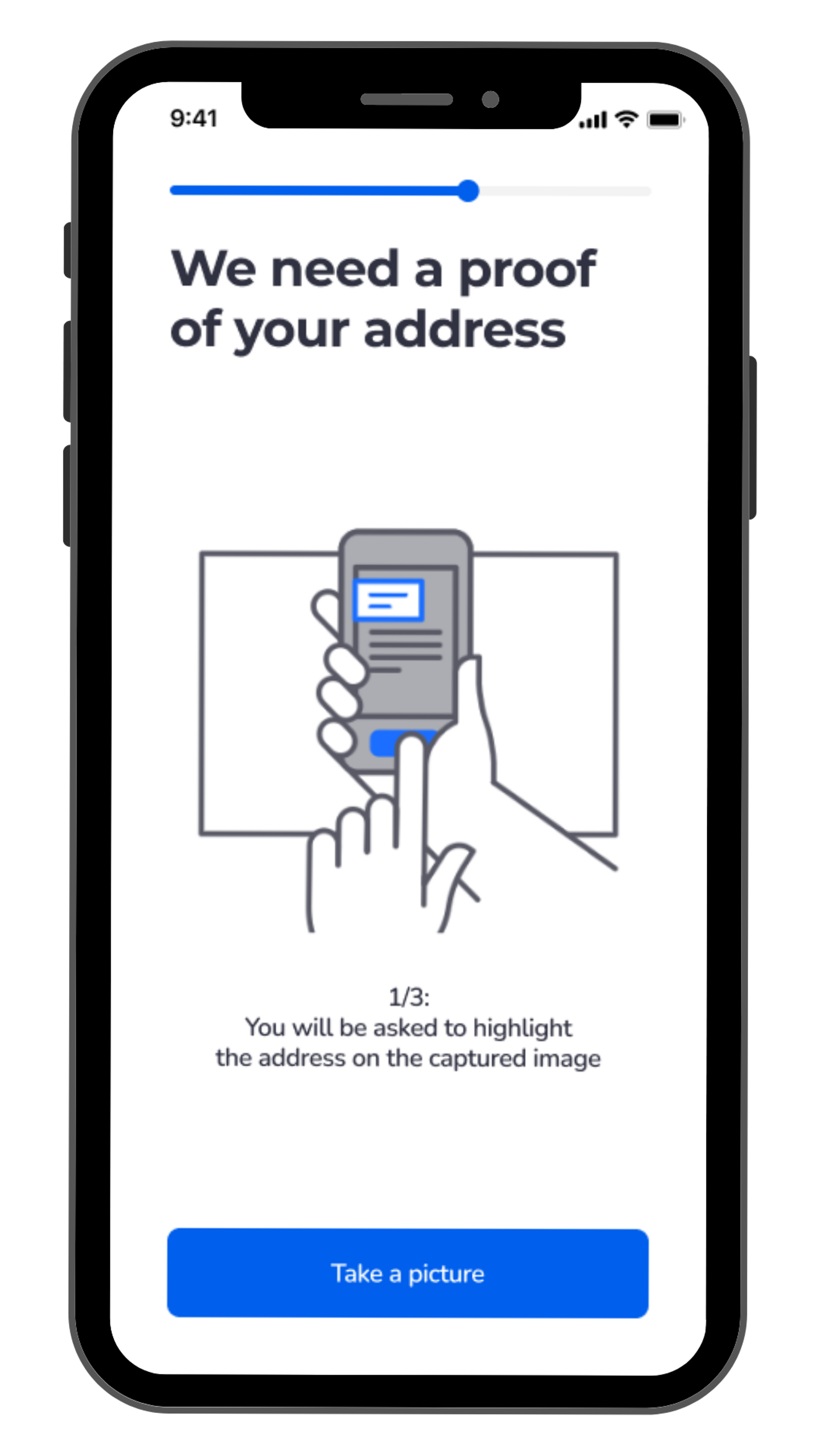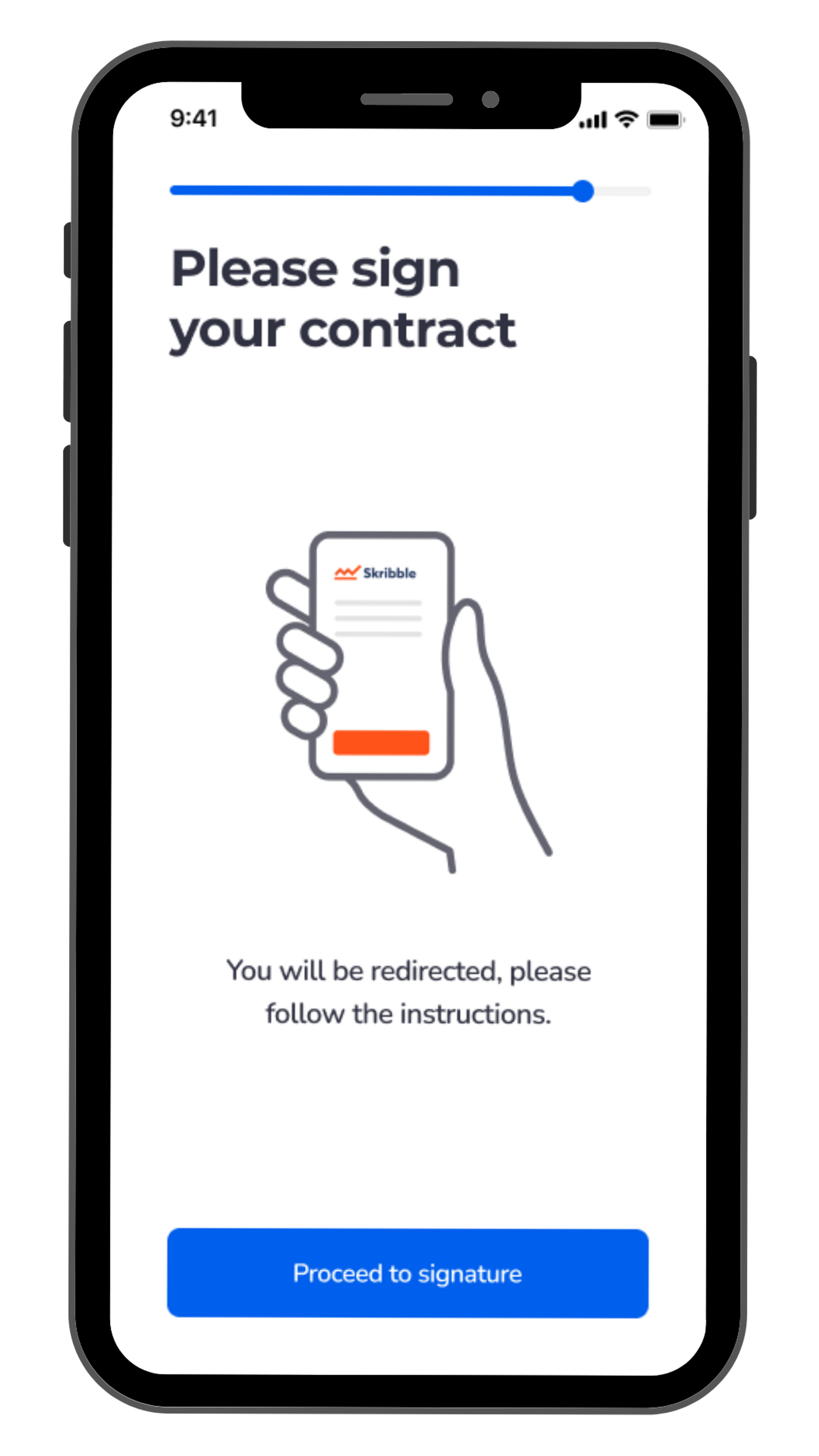 KYC refers to customer identification and verification requirements that protect businesses against fraud, corruption and money laundering.
What happens when KYC procedures are disregarded?
If businesses or financial institutions fail to adhere to their country's KYC requirements, they can be heavily fined or even closed down.
Is PXL Vision trustworthy?
Yes. Our prestigious company was founded in 2017 and is currently the Swiss market leader of automated identity verification. PXL Vision has received numerous awards over the years, including Entrepreneur of the Year in 2020.
Similar articles to this one: