Fintech – or Financial Technology – companies are on the rise worldwide. However, with their increasing popularity come stricter anti-money laundering (AML) compliance requirements. Nowadays, Fintech companies are required by law to adhere to their respective country's KYC and KYB regulations. The goal is to make the financial sector as reliable and safe as possible.
This article is an introduction to Fintech, its importance in the financial world, the relevance of KYC and KYB processes in Fintech, and advice on the best automated identity verification solution for your business.
What is Fintech?
Fintech refers to the use of technology to automate and refine financial services. It is the specialized software and algorithms (on computers and smartphones) that companies use to manage and streamline financial operations and processes.
Fintech can be used on a broad scale, e.g. algorithm-based trading, or on a small scale, e.g. online banking apps on smartphones.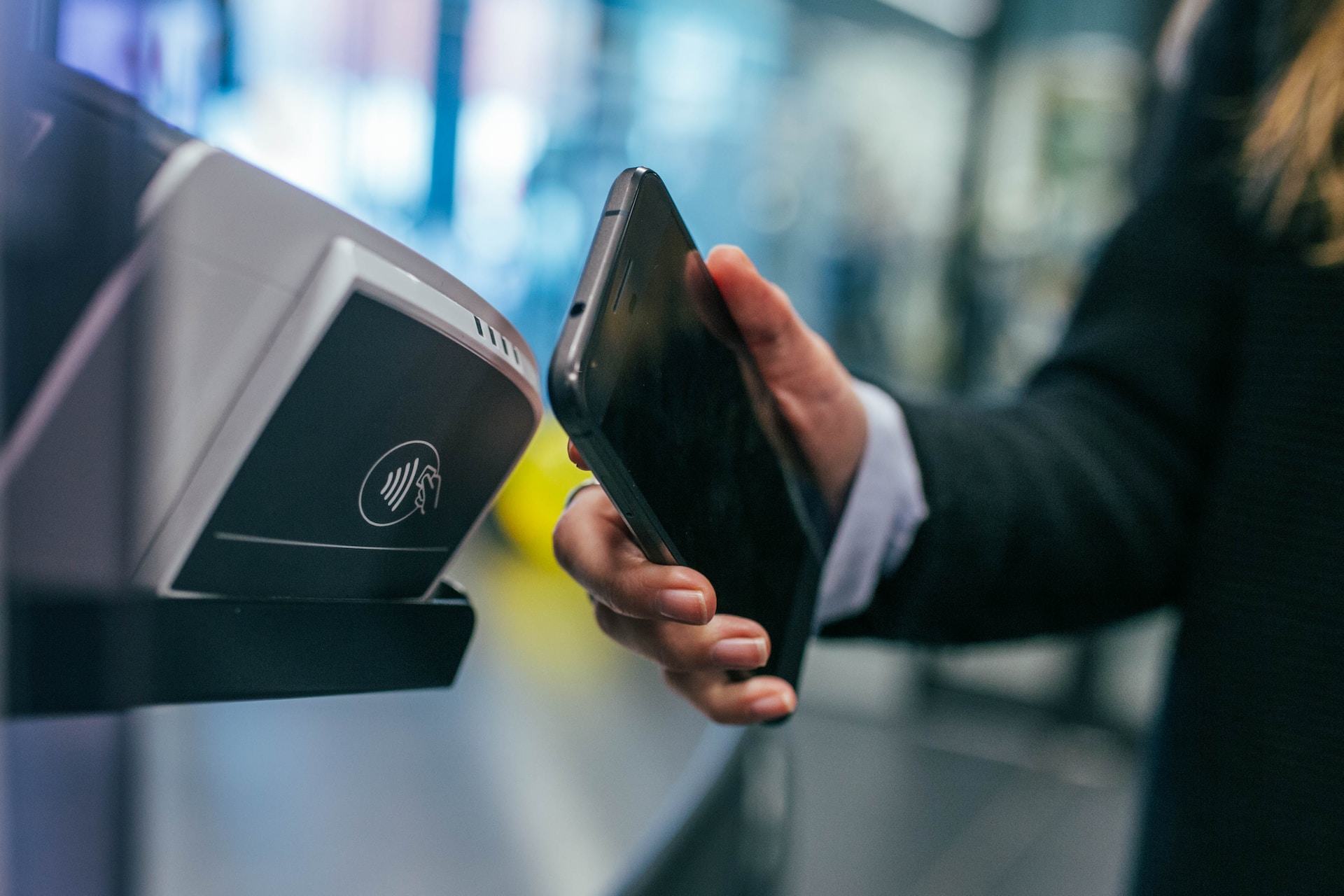 Why is Fintech important?
The world we live in is technology-driven. Fintech has made customer experiences simpler and saved many businesses a lot of money. Financial technology paved the way for identification apps that streamline onboarding processes.
Plus, Fintech revamped traditional banking and business transactions. One of the most important uses of Fintech is telephone banking. By using financial technology like a banking app, customers and businesses are able to complete transactions in record time - anywhere and anytime.
Important uses of Fintech:
Mobile payments, e.g. Apple Pay

Payment gateways, e.g. PayPal

Consumer banking, e.g. Netspend

Peer-to-peer lending, e.g. Upstart

Blockchain and cryptocurrency, e.g. Bitcoin




Stock investment, e.g. Robinhood

Investment platforms, e.g. Robo-advisors




Insurance, e.g. Insurtech
Fintech benefits:
Cost-effective: With the help of tech, important documents, customer information and legal documentation can be stored. At the click of a button, this data is now available for future use.
Time-efficient: Without the commute, client/customer interaction and manual processing, Fintech ensures that the job gets done in record time.
Protected and secure: Technology has a wider range of information at its disposal and is better equipped to spot faulty documents. Not to mention, it reduces the chance of human error in the process.
Convenient: Fintech is more convenient for everyone as it saves time and effort, simplifies financial processes, and opens up the financial sector to people from all backgrounds.
Accessible: Banking accounts and transactions are no longer restricted to a certain time and place, but can be accessed via smartphone from anywhere.
Legal safety regulations for Fintech
When the first Fintech companies were founded, their regulations were unrefined and less strict. As a result, they posed a liability to the financial sector due to the lack of safety measures to combat fraud and money laundering. In recent years, great efforts were made to tackle this issue and bring Fintech companies up to speed on proper regulations for the financial sector.
Now, Fintech companies, just like other financial institutions, are obligated to conform to KYC and KYB regulations. Since Fintech companies offer financial services, due diligence checks and KYC/KYB processes must be in order.
If Fintech companies do not comply with these legal measures to prevent fraud, money laundering and terrorist financing, they will be held accountable and face hefty non-compliance fines.
What is KYC and KYB?
KYC – Know-Your-Customer – is part of the Anti-Money Laundering (AML) requirements designed to protect individuals, businesses and financial service providers, like banks, against a number of financial crimes. Financial institutions as well as Fintech companies have to comply with these legal guidelines to prevent fraud, corruption, money laundering and financial terrorism. These legal requirements include an identity verification process.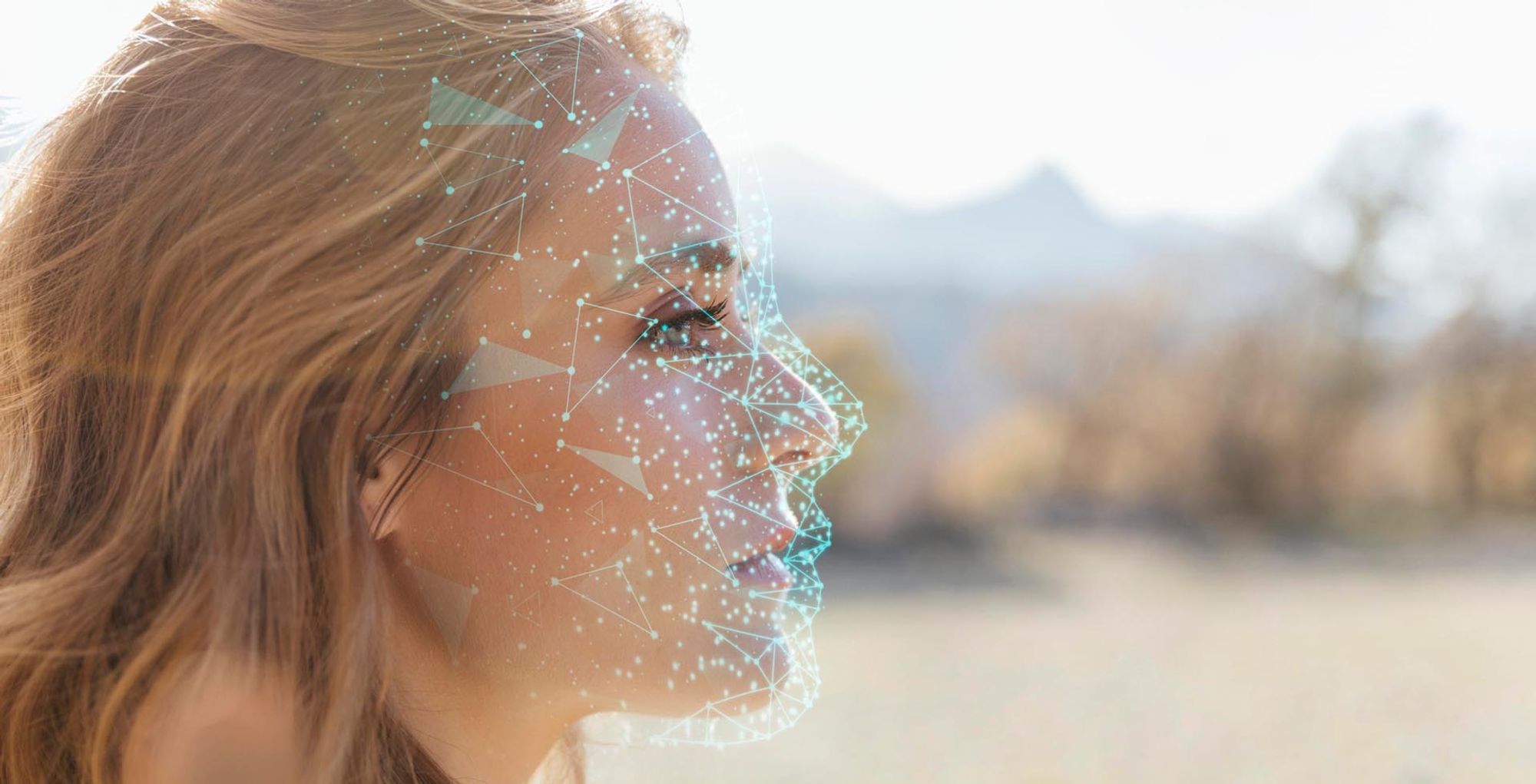 KYB – Know-Your-Business – is a similar concept, only on a broader scale pertaining to companies. Just like an individual customer needs to be identified, so do large companies and their associates. KYB refers to the due diligence checks that are carried out to ensure the legitimacy, authenticity and ethicality of a potential business customer or partner. It also helps financial institutions spot the risks of entering into a potential business relationship with larger companies.
Implementing KYC and KYB in Fintech Companies
The greatest challenge for Fintech companies is how to implement sufficient identity verification solutions without overcomplicating the onboarding process. Financial security is a top priority, yet Fintech companies risk losing clients if their processes are too tedious. It is all about striking the right balance.
There are a few ways to make the KYC and KCB processes more user-friendly.
Keep the application process as short and simple as possible, while still acquiring all legal documents and personal information necessary to comply with AML requirements.

Ensure that the onboarding application is split into smaller, simple steps to make the process less intimidating.

Make it a quick process. Especially if the process is completed online, speed is of the essence.
Finding the perfect balance between a simple, user-friendly process and a thorough, KYB-compliant identification app can be difficult. Luckily, we have a solution for you!
Our Product
PXL Ident is the future of secure identity verification software!
Our solution strives to simplify and safeguard the identity verification part of Know-Your-Business (KYB) and Know-Your-Customer (KYC) processes. It strikes the perfect balance between adhering to strict legal regulations, guaranteeing secure and safe onboarding procedures, and providing a quick and easy customer experience.
Why is it so remarkable?
PXL Ident is extremely user-friendly and only takes 30 seconds to verify the user identity.
It also offers multiple use-cases in one application!
PXL Ident is able to perform the following checks:
Document verification: Use data extraction to confirm the validity and authenticity of the ID documents presented.

Biometric validation & liveness detection: Prevent spoof attacks and ensure that a real person is behind the screen.

Face recognition & verification: Recognize the face and match it to the document of the user to ensure it isn't fraudulent.
Benefits
There are many benefits to using PXL Ident.
Speed: Identity verification only takes 30 seconds.
Reduced costs: Onboarding and compliance costs can be reduced.
Onboarding boost: Customer conversion is boosted through a dropout reduction.
Safety and security: Our product reduces fraud as well as legal risks.
Simplicity: Our identity verification for KYC/KYB procedures is simple, easy and quick to be integrated into existing processes and applications. To simplify the procedures, our platform is divided into four stages: (1) user registration, (2) identity verification, 3) identity proofing, and (4) digital signature (if necessary).
Conclusion
Fintech companies have taken their rightful place as prominent financial service companies. They have steadily become part of our everyday lives, and as a result, stricter AML requirements have been applied to them.
Understanding and optimizing KYC and KYB processes will help Fintech companies to enhance security measures and provide safe services for their customers. Finding the right solution to maximize user onboarding satisfaction and minimize dropouts is vital. That's why PXL Vision's solution is perfect for you!
Due to the sensitive information that is stored (e.g. credit card numbers, social security numbers etc.), there is always risk involved (just like with any other financial institution). However, Fintech's compliance with strict AML requirements and data privacy protection makes it generally safe to use.
Is Fintech relevant for the future of financial services?
Yes. Fintech keeps evolving as it simplifies financial services more and more.
KYB, or Know Your Business, is the process of regulating due diligence, i.e. reviewing a potential business your company might start dealing with. Similar to KYC, it is supposed to prevent money laundering and terrorist financing.
What is the biggest challenge of KYB in Fintech?
Relying too heavily on an automated KYB process can be dangerous; it is difficult for tech to inspect shell corporations and corporate governance structures. Onboarding technology also struggles to identify the Ultimate Beneficial Owners (UBO's).
Similar articles to this one: